News
>
Celebrity Gossip
July 17, 2011 16:46:54 GMT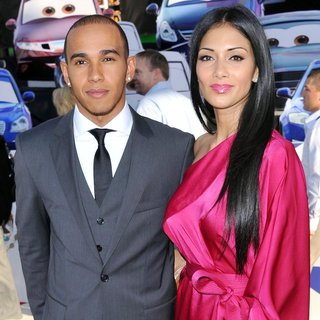 It is now confirmed by a family member that is engaged to her boyfriend of four years, . "You know about the proposal? Yes they are engaged," Nicole's dad Alfonso Valiente said. "My future son-in-law is a really nice guy, really down-to-earth. My family all like him. The good spirit is there."

Lewis, an F1 racer, first met Alfonso last summer when the couple had a vacation in Nicole's hometown of Oahu, Hawaii. "When he walked into the house for the first time he picked up one of the babies," Alfonso recalled. "That went down very well. He is sincere and he and my daughter seem genuinely happy together. Lewis is a really good guy. When they came to visit, we hired them a Jeep because he had never driven one before."

News
>
Celebrity Gossip
July 17, 2011 15:55:11 GMT

Danielle Doty from Harlingen, Texas took the crown of Miss Teen USA on Saturday, July 16. The 18-year-old beat Audra Mari from North Dakota in the final which was interestingly held not in the U.S.A but at the Atlantis Paradise Island and Resort in the Bahamas.

Contestants from the 50 states arrived on Paradise Island, Nassau, Bahamas two days before the pageant. Allie LaForce who won the pageant in 2005 co-hosted the show with Las Vegas radio and TV host Chet Buchanan. Meanwhile, Miss Kentucky USA, Kia Hampton, was part of the performance segment, singing her original song which was written by , "Better Be Ready."

News
>
TV News
July 17, 2011 14:26:19 GMT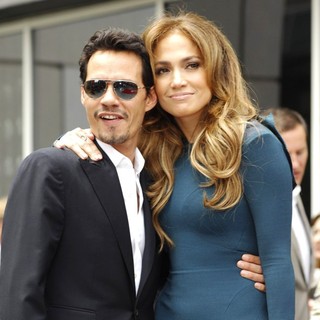 Although they shockingly announced a separation, and may still be seen together in the future. The couple, who is ending their 7 years of marriage, are both the producers of international talent show "" and they would still work side by side.

Produced as well under Simon Fuller's XIX Entertainment and Endemol, the reality series will search for talents in 21 countries across Latin America. Jennifer and Marc announced the joint venture earlier this year and would film it later this year.

News
>
Celebrity Gossip
July 17, 2011 13:35:13 GMT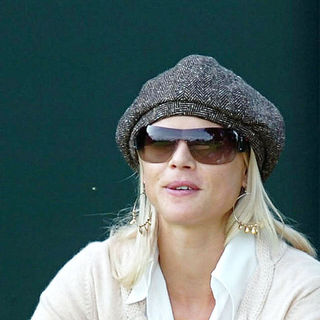 and Rachel Uchitel have something in common beyond . Elin, who divorced the professional golfer after Rachel came out with her affair with Tiger, is now dating the man who used to be Rachel's former lover.

Per TMZ, marketing executive and billionaire's son Jamie Dingman has been Elin's new man for months. "He's never been so happy. He and Elin have strong feelings for each other," a friend said. "He's a classic all-American guy. He's handsome, a total gentleman and low-key. He's never been in the press. Elin's a very lucky girl; he's a great guy but very private."