News
>
Music News
July 03, 2011 16:30:56 GMT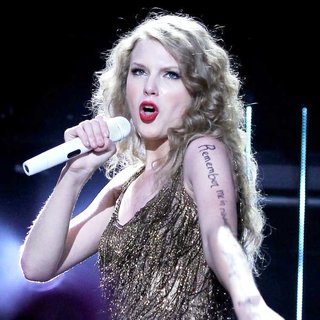 Due to health reasons, has to cancel a concert at the Yum Center in Louisville. "Due to illness and under doctor's orders, Taylor Swift has been forced to postpone tonight's performance, and the show has been rescheduled," an announcement on her official website reads. They didn't elaborate on her illness.

This is the first time the country singer has to cancel a concert. She wrote her regret on Twitter, saying, "Louisville, I so sorry to have to postpone this show to Oct 11. This is my first time having to do this. I'm so, so sorry." Her followers soon replied her with get-well wishes, creating a trending topic on the microblogging site.

News
>
Celebrity Gossip
July 03, 2011 16:07:54 GMT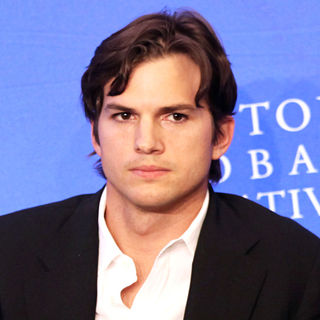 's attacks on Village Voice are getting fiercer. The actor has tweeted to several companies who put advertising on the publication's site and has got positive responses from some of them.

Furious about the article that said he and wife used marked-up number for child prostitution, Kutcher alerted American Airlines, Domino's, Disney and Columbia University that they have advertised in a site that supports human trafficking. "Hey @disney @dominos are you aware that you are advertising on a site that owns and operates a digital brothel?" Kutcher tweeted.

News
>
Celebrity Gossip
July 02, 2011 18:57:18 GMT
As previously reported Maria Shriver is filing a divorce from her estranged husband who skipped a pre-nup when they got married twenty five years ago. New reports emerge that the former couple would split around $400 million equally in half.

Under California law, all earnings and other property owned during the marriage is considered joint possession. Based on TMZ's report, Arnold is worth around $300 million while Maria is around $100 million. Due to the length of their marriage, it would be difficult to determine each of their property before the marriage. Therefore, the current assets are treated as community property.

News
>
Celebrity Gossip
July 02, 2011 17:38:01 GMT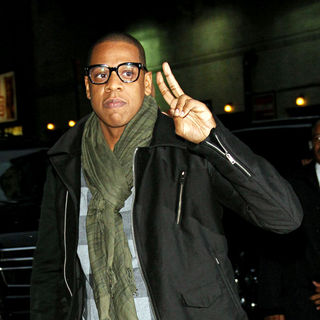 There's a partnership formed between English footballer and American rapper . These two moguls would like to give back to community by setting up a restaurant slash nightclub which would provide job fields for young people and monetary fund for some charity organizations.

Cole and Jay-Z's plan is to open "an ultra-posh eatery" in the luxurious area of London's Pall Mall. According to The Sun, they have created a shortlist of top chefs to work there and would call the place "40/40", just like Jay-Z's chain of nightclubs in U.S.