News
>
Movie News
June 15, 2007 09:31:11 GMT

Becoming the latest addition in the list, "" star has given his commitment to join the cast of Screen Gems' thriller "", which and have already boarded.

Pic revolves around an interracial couple who comes into their nightmare upon moving into a home next to a racist LAPD officer, played by Jackson. What kind of characters Wilson and Washington set to play, however, are still unclear yet.

News
>
Movie News
June 15, 2007 09:07:06 GMT
Sparking a new big screen project in a similar vein to its "House Party" films, New Line Cinema will develop an urban comedy flick titled "" at its pit, Variety has learned.

Toplined by "" star Elijah Kelley, the movie focuses on a group of teens who set out to throw the biggest high school party ever only to get their resourcefulness tested when the party's location falls apart at the last minute.

News
>
Celebrity Gossip
June 15, 2007 08:50:44 GMT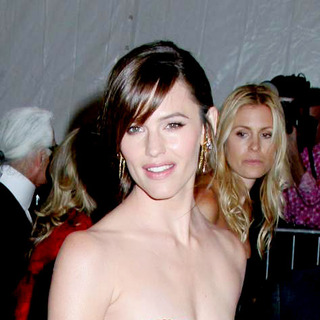 An actress and mother of one, adding more into her resume, signed on to be the new face of cosmetics company Neutrogena. Her contract reportedly worth for $1 million (£500,000).

Concerning the signing, the Emmy and Golden Globe winner will now be an ambassador for the firm's new Anti-Oxidant Age Reverse treatment range. Her contract with the company will last till December 2008.

News
>
Movie News
June 15, 2007 08:30:36 GMT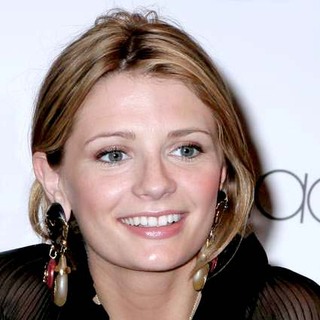 Appears to have smooth transition to film industry after her departure from "The O.C.", has submitted into her growing resume another big screen stint she is about to carry out.

The beauty is reported to have landed deals to take part in dark comedy "The Sophomore", which was previously titled "Assassination of a High School President", for Yari Film Group. Here she will portray the most popular girl in her Catholic high school who persuades a sophomore reporter to investigate the theft of SAT exams that unexpectedly leads them into a sinister conspiracy.

News
>
Celebrity Gossip
June 15, 2007 07:54:50 GMT

Amidst preparing himself for Game 4 of the NBA finals, happily welcomed the arrival of his second son with longtime girlfriend Savannah Brinson early Thursday June 14th.

The baby boy, named Bryce Maximus James, was born at 12:51 a.m. in Cuyahoga Falls, Ohio. "LeBron and Savannah are overjoyed with the birth of their son," a rep for the couple confirmed the good news "and are looking forward to bringing him home to his big brother, LeBron Jr."

News
>
Movie News
June 15, 2007 07:49:31 GMT
Working on its three-year, first-look deal with former Disney exec Nina Jacobson, DreamWorks Pictures is on the move to develop a sci-fi thriller feature entitled "" for Jacobson to produce via her studio-based Color Force shingle.

Written by Ben Ripley, pic concerns on a human who is chosen to command an army's first-ever platoon of robotic soldiers. Jacobson is said to get interested in the idea of the flick due to the scope of its story.

News
>
Celebrity Gossip
June 15, 2007 07:14:12 GMT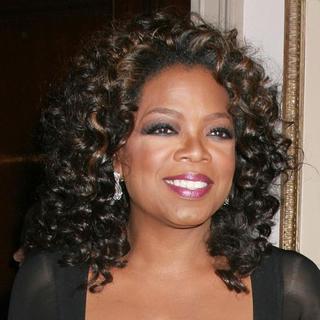 Taking into account the fact that she's rich, famous and generous, surely people will agree that does deserve the top position on Forbes magazine's "100 Most Powerful Celebrities" annual list. The US talk show queen securing the top spot from , with an estimated income of $260 million over the past 12 months. She last topped the list in 2005.

Cruise, the world's No. 1 star last year, has to unfortunately drop to No. 8 with his overall paycheck totaling a mere $31 million. That's a bad record for the actor. The 2nd slot on the list is filled by golf ace who's raking in 100 million dollars this year, making a record an athlete has earned that much in a single year.

News
>
Movie News
June 15, 2007 06:55:37 GMT
Set to strive together as one team, , , and of "Lost" fame have all come onboard to star in ensemble drama "", an indie production coming from Night and Day Pictures.

Based on Matt de la Pena's novel of the same name, the project centers on a teen basketball prodigy, played by newcomer Grayson Boucher, who struggles to deal with life on the streets. Also starring are Rosanna Arquette, , Steve Harris, Evan Parke, , James Pickens Jr., , Matthew St. Patrick, Cress Williams, , and Robert Wisdom.

News
>
Music News
June 15, 2007 06:27:23 GMT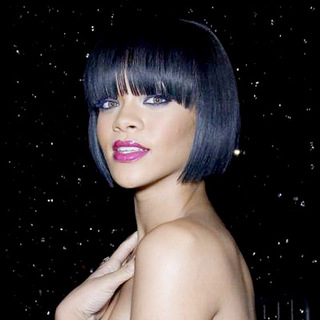 She hit it big with her new haircut. But beyond that does strike it hard on the US singles chart, having her "Umbrella" enjoying a third week on top spot while on the other side winning the songbird worldwide critical acclaim.

"Umbrella", written by Terius Nash and rapper for Rihanna's third studio album "", already the chart's greatest gainer at radio with the LP itself debuted at No. 2 on the Billboard 200 by June 13th.

News
>
Movie News
June 15, 2007 06:13:58 GMT

Moving from one sequel to another, "" helmer Russell Mulcahy has been assigned by Universal Pictures to direct "The Scorpion King 2", a follow-up to its 2002 "The Scorpion King", ShockTillYouDrop.com has reported.

Further details regarding the plot or casting for the project have not yet known, but pic has a probability to provide a tremendous opportunity for Universal in tapping some serious cross-promotion as "The Mummy 3" is being geared up into production.

News
>
Movie News
June 15, 2007 04:26:14 GMT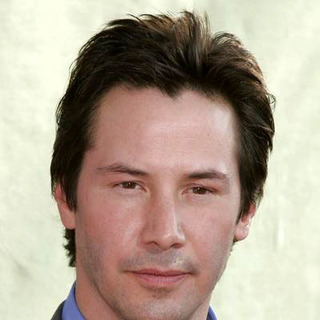 Looks like the return of to superhero movie won't be happening in short time. The actor's manager has informed Club-Keanu that the "" star has decided to turn down an offer to take part in "", which Zack Snyder is set to helm for Warner Bros. Pictures.

Reeves, well known for playing Neo in "The Matrix" trilogy, had been heavily speculated since last month to be on the run for the role of Dr. Manhattan in the project alongside fellow actors and . The assumptions got stronger as Snyder showed no denial about the matter at the 2007 MTV Movie Awards red carpet early this month.

News
>
Movie News
June 15, 2007 03:47:08 GMT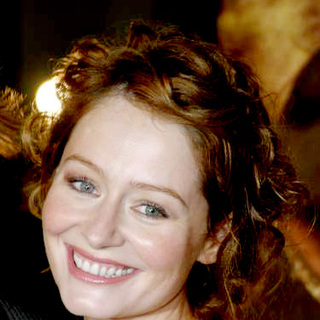 Last seen on the big screen in Steven Spielberg's 2005 blockbuster "", is making her way back to film industry now as the Australian actress has already signed on to star in crime drama "How to Change in 9 Weeks" for Icon Film Distribution.

Based on actual events, the movie presents the story a 15-year-old Australian student, Rachel Barber, who went missing in Melbourne in 1999 and was found to have been murdered by a former childhood friend, Caroline Reid. Otto is said to portray Barber's mother with appearing as the girl's father.

News
>
Music News
June 15, 2007 03:16:01 GMT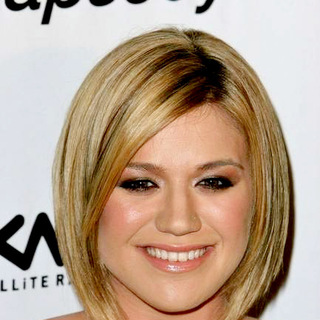 On the heels of her parting ways with her manager Jeff Kwatinetz of The Firm, is canceling her forthcoming summer tour, reportedly due to disappointing ticket sales. Is it the beginning of the end of her singing career already? We'll soon find out.

Explaining on the canceled show, which is embarked in support of her highly anticipated album "" slated to hit stores on June 26th, the American Idol winner released a statement on her Website, saying "In the craziness of the music business, performing is what I look forward to doing the most, so it really is disappointing for me to have to tell you that I won't be coming out to tour this summer. The fact is that touring is just too much too soon."

News
>
Celebrity Gossip
June 15, 2007 02:31:12 GMT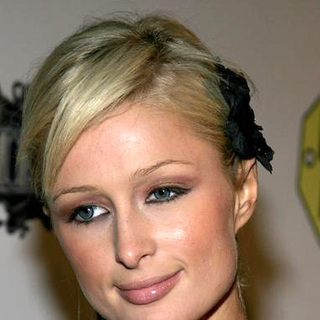 With her medical condition now declared stable, has on late Wednesday June 13th been sent back to the Century Regional Detention Facility in Lynwood and placed in the medical unit there.

"Her condition is stable" but she will continue to be monitored, Sheriff's Department spokesman Steve Whitmore confirmed Thursday June 14th. And the heiress will, as her condition gets better, return to the jail's special needs unit and be released June 25th.