News
>
Music News
June 09, 2006 09:24:45 GMT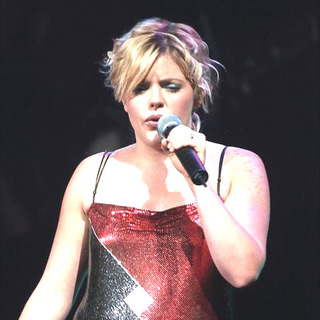 Country music trio the are threatened to cancel numbers of dates on the North American leg of their upcoming "Accidents & Accusations tour," which kicks of July 21 in Detroit, due to slow ticket sales.

This of course was such a bad news judging from the success of their album "Taking the Long Way" which has been sold for 526,000 copies during its first seven days and has been the number-one album in the country for two weeks.

News
>
Celebrity Gossip
June 09, 2006 09:11:39 GMT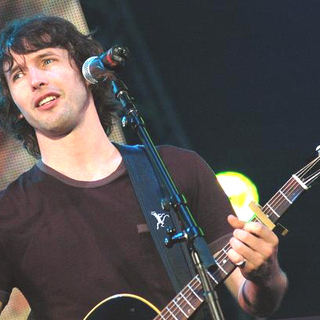 Word got around that is dating . An undisclosed newspaper even claimed the singer has officially dated the beauty.

On top of that, the Daily Mail even published a picture of Blunt and Nemcova kissing in Ibiza. A friend of the singer's said: "He's crazy about her, but they're taking it slow."

News
>
Celebrity Gossip
June 09, 2006 08:56:10 GMT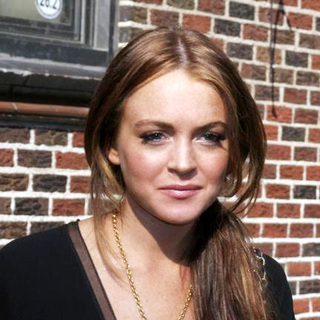 So smitten with fashion, teen star , in the new issue of Harper's Bazaar, on newsstands June 20, revealed that her fantasy isn't to start her own clothing line but to open an exclusive Paris boutique filled with designer clothing.

She tells the fashion magazine "I'd only do it if Karl Lagerfeld was interested (in having his clothes there). Or Tom Ford. Or Alexander McQueen. Or Jean Paul Gaultier. Or Proenza Schouler."

News
>
Celebrity Gossip
June 09, 2006 08:35:46 GMT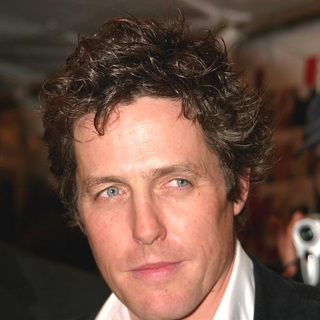 and his girlfriend Jemima Khan are filing a libel suit against British newspaper Daily Mail over its article about their relationship which was published this weekend June 3rd, 2006.

The actor is infuriated over an article in the paper titled, "I never knew he was such a good actor," which he claims is "false and defamatory." Worse, the newspaper has again in an article published on Monday June 5, claimed the pair has been "secretly" engaged for six months, which has yet been confirmed.

News
>
Music News
June 09, 2006 08:16:42 GMT
To celebrate the 10th anniversary of his debut release "," which is assumed as a hip-hop classic, is going to take the stage June 25 in New York.

The rapper will, during the gig, perform songs from the disc in their entirety for the first time at New York's Radio City Music Hall.

News
>
Music News
June 09, 2006 07:57:28 GMT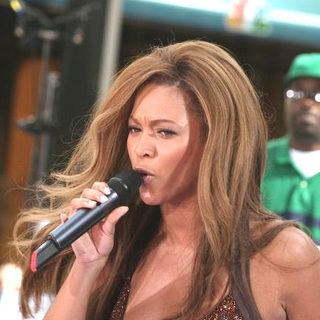 Urgently required, an all-female band for Grammy-winning pop star ' upcoming tour. Going to embark on a tour in support of her second solo album, "," the beauty has launched a nationwide search for an all-girl band to accompany her on the trek.

Auditions for the backup positions will be held Monday in Atlanta, Chicago, Houston, Burbank, Calif., and Weehawken, N.J. The band will include drummers, keyboard players, bassists, guitarists, horn players and percussionists. Contestants, who must be 18 or older, will be required to perform Knowles' hit song "Work It Out" for the warbler and her creative team, who will make the final cuts by June 20.

News
>
Celebrity Gossip
June 09, 2006 07:33:15 GMT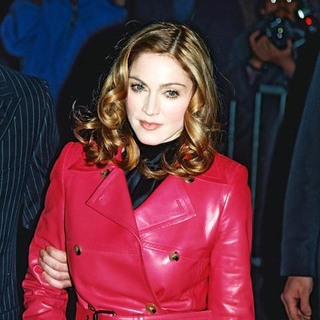 Pop superstar has been confirmed as the new face of Swedish fashion firm H&M's fall 2006 collection.

The deal, which was announced may 8th, 2006, will then see Madonna and her entire Confessions World Tour team, including the band, dancers and crew members, be dressed for performances by designer Jean-Paul Gaultier.

News
>
Celebrity Gossip
June 09, 2006 06:52:44 GMT
always comes with surprise. Recently shocked public worldwide with her second pregnancy report, the pop singer makes a new sensation after another.

She reportedly has hired a male nanny who is responsible to look after her baby son Sean Preston as well as acting as a bodyguard for her and the baby when they are out in public.

News
>
Movie News
June 09, 2006 06:14:28 GMT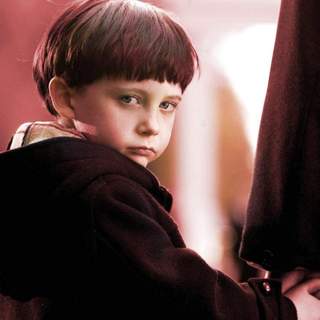 ©
The horror remake "" makes a surprise take in. The much-talked flick debuted Tuesday June 6th, 2006 with a strong $12.6 million, such amount prompted WLNS.com, the Website for the Lansing, Michigan, TV station, to proclaim: "The Omen Becomes Largest Opening Movie in History."

Though not becoming the biggest opening in 's history, still the $12.6 million did distinguish the movie from the highest-grossing Tuesday ever, topping the likes of "" ($12.5 million in 2003) and "Independence Day" ($11.1 million in 1996).

News
>
Celebrity Gossip
June 09, 2006 05:07:38 GMT
News on the hot couple, and , are just going on and on even more as the sexy actress has just given birth to baby Shiloh. What's new from the happy family is that Brangelina and their three children, Maddox, Zahara, and baby Shiloh will be moving back to Malibu.

When? Rumors on the street say that they're coming to the $9 million Malibu estate this weekend. As an anticipation of their heading back home, the newly-parents have hired workers to finish off the security system, which includes an elaborate set of cameras pointing in every direction.

News
>
Music News
June 09, 2006 04:48:29 GMT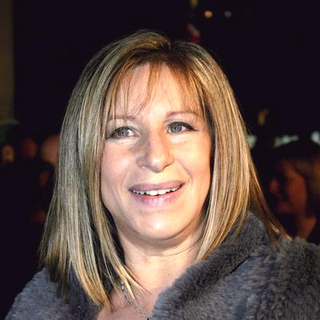 Veteran singer announced Thursday June 8th, 2006 that she will embark on a national concert tour this fall, marking her first ever in over a decade. She said she's planning to play 20 concerts in October and November to raise money for charitable causes.

"The increasingly urgent need for private citizen support to combat dangerous climate change, along with education and health issues, was the prime reason I decided to tour again," Streisand said in a statement. "This will allow me to direct funds and awareness to causes that I care deeply about."

News
>
Celebrity Gossip
June 09, 2006 04:18:55 GMT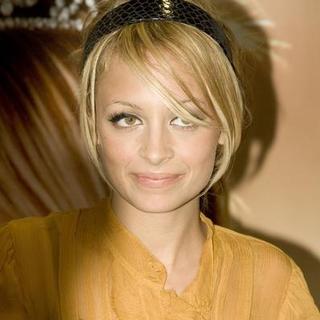 Former best friends and could not resist the same taste they have, especially when dealing with man, naming that of professional skateboarder Chad Muska.

What's new on them is that Nicole was on Wednesday June 7th, 2006 spotted shopping in Hollywood with Chad, who as everybody to know, is one of Paris' exes.

News
>
Celebrity Gossip
June 09, 2006 03:50:15 GMT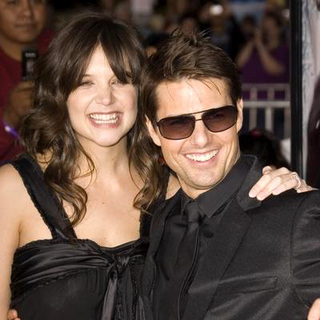 Speculation is mounting in Hollywood that and have reached a prenuptial agreement which will give the actress as much as $33 million and that will pave the way for the two to get hitched.

Detailing on the agreement, it is reported that Holmes is about to receive $3 million a year up to $33 million for each year that she is married to Cruise, as well as a palatial home in Montecito, California. And if the marriage later on lasts longer than eleven years, the contract becomes void and Holmes becomes eligible to receive half of Cruise's fortune under California's community property law.

News
>
Celebrity Gossip
June 09, 2006 03:17:29 GMT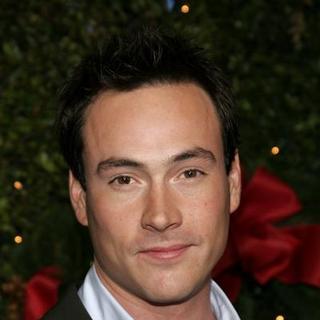 While his ex-fiancee is busy with her new role as a mother to daughter Suri, apparently has found new love again with actress .

What prompted such report is that Goodwin was spotted kissing Klein at her birthday party in Los Angeles last month, about which a party attendance said "It was their coming out as a couple".