Joined by Hailee Steinfeld, Knightley and Ruffalo share a gleeful moment on a park bench in New York while filming a scene for 'Can a Song Save Your Life?'
After previously being caught on camera filming a date scene with Adam Levine, Keira Knightley has been photographed shooting another outdoor scene with Mark Ruffalo. Along with co-star Hailee Steinfeld, the two were spotted at a park in New York City on Wednesday afternoon, July 18 while filming "Can a Song Save Your Life?".

Sharing laughters on the set, Knightley and Ruffalo sat on a bench and enjoyed some ice cream. The former looked pretty in a red plaid dress, while the latter donned a dark blue suit atop his gray casual shirt. Steinfeld, meanwhile, joined them while baring her toned midriff in a tied white shirt and blue hotpants.

In the upcoming musical film, Knightley plays the lead protagonist Gretta. Having a dream to pursue career in music, Gretta moves to New York City along with her boyfriend, who is played by Levine. Unlucky for Gretta, her boyfriend later dumps her to get his own fame and fortune by signing a big solo contract.

The brokenhearted girl then takes a turn for the better when a down-on-his-luck producer named Dan (Ruffalo) stumbles upon her singing in a local bar. The producer is immediately captivated by her raw talent and inspiring authenticity - they may be each other's last chance to turn their lives around.

"Can a Song Save Your Life?" is directed and written by John Carney, who helmed Oscar-winning musical "Once". Still hasn't got a U.S. release date, the upcoming film is also supported by Cee-Lo Green, Catherine Keener and James Corden.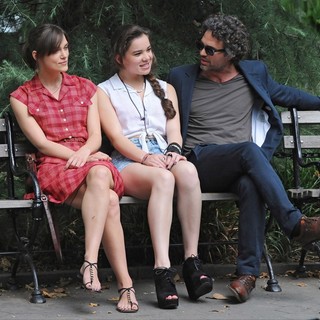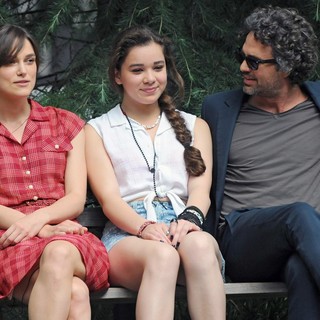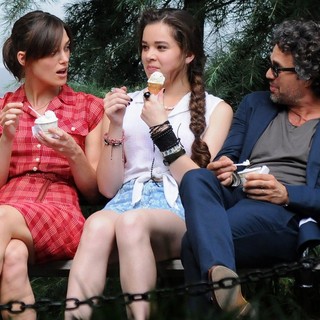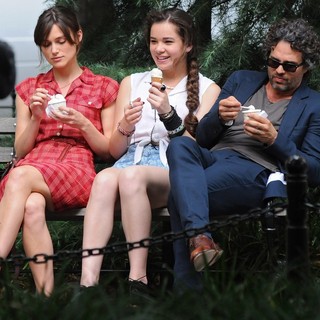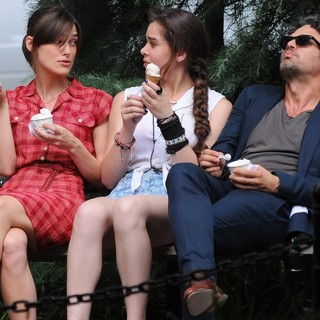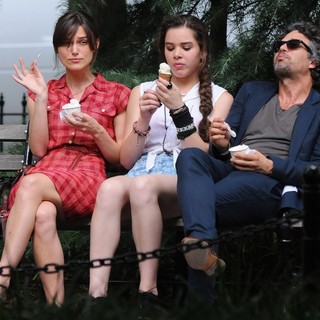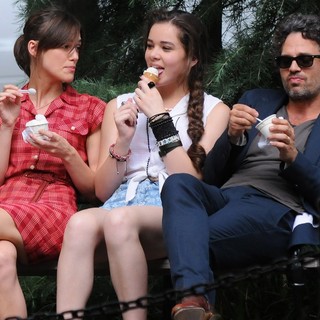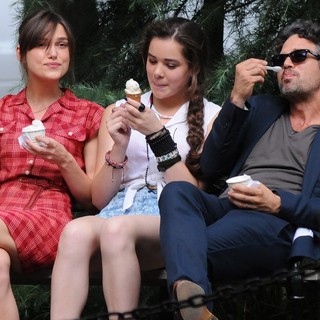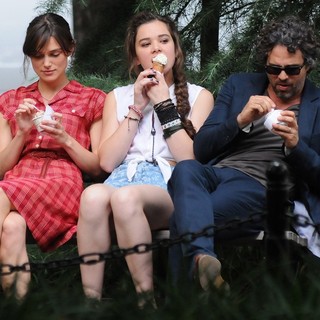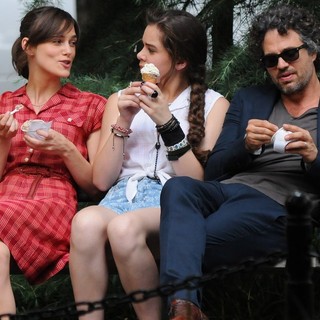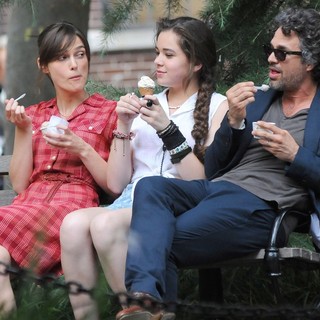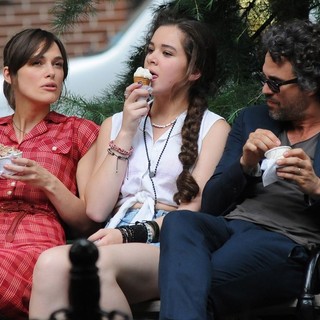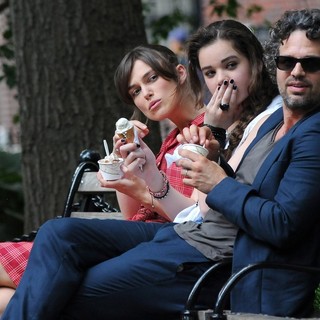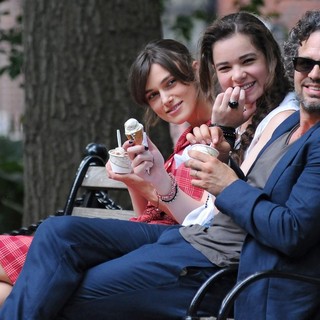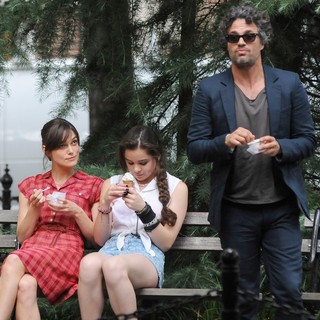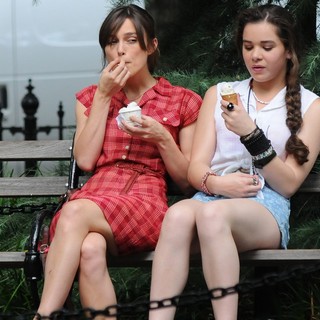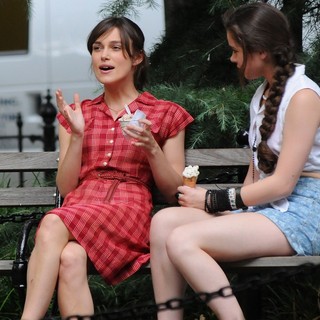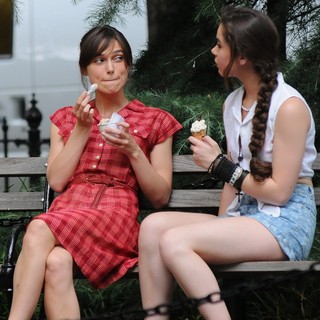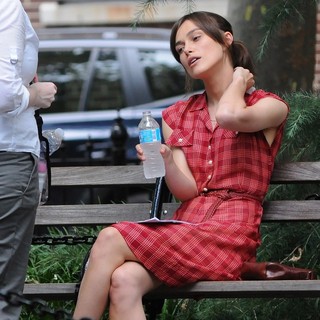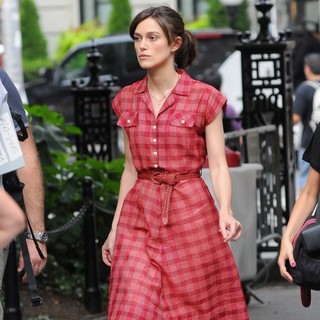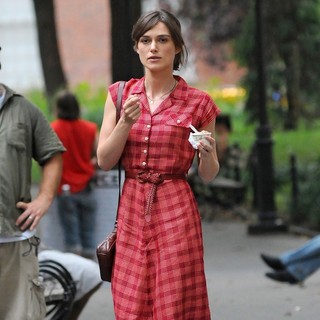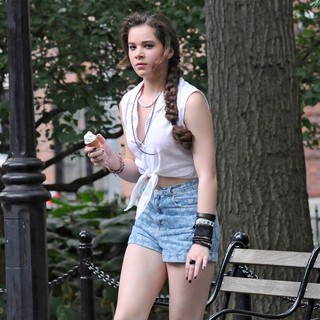 © AceShowbiz.com