News
>
Music News
June 15, 2006 07:06:33 GMT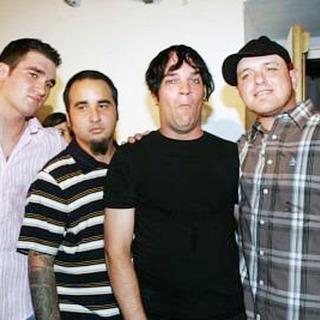 Backed up by two big-name musical talents, producer Thom Panunzio and singer/songwriter , is ready to launch their new album.

New Found Glory guitarist Chad Gilbert revealed all, saying "It's called , and it's scheduled to come out on September 19".

News
>
Celebrity Gossip
June 15, 2006 06:54:45 GMT
Word got around in Hollywood that and husband are expecting their third child. Rumors on the actress' pregnancy sparked last month when she appeared on a Malibu, California beach with her daughter Ava Elizabeth Phillippe sporting what looked like a baby bump.

About that a source said "She was wearing what looked like an old-fashioned 1920s-style bathing suit that covered her tummy. But you could still see the outline of what appeared to be at least a four-month baby bump."

News
>
Movie News
June 15, 2006 06:31:46 GMT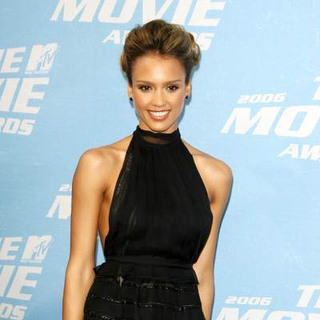 LionsGate is now having and starring in the soon-released comedy, "". The movie itself hasn't started its first shoot until early July. Mark Helfrich directs the movie, with Josh Stolberg as the scriptwriter and Mike Karz, Tracey E. Edmonds, Russell Hollander, as the producers.

The movie itself seems to offer a new touch in the romance of a serial dater-reputed man in his quest for soul mate, and to keep her in the end.

News
>
Celebrity Gossip
June 15, 2006 05:59:08 GMT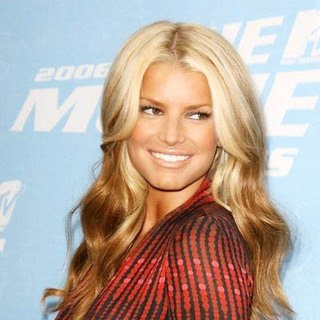 Beautiful and sexy is her trademark and this has made it difficult for to stay away from media publication. Even more as she's now single again.

Following her divorce with , the actress has been romantically involved with some men, naming one is .

News
>
Music News
June 15, 2006 04:52:26 GMT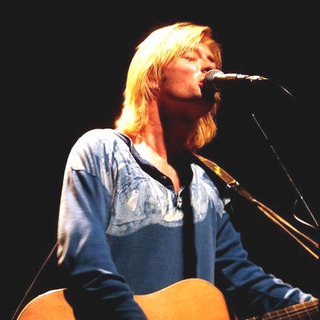 Star-studded lineup have been slated to live up the soon to come 5th Bonnaroo Music and Arts Festival which will be held in Manchester, Tennessee, beginning Thursday June 15th to Sunday June 18th, 2006.

In addition to such heavyweight headliners, as , , and Phil Lesh, festivalgoers will also be treated with performances from , , , Hasidic reggae star and many more.

News
>
Music News
June 15, 2006 03:39:32 GMT
Timing is just perfect for when the rock music group released their seventh studio album, "." Released on the appropriately demonic 6-6-06, the set, on the other hand, selling more than 182,000 copies in the week ended Sunday, such amount which automatically pushes aside last week's champ 's "" to No. 2 with third week sales of 175,000 copies.

Come in at No. 3 is "" by which debuted with 148,000 copies, followed after by 's "" at No. 4 selling nearly 145,000 copies. The charts' next best bows are "High School Musical soundtrack" by various artists at No. 5, the ' "" at 6th, "Cars soundtrack" at No. 7, "" by at No. 8, "AGirl Like Me" by at No. 9, and "Now That's What I Call Music 21" to finish the Top 10 on the album charts.

News
>
Movie News
June 15, 2006 03:38:53 GMT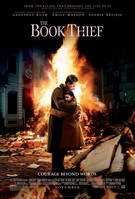 After Dan Brown's "" brought into the big screen, "" written by Markus Zusak is ready to become the next-best thing. Fox 2000 has Karen Rosenfelt as the producer for the novel that receives various high appraisals, including the New York Post and USA Today.

Karen Rosenfelt herself is also producing the full-of-stars, Christmas-time movie in 2006, "," and another -starred drama about a family with autistic son, "."

News
>
Movie News
June 14, 2006 11:30:24 GMT
Wednesday, June 14, is the third week for MTV's The Hills after its premiere show on last May 31.

In this third episode, Lauren discovers how challenging life has become when school and her internship responsibilities begin to pull in opposite directions and Heidi learns that she has to work as hard as she party. Visit the 3rd week promo video .

News
>
Celebrity Gossip
June 14, 2006 09:07:01 GMT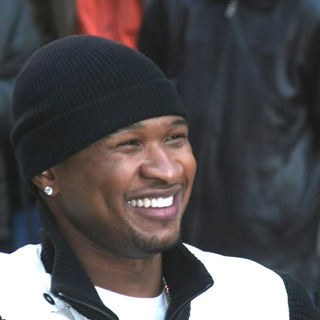 Five-time Grammy winning R&B artist has on Tuesday June 13th, 2006 joined dozens of volunteers to clear the overgrown lawn of the International School of Louisiana, the state's first foreign language-based charter school, which has been closed since Katrina hit August 29.

Just like the many other volunteers, Usher pulled on some work gloves, grabbed a pair of trimmers and chopped away at a patch of vines that had overtaken a fence at a New Orleans school shuttered by Hurricane Katrina.

News
>
Celebrity Gossip
June 14, 2006 08:28:27 GMT
Three-week-old baby daughter of and , Shiloh Nouvel Jolie-Pitt has become a trendsetter early on even before she could stand on her own feet.

Appearing on the cover of People magazine, the baby wore a vintage-washed grey cotton T-shirt with the words "The Pots & Pans Band", causing the $42 shirt to immediately fly off store shelves.

News
>
Celebrity Gossip
June 14, 2006 08:02:13 GMT
You need to congrats and his longtime love Jennifer Meyer as they are expecting their first child together.

The pair began dating in 2003, shared a home in Los Angeles before soon thereafter announced their engagement in April.

News
>
Celebrity Gossip
June 14, 2006 07:48:00 GMT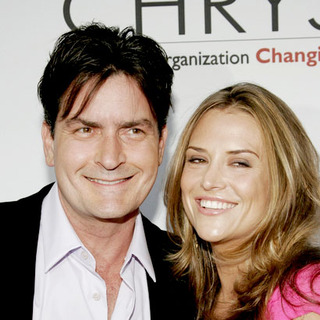 His divorce with wife has yet been finalized, though so has found new love. The actor has, at the 2006 Butterfly Ball in Los Angeles over the weekend, showed off new girlfriend Brooke Wolofsky.

The beauty is a 28-year-old real estate investor. About their romance, Sheen's publicist, Stan Rosenfeld, has confirmed his client is dating Wolofsky, adding, "They make a very happy couple."

News
>
Celebrity Gossip
June 14, 2006 07:04:39 GMT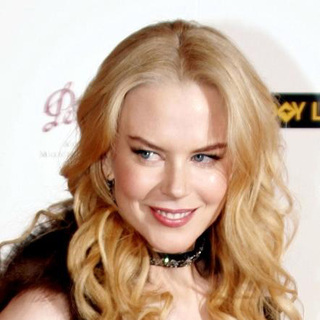 The big day is coming close and as a preparation reportedly has now re-adopted Catholicism. It is said that the Aussie actress has become more involved with the religion as she prepares for her wedding with .

"For Nicole, you know this is a spiritual homecoming, coming back to the church and her faith in her old parish," says Jesuit Father Paul Coleman in the Catholic News Service. It described Coleman as "a longtime friend of the Kidman family who advised them on the annulment of Kidman's marriage with ."

News
>
Celebrity Gossip
June 14, 2006 06:36:23 GMT
They were previously close friends. and used to be close and good friends, but for now on religious differences have sent them apart.

The dispute is said to be prompted by Britney's comment posted on the Internet saying that "I no longer study Kabbalah, my baby is my religion".

News
>
Celebrity Gossip
June 14, 2006 05:53:30 GMT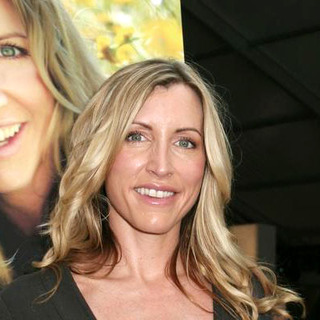 "Contrary to recent press reports, McCartney will not be giving any interviews or commenting in relation to her pending divorce from her husband," said a statement issued by Mills' office Sunday June 11th, 2006. And so, the statement released indicated that the pair, Mills and is "no longer separate but divorce."

Two days later, on Tuesday June 13th, 2006, Mills' lawyer released another statement, marked "urgent," saying that the model planned to sue a British tabloid later on after her divorce had been finalized. This is prompted for her becoming the subject of several unflattering newspaper articles that included pictures of her in naked or semi-naked poses. Naming one of many, it was Britain's News of the World which ran an article that she spent nights with wealthy men when she was in her 20s.