News
>
Celebrity Gossip
July 13, 2007 04:16:54 GMT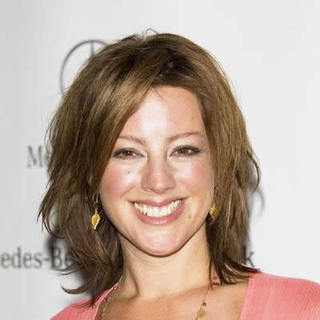 It's a girl again for . The Canadian musician, singer and songwriter gave birth to her second child on June 22nd.

A publicist for the songstress confirmed the good news, saying the baby daughter was named Taa-Jah, which is the Hindi word for "crown." "The family is overjoyed to welcome this newest edition to their family," so said her Vancouver-based record label, Netterk Music Group adding that "Both mother and baby are happy and healthy."

News
>
Movie News
July 13, 2007 03:50:04 GMT

Giving the first look to its "", Warner Bros. Pictures has smoothly submitted the first full teaser trailer for the prehistoric epic adventure on the net.

Available at , the clip does not tell much about the flick's plot but provides quick-cut action shots instead with a bunch of flashes of tribesman waving spears around, running mastodons, and attacking saber-toothed tigers.

News
>
Celebrity Gossip
July 13, 2007 03:43:45 GMT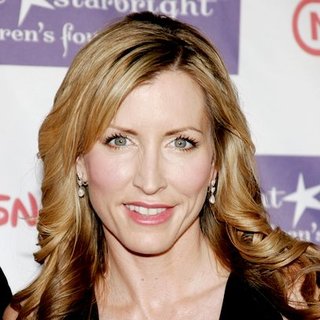 You better get ready to see Ms Mills dancing again. is in talks to join the U.K.'s "Dancing on Ice" show next season, it has been reported.

The former model, who's still waiting for her divorce to estranged husband to be finalized, is said to be keen to improve her public image in the UK, and thus hoping that her appearance on the program would help her winning over the British public.

News
>
Celebrity Gossip
July 13, 2007 03:10:09 GMT

Bipasha Basu breaks her silence, put the record straight on the shocking photo of her and kissing. Amid stir the photo has caused in her homeland India, the 28-years-old actress has denied kissing the soccer stud, claiming the photo was taken "at an opportune moment and has been taken out of context."

"Yes, it is me in the picture," Basu said while insisting "It was taken at an opportune moment ... it looks like a case of irresponsible assumptions." Further the beauty revealed "Meeting him was a dream come true. After the event, we went out clubbing, and that was simply fantastic ..... He is a friend now and he has promised me that I will be invited for all his matches."

News
>
Movie News
July 13, 2007 03:09:31 GMT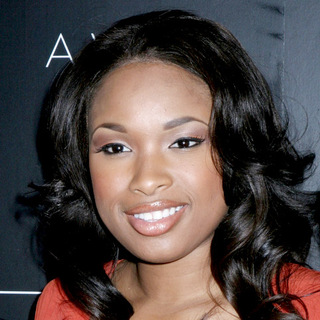 Able to display her singing knack in "", may go rapping in her future starring vehicle as well.

The Oscar winner reportedly has caught the attention of rapper who is keen to have the actress played her in a Hollywood feature about her life, being thought by the "Work It" singer to be the perfect one to take on the life account of hers on the big screen.

News
>
Movie News
July 12, 2007 10:03:00 GMT
Speculations keeps rotating high on the possible casting lineup of "." After Oscar winner was said to be on the run to play Mr. Spock, now words have it that someone else has been offered the part instead.

According to CHUD, filmmakers of the flick are currently in negotiations with to have him donned the suit of the Vulcan science officer, known for his distinguished ability of mind meld. The "Heroes" villain, who has been mentioned as a fan favorite for the role in many forums, first popped up on the "Trek" radar last year, expressing his interest in portraying the character.

News
>
Movie News
July 12, 2007 10:00:57 GMT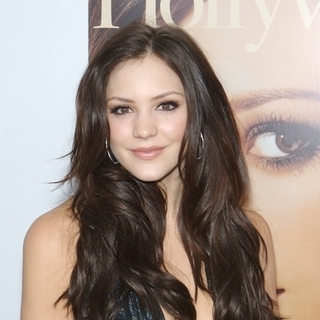 Lining up to accompany in the actress-starred untitled comedy, "American Idol" runner-up , , , , and Dana Goodman have all agreed to get their names put in the project's cast list, The Hollywood Reporter has revealed.

A joint production of Columbia Pictures and Happy Madison Productions, pic focuses on Farris' character, a Playboy bunny kicked out of the Playboy Mansion, who becomes the house mother to the lamest sorority on campus. The quintet's inclusion is learned to fill in the major roles of the sorority sisters, thereby solidifying the flick as the first female-driven comedy to come out of the production company.

News
>
Movie News
July 12, 2007 09:45:35 GMT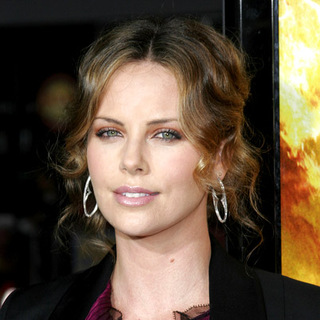 Seemingly puts more favor on drama genre lately, has scored deals to topline another film feature of the kind entitled "" that 2929 Productions is currently financing.

The Oscar-winning actress reportedly will portray a woman named Sylvia who attempts to find common ground with her parents after a turbulent childhood. Filming is scheduled to begin November this year using budget below $20 million under the direction of "" scribe Guillermo Arriaga, who encounters his feature directorial debut here.

News
>
Music News
July 12, 2007 09:27:57 GMT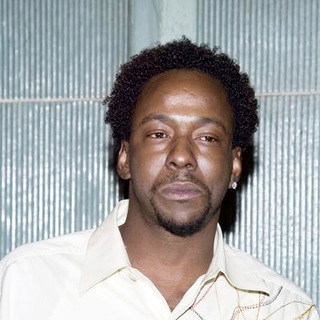 has pulled off a Rotorua concert that supposed to take place this Sunday (July 15, 2007). He also left July 18 gig in Auckland in doubt. But more importantly, the estranged husband of raised questions on why he canceled the show since no specific reason has been released.

Some speculated that poor ticket sale has forced the show to be snubbed, but some also forced to think that Brown is not a suitable figure to enter New Zealand. Rotorua MP Steve Chadwick and entertainer Howard Morrison are the two particular who are people not ready to welcome the singer.

News
>
Celebrity Gossip
July 12, 2007 08:56:56 GMT

sparks love triangle speculation when she was seen out and about with director Spike Jonze, with whom she was first linked four months ago, while she is also said to be dating actor .

The actress and Jonze were spotted at the music venue El Rey Theatre on Tuesday July 10th, enjoying the show during which onlookers claimed to have seen them cuddling and kissing in a VIP booth. "There was a moment when they kissed and it seemed almost blissful," a witness tells People.

News
>
Movie News
July 12, 2007 08:53:50 GMT

Obtaining a prestigious venue to introduce "", filmmakers of the flick have successfully got their cinematic work a slot at the 64th annual Venice Film Festival set to spin this year from August 29 to September 8.

As the thriller mystery will have its world premiere there, stars and are expected to attend the screening as well as helmer . The remake of Joseph Mankiewicz's 1972 effort, pic finds Caine portraying a writer who lures his wife's lover, played by Law, into a twisted game.

News
>
Music News
July 12, 2007 08:20:33 GMT

British act will pull one more single off their chart-topping album "". The third single is confirmed to be "The Angry Mob" which will be released in U.K. on August 20.

The released single will have new track "Telling Me to Go" on the B-side and according to NME.com, there will also be a special Beano-inspired artwork. This song has reached U.S. market through iTunes store since March 2007.

News
>
Celebrity Gossip
July 12, 2007 08:14:54 GMT

There's a fever out there. You can see her picture here and there. And it is safe for us to say the actress has transformed from Hollywood teen queen to a much more mature and sexy star. It is not surprising then to see her graces the cover of US Weekly's first annual swimsuit issue.

To the publication, the starlet tells everything from her diet secret to her exercise routine. Duff openly reveals to US Weekly that media reports about her being fat has once drawn her to follow a strict diet and exercise routine. "It made me obsessed," she said. "I would beat myself up if I had some fat."

News
>
Movie News
July 12, 2007 08:12:05 GMT
Faithful in delivering adolescent-targeted features, Walden Media is on the move to spark a new one entitled simply "" following its successful purchase on the film rights to Ingrid Law's debut novel of the same name.

Deal was announced in conjunction with the acquisition by Walden and Penguin Young Readers Group of North American rights to the writing work in a preemptive multi-book deal. It is informed that the book will be published under Dial Books for Young Readers/Walden Media banner in May next year.

News
>
Music News
July 12, 2007 07:49:35 GMT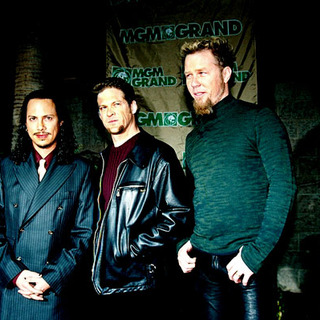 Electronic Arts is just giving the best addition to highly-anticipated game "Rock Band" with the inclusion of a hit from . The game will now enable gamers to experience how it feels to play as close as possible to the legendary head-bangers.

Developer Harmonix have done their job tying deal to nail Metallica's "Enter Sandman" and make all of the game tracks available in future online catalog. "Metallica has never been afraid to let their fans get closer," MTV VP of Game Paul DeGooyer said, "and now those fans will be able to inhabit this incredible music in a completely new way."