News
>
Movie News
July 08, 2006 03:25:56 GMT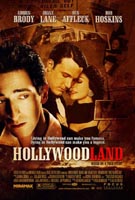 While the magic of "" still works its effect in theaters, Hollywood is ready to bring up another Superman movie to the surface as well, but don't get this wrong, it does not tell about the popular fictional superhero but the man who has played this Man of Steel. Yes, the movie, entitled "" in fact revolves around the story of late George Reeves, best known for portraying Superman on TV series "The Adventures of Superman" back in the '50s.

Based on the actual events that surrounded the death of the actor and the investigation conducted to find the truth amidst the official verdict stating the death was a suicide, the picture is scheduled to be released in September this year under Focus Features with Allen Coulter at helm.

News
>
Celebrity Gossip
July 08, 2006 03:10:54 GMT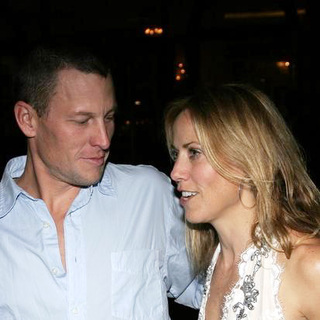 To be apart from ex-fiance while she was battling breast cancer was difficult for . The singer spills all to Vanity Fair magazine in its August issue.

Crow and Armstrong announced their split in February after two years of dating and more than five months engagement. Time went by and 17 days later Crow was diagnosed with Stage I breast cancer. She first called her parents, before then contacted Armstrong who was on a solo road trip from Lake Tahoe, Calif., to Oregon.

News
>
Music News
July 08, 2006 02:38:43 GMT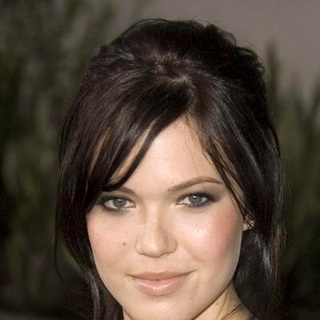 Singer-actress and rock band Army of Anyone have become the first ever artists to sign with a new record label which management company The Firm is starting up.

The new record label's releases will be distributed by EMI Music in the U.S. and licensed for international territories.

News
>
Celebrity Gossip
July 07, 2006 09:59:20 GMT
Happy tidings came from Oscar-winning actor as his wife, Danielle Spencer, has safely delivered a baby boy on Friday, July 7 at Sydney's Royal North Shore Hospital. Crowe's manager Grant Vandenberg confirmed that both mother and her son were doing well.

Weighing around 8 pounds, the baby was named Tennyson Spencer Crowe and so becomes the couple's second son after the arrival of their first child, Charles Spencer, on December 21, 2003.

News
>
Celebrity Gossip
July 07, 2006 09:27:54 GMT
Actor has signed a deal with HarperEntertainment, an imprint of HarperCollins Publishers, to write his memoirs. The company announced Thursday July 6th that the book is scheduled to be released in 2008.

Won't provide details of pact, the publisher promised a "candid look at the highs and lows of his life and career."

News
>
Celebrity Gossip
July 07, 2006 08:56:45 GMT
Her split from fiance DJ AM has created enough buzz in Hollywood. Now is creating sensation after another. The actress reportedly is fulfilling her teenage romantic dreams by dating her lifelong crush .

Concerning such report, Hollywood.com reported that Richie once confessed that she had a crush on Goldblum since she was 13 while at any other time was spotted out and about in Hollywood with the actor.

News
>
Celebrity Gossip
July 07, 2006 08:29:11 GMT
Bearing the name Hilton, is joining the family business, hotel. The 22-year-old heiress will help launch a new hotel bearing her famous name.

"I've always wanted to do it," so Nicky says about her new project. In addition to the hotel launching Nicky also is planning to renovate two existing buildings to open the "Nicky O" on Miami's famed Ocean Boulevard in November.

News
>
Celebrity Gossip
July 07, 2006 08:10:26 GMT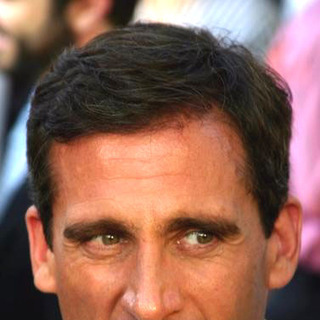 As the celebration of this year's Emmy Awards draws near, the Academy of Television Arts & Sciences has officially announced on Thursday, July 6 the nominees for the prime time entertainment. Choosing those for the Outstanding Lead Actor In A Comedy Series category, the organization has picked up names like , , and in the list besides placing , , also together to compete for the title of Outstanding Lead Actor In A Drama Series.

In the female's side, , , and will be up for Outstanding Lead Actress In A Comedy Series category while , , plus have been lined up for that in drama series. As for another in miniseries/ TV-movie category, there has popped up notable names of , , , , and altogether.

News
>
Celebrity Gossip
July 07, 2006 08:09:20 GMT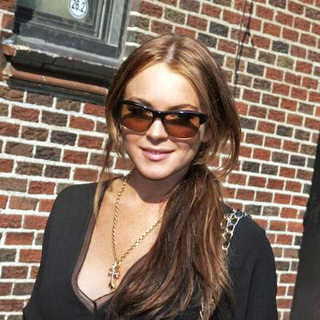 , that's her popular stage name. But by now on her name would become Lindsay Lohan Rose. The last addition to the name actually was the Kabbalah name famous pop singer and Kabbalah devotee gave to the young actress.

Madonna, who goes by the name Esther in Kabbalah circles, is so pleased with Lindsay's involvement in the religion that she decided it was time she got her own Kabbalah name and so attached "Rose" to her name.

News
>
Celebrity Gossip
July 07, 2006 07:41:11 GMT
People are busy questioning on the second season of "Britney and Kevin: Chaotic", the 2005 UPN reality series that chronicled the pre-marriage relationship of and husband .

Meanwhile, the pop superstar herself claims that she is not considering for a second series of the reality show, thus dismissed recent rumors saying the celebrity couple would likely do so.

News
>
Celebrity Gossip
July 07, 2006 07:13:01 GMT
Here comes another celebrity wedding. It presumably that of and beau Deryck Whibley's.

The couple who has been engaged for more than a year is reported to have moved up their wedding date due to concerns over media scrutiny over their previously planned Aug. 26 wedding in California.

News
>
Celebrity Gossip
July 07, 2006 06:53:27 GMT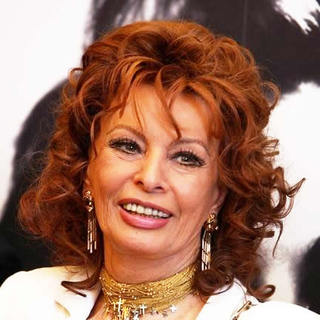 Speculation is mounting that will bare it all for the 2007 edition of the world famous Pirelli calendar.

The Oscar winner and Italian goddess thus becomes the oldest woman to ever appear in the highly coveted calendar.

News
>
Celebrity Gossip
July 07, 2006 06:26:36 GMT
, the frontman of , will front Louis Vuitton's 2006 and 2007 men's fashion range. The ads features the singer surrounded by monogrammed Louis Vuitton suitcases, as well as the fashion house's new Innsbruck carryall bag.

Pharrell will also appear alongside a variety of models, including and who both have been tapped to front the women's range.

News
>
Music News
July 07, 2006 05:10:43 GMT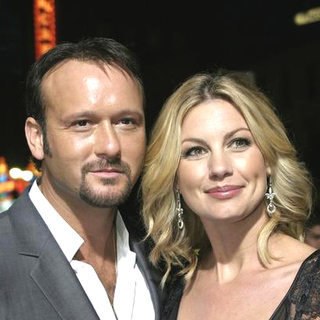 After battling bronchitis, and wife , took the stage Wednesday July 5th, resuming their summer concert tour in New Orleans.

The country music's foremost couple canceled two tour appearances last week after McGraw got sick. That's for everybody to know.

News
>
Music News
July 07, 2006 03:26:32 GMT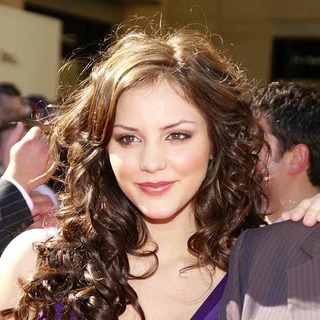 Calls in sick, American Idol runner up skip the opening nights of the "American Idols Live!" took place Wednesday July 5th in Manchester, New Hampshire.

Promoters released word on McPhee absence from the gig just hours before the start of the sold-out show, citing the singer suffers from "severe bronchitis and laryngitis" because of which her doctor prescribed "total voice rest."