News
>
Movie News
November 01, 2007 03:35:56 GMT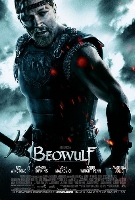 Appears to quicken its pace in promoting its upcoming flick "", Paramount Pictures has launched a new clip for the photo-realistic motion capture movie, less than a week after releasing the film's fifth TV spot.

The clip, titled "Sea Monsters", now can be reached through page at AceShowbiz or just take a look at it below. Footage shown obviously centers on the titular creatures as they emerge from the deep to attack our hero, voiced by , in the ocean.

News
>
Celebrity Gossip
November 01, 2007 03:07:37 GMT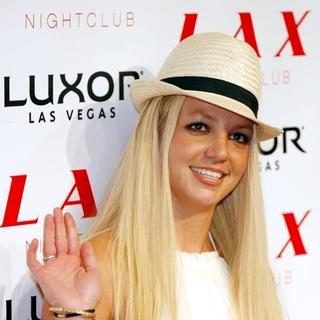 Mess is always part of ' life. It looks like she's getting more ignorant to the people around her. Not only she's abandoning sons, Sean Preston and Jayden James, but also talk show host . The mother of two abandoned an on-air interview with Seacrest in order to do her daily routine, just like common people do, taking bath.

Spears did an interview with KIIS-FM's "On Air with Ryan Seacrest" on Wednesday October 31st when she cut short the interview and handed the phone to her pop-star wannabe cousin Alli Sims so that she could jump in the shower. Nevertheless, she did spill the bean on some matter, like her just-released album and kids.

News
>
Celebrity Gossip
November 01, 2007 02:17:42 GMT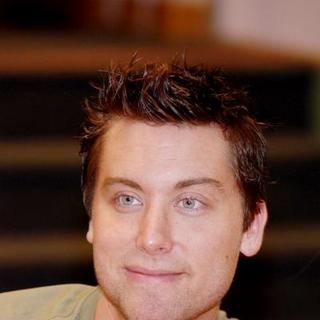 is full of shock. He likes to surprise people. First came out of the closet and publicly announced that he's gay, much to everyone's shock, the singer is now coming out with a more shocking revelation that he once married to a girlfriend.

The marriage, one thing for sure, occurred long before he has the interest to men. The former singer has told E! News on Wednesday October 24th that he, back in 1999 or 2000, married a girlfriend after having a wild night with her in Sin City.

News
>
Celebrity Gossip
October 31, 2007 10:20:58 GMT

Enjoying her high rising modeling career and leaves her broken heart behind, gets back on the dating saddle again.

The Czech supermodel is reported to be secretly dating film producer Peter Berg. They're said to have been dating for the past two weeks.

News
>
Movie News
October 31, 2007 08:42:16 GMT
Here's another red-band content for you who have wait anxiously for more gory footage from the upcoming "."

In the follow-up to the R-rated trailer it launched back in August, Lionsgate Films has joyously submitted a restricted clip for the action thriller sci-fi, titled "Store Showdown." Posted on , the clip can be viewed as well by clicking a link on section at AceShowbiz.

News
>
Music News
October 31, 2007 08:26:08 GMT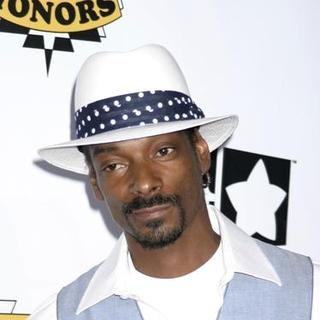 has put up a new Shawty Redd-produced single from his upcoming album on . The rapper is both letting fans know the first taste of the single which is titled 'Sexual Eruption' and asking their feedback.

The song will be the lead single from Snoop's 2008 album ''. He had decided to give the album such title because he plans to fully go solo on this piece. He said, "This record, I'm seriously ego-tripping like, 'I don't want you on my album. Nah, I don't need you.' "

News
>
Movie News
October 31, 2007 07:53:58 GMT

One is a starlet known for being the former girlfriend of while the other has acted alongside the actor in "Pirates of the Caribbean" trilogy, and now the two are brought together in one big screen project.

Yes, and have both signed on to head the cast of "Laundry Warrior", a fantasy actioner produced by "Lord of the Rings" producer Barrie Osborne, which also has Korean star Jang Dong Gun in. Tony Cox reportedly has been picked up as well with in advanced negotiations.

News
>
Music News
October 31, 2007 07:39:51 GMT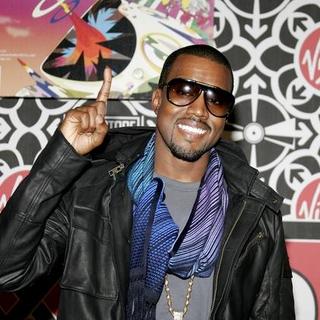 has put up the new cover art of 's new single, 'Flashing Light'. The title is shaped in neon pink fonts while a topless animated woman stands in the middle of star rain.

The design is part of the whole concept done in '' by Takashi Murakami. The Japanese artist also helmed the art works of West's first two singles from the album, 'Can't Tell Me Nothin'' and 'Stronger'.

News
>
Celebrity Gossip
October 31, 2007 07:38:19 GMT
Hot on the heels of their reunion, new album, highly anticipated world tour, planned history TV documentary, and their being signed as the new faces of supermarket chain Tesco, reportedly are in top-level talks with lingerie giant Victoria's Secret to pose in the brand's lingerie for its upcoming promotional campaign.

Group members, , Melanie Brown, , , , are all said to be terrified about stripping down to their lingerie and have embarked on strict diet and exercise regimes in an attempt to look their best.

News
>
Music News
October 31, 2007 07:07:09 GMT

The retirement that announced last year apparently triggered his fans to buy his tickets once he announced a tour. The rapper sold his tickets to 'American Gangster' tour within, not hours or minutes, but seconds!

The November 12 date in Philadelphia was sold out in 30 seconds according to . The kick off date in Los Angeles meanwhile beat it by more than half at 11 seconds but still Chicago hold the record by selling within mere 8 seconds.

News
>
Movie News
October 31, 2007 06:48:44 GMT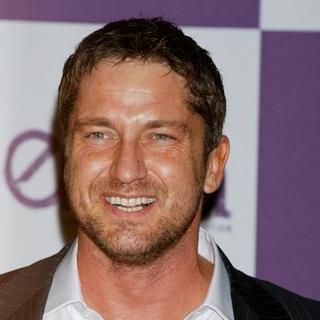 From now on, New Line Cinema has to look for a new actor to play Snake Plissken in its "." That's simply because is no longer joining the project to portray the role.

Sad to say, but it's happening for real, Variety has just brought in a report that the "" star has taken decision to quit the action flick, a remake of John Carpenter's 1981 movie of the same name. Reason for his departure is described to be of creative differences, which are not further explained.

News
>
Celebrity Gossip
October 31, 2007 06:42:10 GMT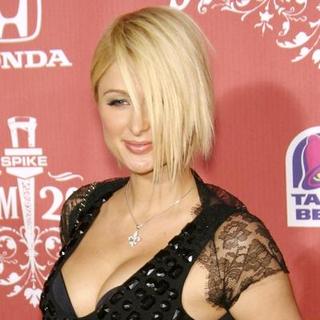 It appears that nothing would stop from visiting Rwanda, not even organization restructuring. The socialite has, despite the recent cancellation of her upcoming visit to Rwanda, said she's heading for the African country sometime next year.

In an interview posted on the Website of the syndicated entertainment TV show "Extra," Paris said "I want to travel the world. I feel like there's a lot I can do, and a lot I can do to help."

News
>
Music News
October 31, 2007 06:41:38 GMT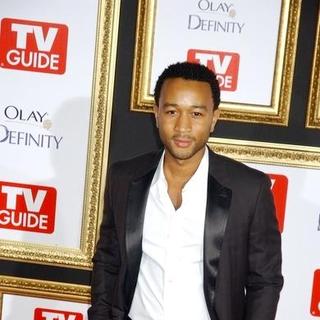 One year after '' was released in October 2006, is still pulling out singles from the album. The latest one that he just made a single is 'Another Again', a track produced by him and Ken Lewis and became the fourth from the album.

The soul singer shot the music video for the single in Tanzanian island, Zanzibar and has just premiered it. It was reportedly directed by Neon who had penned several clips for him previously.

News
>
Celebrity Gossip
October 31, 2007 06:13:09 GMT

It's been 30 years since his death, but still scores well, very well indeed, in case of cash. The late King of Rock n Roll has reclaimed his predicate as Forbes' Richest Dead Celebrity.

Having his Graceland taking in an estimated $49 million in the past 12 months, Elvis seizes the No. 1 spot on Forbes.com's seventh annual list of Top-Earning Dead Celebrities, again, after he last topped the list in 2005.

News
>
Music News
October 31, 2007 06:08:29 GMT

has announced that 's new album will be pushed to next year. '' which was scheduled for November 13 release will only be dropped in 2008.

The album that has been pushed back once the last time, met "sample clearance issue" that the producer Irv Gotti still working on. The post also said that the album has "no confirmed release date".