September 20, 2007 03:47:58 GMT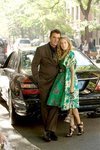 Principal photography has finally begun on "" and the first picture from the set has already made its way online, which you can see on the left.

Courtesy of New Line Cinema, the photo features as Carrie Bradshaw and as Mr. Big. The couple, as learned from the original series, had an on-and-off-again relationship for some time, but in the final episode ultimately decided to establish an open, honest relationship in New York.

September 19, 2007 10:22:43 GMT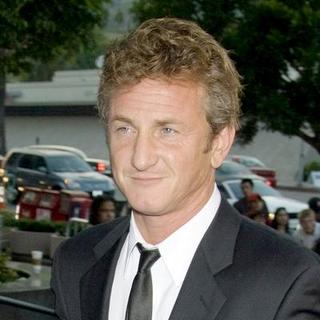 Handfuls of Hollywood's notable figures from various generations gathered merrily yesterday, September 18, 2007 for one purpose only: attending the Los Angeles Premiere for "" at The Directors Guild of America in Los Angeles, California.

Representing young generation were the likes of Alana Curry, , , , , , and , the latter three being the cast members of the movie.

September 19, 2007 09:40:09 GMT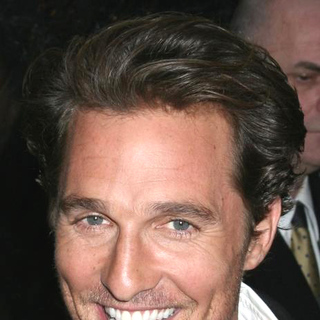 The empty seat left by in "" is finally re-occupied. Variety has brought in report informing that is taking over the role the "" star dropped after he was hospitalized for suicide attempt.

As Wilson's replacement, McConaughey thereby will only appear as an uncredited cameo in the project. While late notice, the hunk just needs to take a week out of his filming schedule to undergo his scenes there.

September 19, 2007 09:13:47 GMT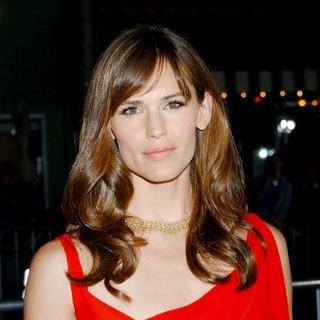 Seems to have every intention to return to the romantic comedy genre, reportedly is engaged in talks for a starring slot in "", which is set to topline.

A New Line Cinema production, the project focuses on a charming womanizer who gets visited by the apparitions of girlfriends past, present, and future while he is attending his younger brother's wedding. The guy eventually realizes that he is in love with his childhood sweetheart instead.

September 19, 2007 08:28:24 GMT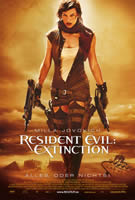 Fans of "Resident Evil" franchise apparently can encounter their first viewing on "" a bit earlier than the scheduled showings for the sci-fi action horror.

Sony Pictures just came in with an announcement stating that midnight screenings will be held for the flick starting at 12:01 AM on Friday, September 21 on over 150 screens. Find out if cinema near you is among the pack for sure.

September 19, 2007 07:17:53 GMT

Following the September 17 on "", some new pics taken from the same location have been safely posted via Ain't It Cool News, capturing Harlem street on fire.

The sender of these photos informed that huge fire was seen at the end of the street while the entire area totally blocked off. Film crew basically had the smashed bus from the previous shot blown up every fifteen minutes with extras running out of the Apollo theater and around.

September 19, 2007 05:03:06 GMT

The well-meaning, anthropomorphic bear is heading to the big screen. That's right, Warner Bros. Pictures has teamed up once more with "Harry Potter" producer David Heyman to develop "Paddington Bear" based on the Michael Bond famous children book series.

In working on the project, Warner is said to draw inspiration from the whole series instead of adapting it from any specific book with intention to make it as a live-action flick presenting a CGI bear in the manner of "Stuart Little" series. Hamish McColl has been hired to pen the script while Heyman is producing via his London-based Heyday Films.

September 19, 2007 04:12:03 GMT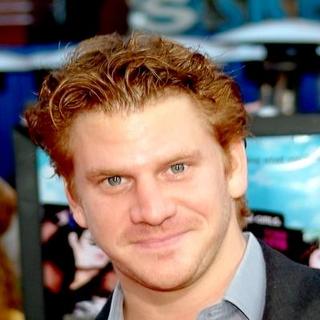 Director Lexi Alexander has informed through her official site that three more actors have been picked up to join male lead in "", which is slated to begin filming next month in Montreal, Canada.

Saying she has the best cast on the planet, the German filmmaker mentioned the names to be Dash Mihok, Colin Salmon, and Doug Hutchinson. Mihok is learned to play Detective Martin Soap while Salmon and Hutchinson are billed as Agent Paul Budiansky and Loony Bin Jim, respectively.

September 19, 2007 03:13:28 GMT

Once more, the moviegoers' patience are being tested.

Walt Disney Pictures and Universal Pictures have both came to decisions to push back the release date of their anticipated features of "" and "", respectively.

September 19, 2007 02:37:13 GMT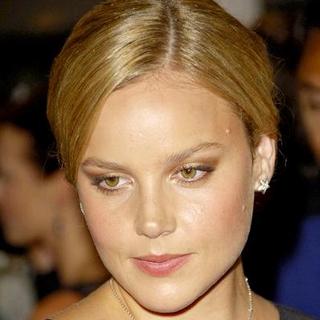 Amid the indication made earlier by her best friend, fellow actress , has firmly debunked persistent speculations that she is up for a Bond girl role in the upcoming "Bond 22."

"I haven't had any meetings or any conversations about it, no," so the Australian beauty stated upon being asked about the rumors by MTV. "Sorry, mate."

September 18, 2007 10:12:53 GMT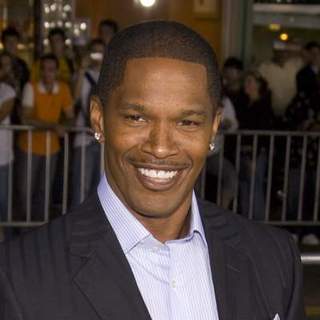 Handfuls of notable Hollywood figures ignited massive excitement from fans and moviegoers alike when they blended together nicely to attend the L.A. premiere for Peter Berg's "" on Monday night (September 17).

Taking place at Mann Village Theater in Westwood, Los Angeles, the special occasion marked the gathering of the film's cast members consisting of , , , , , , and . Big portion of attention inevitably went to Garner as the lead female, who looked dazzling in her long, red dress.

September 18, 2007 09:13:20 GMT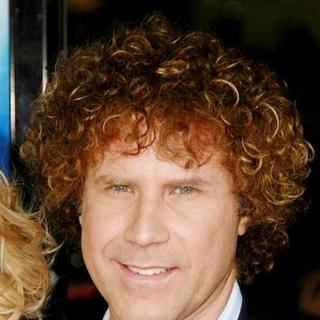 Many ways can be invented to raise fund for charity, and one of them has already been made by Hollywood actor . Reports around the net brought up interesting info stating the funnyman is auctioning off the chance to land a cameo part in his next film "" with proceeds going to Cancer for College foundation, formed by his college buddy Craig Pollard.

Bidding started at $5,000 yesterday, September 17, 2007 on and will run until Wednesday, September 26. Highest bidder will be announced on Thursday, September 27 to then meet the "" star at the 14th annual Cancer for College gold tournament dinner held on the next day in California before joining him on the set of the comedy in October 2007.

September 18, 2007 08:19:51 GMT

Just as the leading ladies from the show are coming back for the big screen project, they will likely bump into some familiar male faces once again. Yes, MTV Movies Blog claimed to have learned from New Line Cinema that Jason Lewis and David Eigenberg are both set to return for "" as Jerry "Smith" Jerrod and Steve Brady, respectively.

The two thereby join who is reprising his role as Mr. Big, the man whom Carrie Bradshaw has an on/off relationship with. New York-born actor Evan Handler is also returning as Harry Goldenblatt, Charlotte York's current husband.

September 18, 2007 07:36:55 GMT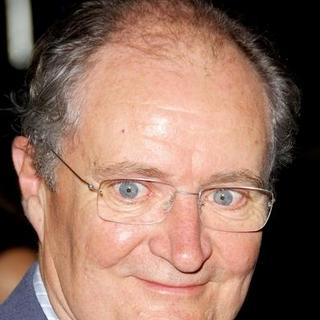 Engaged in an exclusive interview with Dark Horizons, openly disclosed to the site that he would take part in "" as the obese former Potions Master Horace Slughorn.

The former head of Slytherin house, Slughorn, in the eye of the Oscar-winning thesp, is a "retired teacher of magic who's drawn back out of retirement" by Harry and Dumbledore because "he's got some secrets they need in the battle against the Death Eaters."

September 18, 2007 05:21:51 GMT

Good news has come for those of you who are extremely curious to see what will happen next in the second season of NBC's "Heroes." A new trailer for the series has delightfully been posted exclusively on MySpaceTV, presenting a never-before-seen footage for all fans worldwide to look at.

Also worth to check out is a cool behind-the-scenes video with the show's production designer Ruth Ammon, which you can view on MySpaceTV as well by clicking this for sure. In the meantime, do enjoy some production photos taken from scenes in the series' upcoming new season below.