August 27, 2007 04:42:13 GMT
Wanna take your buddies along to watch 's "" together in theaters for free? Try winning the first prize of "Halloween" contest then.

That's right, folks, Dimension Films is giving you the chance to get a free screening of the flick in your own town with twenty of your friends. Just send the studio a photo that depicts your take on the "Halloween" series via , where you can also see the latest images posted by other participants.

August 27, 2007 04:04:47 GMT
On the heels of her helming stint in "", Betty Thomas is currently in discussions to replace Gurinder Chadha on the director's chair for 20th Century Fox's long-in-development project "", Variety has reported.

The big screen adaptation of the long-running TV series, pic has been learned to be developed as a comedy instead of drama feature. Filming is being eyed to start January next year based on script written by Pam Brady who has been hired as replacement to Robert Harling.

August 27, 2007 03:22:34 GMT

Turns out that "" is still super good at the box office competition in its second round.

Telling about two nerdy high school buddies trying to score booze for a party, the comedy smoothly made its way to once again hold the top position as it scored the highest gross of $18 million on the domestic box office during the weekend running August 24-26, 2007.

August 25, 2007 08:06:07 GMT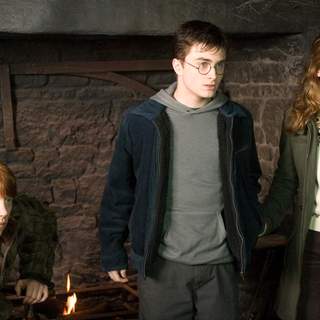 ©
Though principal photography has not yet begun on "", the crew appears to have already known where they will head for by the time the filming starts: back to Lacock Abbey.

The Wiltshire Times reported that producers of the next installment of the mega-hit fantasy series have obtained permission from the residents of Lacock to once again use the building to shoot scenes needed for the project, which is said to start principal photography next month.

August 25, 2007 07:10:07 GMT

As AVPGalaxy previously hinted, a Red Band trailer for "" has indeed arrived on the net by now, which sure is the moment every fan of "Alien vs. Predator" series have been waiting for.

Though officially posted in perfect high quality at , the trailer turned out to have leaked on YouTube prior to its submission on the site. Running about two minutes, it contains handfuls of no cut-away shots of gore while confirming the new Predator "whip" weapon as well as the return of the original Predator vision and wristblades.

August 25, 2007 04:41:10 GMT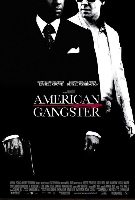 Allowing moviegoers to see more action and suspense they will find in the upcoming "", Universal Pictures has brought online a new international trailer for the action drama exclusively at .

Also can be accessed through AceShowbiz's page, the trailer starts off with a bunch of faces getting beat down before shifting to how 's character Frank Lucas came out on top in the drug industry.

August 25, 2007 03:44:08 GMT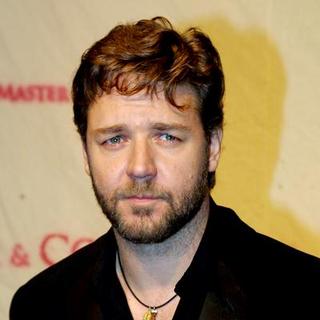 From one highly-anticipated film project to another, there his name now gets linked to.

In the middle of heavy rumors on his inclusion in "", new tidbit has surfaced pointing out that will also take part in "", and the scoop looks convincing as it came from none other than the Caped Crusader's portrayer himself, .

August 25, 2007 03:09:25 GMT

Don't know if this is good news or not, but there will be no scary things happening in the big screen version of the phenomenal "High School Musical", that's for sure.

A spokesperson of Walt Disney Pictures confirmed to TVGuide.com that plans to present a story set during Halloween involving some sort of haunted house in the project, originally titled "Haunted High School Musical", have been completely dropped.

August 25, 2007 02:35:45 GMT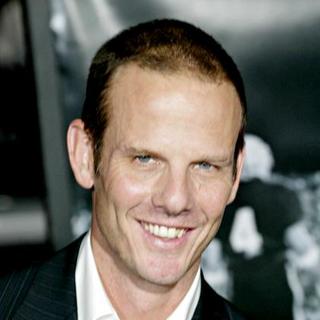 Elaborating its collaboration with Peter Berg, Universal Pictures has appointed the New York-born filmmaker to once again handle helming matters on a new big screen feature coming from its pit following the upcoming "."

Titled "", the project is based on a memoir by former Navy Seal officer Marcus Luttrell who led a team into Afghanistan on a mission to kill a Taliban leader but was the only one to survive. Rights to the book and Luttrell's life were optioned by Universal after the man chose to bond with Berg during his meetings with potential writers and producers arranged by Attorney Alan U. Schwartz of Greenberg Traurig, who helped Luttrell find a publisher for his account.

August 24, 2007 09:50:07 GMT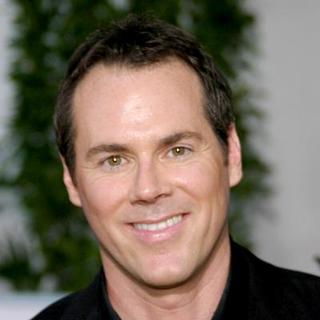 Talks about Stephen Sommers boarded "" finally are proven true as Paramount Pictures has confirmed that it has tapped "The Mummy" director to take care helming matters for the project, which had long been in development at the studio.

Sommers reportedly was hired right after he pitched his version of the flick to Paramount chairman-CEO Brad Grey and production prexy Brad Weston on Wednesday evening (August 22). The Indianapolis-born filmmaker next is expected to begin production in February next year for a summer 2009 release.

August 24, 2007 09:23:27 GMT
Notable Hollywood names bonded together cheerfully in the Big Apple as they took time out of their hectic schedules to attend the New York City premiere for dark comic thriller "" held Wednesday, August 22, 2007 at the city's Paris Theater.

Major cast members of the flick like , , James Brolin, and were spotted to walk down the red carpet with director Richard Shepard also present, smiles never leaving their faces. Other celebrities joining the party included actress , TV host Montel Williams, Golden Globes-nominated actor Matthew Modine, "" star Chase Crawford, and , who recently played Dr. Curt Connors in "."

August 24, 2007 08:44:34 GMT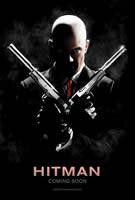 Finally the moment the game fans have been waiting for has come as the first feature trailer for 20th Century Fox's "" is now available online in the follow-up to the arrival of the movie's teaser trailer back in June.

Posted exclusively on , the trailer can also be accessed through section on AceShowbiz. Presented in both Windows Media Player and QuickTime formats, it starts with the same music and introduction as before, only this time the narrator's voice is heard throughout.

August 24, 2007 08:00:57 GMT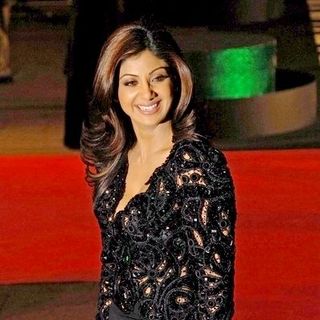 Amid the heavy speculations on her being the new Bond girl in "Bond 22", has secured her next acting stint in a film based on the ancient Sanskrit epic "Ramayana", her publicist Dale Bhagwagar said Wednesday, August 22, 2007.

In the movie, titled "Hanuman", the Indian actress is confirmed to play Sita, the wife of Prince Rama of Ayodhya who is abducted by a vicious demon king triggering a gory battle. Hollywood actor may have been asked to make an appearance in the project, set to be directed by Uru Patel, Bhagwagar further remarked.

August 24, 2007 07:17:40 GMT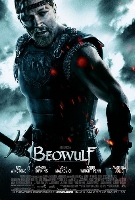 Just bringing up a new movie still for "", Paramount Pictures has made a quick move in adding another new material for the movie by putting a new restricted trailer on the flick's .

Submitted in the site's restricted content, the trailer features more footage than the previous trailers did, including glimpses on the figure of Grendel's mother and more impressively, R-rated action sequence. Like any other movie sites, there is age verification that one must pass before being allowed to see the trailer.

August 24, 2007 06:44:21 GMT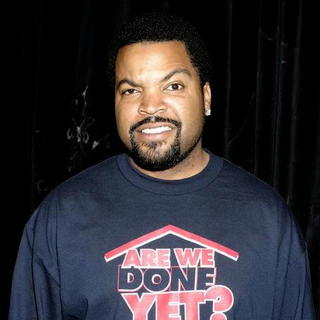 What happens when a rapper meets a lead singer from a nu metal band? The result is not a singing collaboration as many would assume but a big screen feature instead; just ask and Fred Durst of .

Yes, the two have joined forces to work on together in an inspirational sports drama entitled "Comeback" that Dimension Films is now developing. Pic is based on a true story of Jasmine Plummer who, at the age of eleven, became the first female to play in Pop Warner football tournament in its 56-year history.