News
>
Celebrity Gossip
March 03, 2013 06:36:11 GMT

, and had an unforgettable moment during their brief visit to Kansas City where Stonestreet grew up. The "" cast was stuck in an elevator for nearly an hour at the Sheraton Kansas City Hotel at Crown Center.

The incident happened Friday, March 1 while they were on their ways to attend a charity event benefitting the Boys & Girls Clubs of Greater Kansas City. At least 12 people including Stonestreet's mother were with them inside the elevator when it broke down on the third floor.

News
>
Celebrity Gossip
March 03, 2013 05:14:47 GMT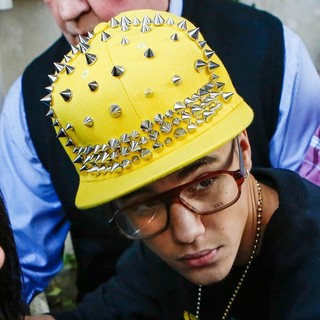 London's Cirque du Soir where celebrated his 19th birthday broke silence after he tweeted "worst birthday." Rumor has it, the singer was furious after his friend was denied entry due to his young age. A spokesman for the club confirmed they were forced to turn away some of his guests due to age policy.

"We, like all clubs in London, operate a strict age policy," Cirque's representative explained to E! News. "As a few of the members of the party were under the suitable age of 18, the security team at Cirque Du Soir, London, clearly explained this rule and refused entry to the club for anyone who could not provide us with adequate proof of age."

News
>
Celebrity Gossip
March 03, 2013 04:01:43 GMT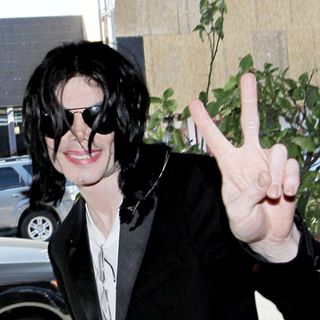 Katherine Jackson is given a chance to prove her claim that AEG Live had negligently hired and supervised Dr. Conrad Murray when he served to care for 's health during the preparation of "This Is It" concert series. A trial is scheduled to start April 2.

The lawsuit was filed in September 2010. Besides accusing the concert promoter of negligence in hiring and supervising the former cardiologist, the mother believes the company was responsible for the doctor's conduct and breached its duty to properly care for the late star.