News
>
Movie News
January 02, 2012 03:44:09 GMT

After listing a number of potential big films in action, epic and thriller genre, this final part of Must Watch Movies of 2012 is going to present a list of most anticipated movies in comedy and drama genres. Closing up movie guide for the next year releases, this third part is divided into two major categories; Pure Entertainment and Emotion Shakers.

The "Pure Entertainment" includes a number of selected movies from comedy genre, like "", "" and "". Meanwhile, the "Emotion Shakers" features some flick with the quality of breathtaking drama, like "", "" and "".

News
>
Music News
January 02, 2012 02:41:10 GMT

rang in the new year with her fans at Times Square, performing before them as part of Dick Clark's New Year's Rockin' Eve telecast. During her set, she sang a medley of "Heavy Metal Lover", "Marry the Night" and "Born This Way" while wearing extravagant outfits.

Hundred of thousands people gathered at the place to watch a crystal ball descended at midnight. GaGa and NY mayor Michael Bloomberg led the countdown and pushed the button. As the ball came down, GaGa smooched Bloomberg and danced to "Auld Lang Syne". 's "New York, New York" was then played.

News
>
Movie News
January 02, 2012 02:41:10 GMT

After discussing movies with promise of high-octane actions, AceShowbiz continues its discussion about its Most Anticipated Movies of 2012 with the second part. Unlike the first part that highlights only on the action genre, this one will delve into some other groups of films as the list are being divided into two categories; Thrill Rides and Potential Hair-Raisers.

Thrill Rides present a selection of adventure fantasy movies. Epic movies like "", "" and "" are among those chosen for the category. Meanwhile, Potential Hair-Raisers compiles films that are likely to bring chills to the bones, such as "", "" and "".

News
>
Celebrity Gossip
January 01, 2012 19:21:31 GMT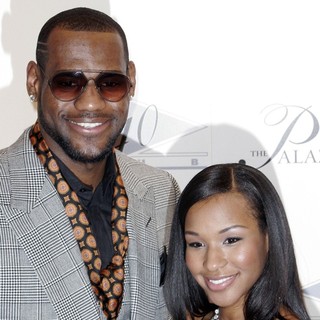 finally puts a ring on longtime girlfriend's finger. The basketball ace has proposed to Savannah Brinson, mother of his two children, on New Year's Eve during a party at the SL Nightclub in Miami. They were also celebrating his 27th birthday.

Congratulations have been pouring in on Twitter for the couple. Miami Heat owner Micky Arison, fellow basketball star Chris Paul and DJ LaLa Vasquez were among them. Brinson herself tweeted before the proposal, "Very excited for tonight's festivities :) I got a feeling this is going to be a New Years to remember!"

News
>
Celebrity Gossip
January 01, 2012 17:54:07 GMT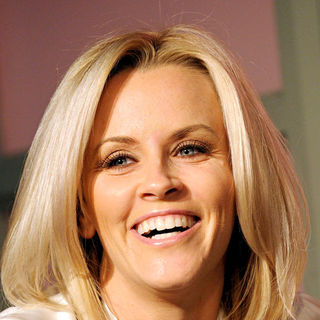 made use of the New Year's Eve excuse to kiss a hot policeman. The actress was one of those celebrities who hosted "Dick Clark's New Year's Rockin' Eve with " at New York's Times Square.

As the clock stroke midnight, the McCarthy grabbed the policeman and kissed him for a few good seconds. Later on, she explained it to Seacrest, saying "I just happened to be standing with that hot cop. ...nice to meet you!" She then tweeted about it, "[It] was a G rated kiss. (except for my hand squeezing his butt)." When asked for a comment, the police said that the kiss was rated 10.