News
>
Celebrity Gossip
December 25, 2011 16:38:27 GMT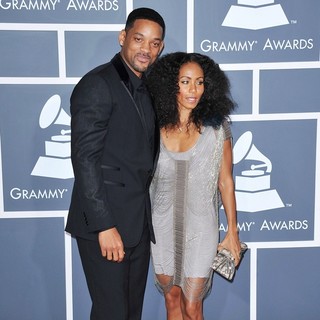 and struck luck this holiday season as they managed to sell their property for $6.5 million more than they paid two years ago. The 2,200-square-foot, three-bedroom, three-bathroom home in Kauai, Hawaii was sold for $20 million.

The couple bought the house in December 2009 for $13.5 million. The single-story and plantation-style house boasts hardwood floors, solar heating that was built in 2006, Secret Beach view, a swimming pool and a hot tub.

News
>
Celebrity Gossip
December 25, 2011 15:56:47 GMT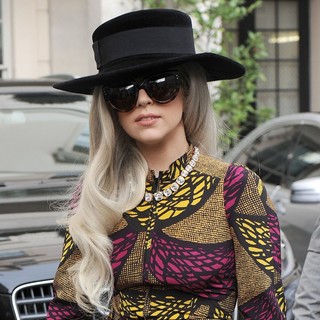 is named in a lawsuit issued by her former assistant. Jennifer O'Neill is unhappy that Mermaid Touring Company made her a slave to GaGa during her days as an employee, demanding the overtime cost that she claimed to earn.

Among the things that O'Neill used as example of how she worked really hard for GaGa were fetching a towel after GaGa showered and keeping the singer on schedule. She specifically stated in the lawsuit that her job included "ensuring the promptness of a towel following a shower and serving as a personal alarm clock to keep [GaGa] on schedule."

News
>
Celebrity Gossip
December 25, 2011 15:40:25 GMT

"" star Amber Portwood reportedly was found with a number of prescription drugs when she was thrown in jail earlier this month. A police report said that she received a visit from them on December 16 but she appeared "very groggy".

The report which was obtained by TMZ further revealed that Portwood was in possession of a number of pills mixed into one bottle. When asked for prescriptions for most of them, the reality star could not provide them. She told the police that her housekeeper threw away "all that kind of stuff away."

News
>
Movie News
December 25, 2011 15:18:30 GMT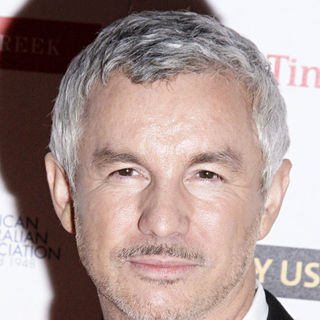 An injury on the set of "" has forced the production to come to a halt. The cast and crew were sent home for the holidays a day early after director Baz Luhrmann accidentally knocked his head on a camera crane.

Co-producer Anton Monsted told the Sydney Morning Herald, "We were on quite a cramped set and he was ducking under the crane. He struck his head on the weights on the end of the camera crane. He split open his head and we had to get the doctor."

News
>
Music News
December 25, 2011 14:54:45 GMT

has released a lyric music video that features written words to her song "Give Your Heart a Break". The 19-year-old singer is only seen as a background, writing the lyrics in a diary.

When announcing "Give Your Heart a Break" as the next single from "", Lovato tweeted, "Exciting news! If you haven't already heard - my new single from Unbroken will be Give Your Heart a Break. Definitely one of my favorites from the album - xo Demi".

News
>
Movie News
December 24, 2011 20:17:15 GMT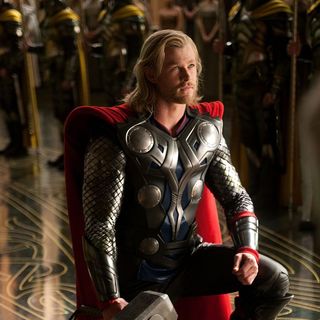 ©
After going through a case of creative differences with the priorly-selected directors, "Thor 2" has found a new one. Marvel Studios reportedly would pick Alan Taylor from the short list to replace first movie's director Kenneth Branagh who decided not to continue, and Patty Jenkins who quit earlier this month.

Taylor made most of his accomplishments on television, directing among others the episode of "The Sopranos", "" and "". He made a name as a feature film director in 1995's "Palookaville".

News
>
Celebrity Gossip
December 24, 2011 19:42:34 GMT

's nude sketch made by went under the hammer online and fetched $30,000. The charcoal-on-paper artwork was one of the items related to GaGa that were sold on eBay charity auction.

The sketch was done as part of a cover story and layout of Vanity Fair's January issue. Signed as Bennett's real last name "Benedetto", the piece depicts GaGa's pose when she did a photo shoot with famed photographer Annie Leibovitz.

News
>
Celebrity Gossip
December 24, 2011 17:28:20 GMT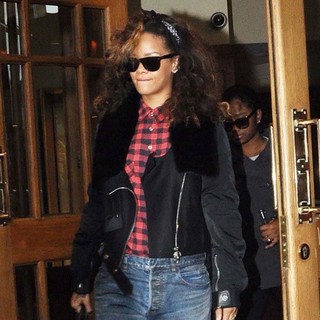 Jackie magazine rescinds their apology to over the words "N***a B***h". Publisher of the popular Dutch fashion magazine insisted that there is nothing wrong with the words because it was not about the singer but rather the interpretation of style.

Publisher Yves Gijrath said "[Editor-in-chief Eva Hoeke] presented it as a joke, but it most certainly was not a joke. It was an interpretation [of style]." He added, "She should have said, 'We did not realize this interpretation is such a touchy subject. We never meant any harm and offer our sincere and upright apologies'."

News
>
Celebrity Gossip
December 24, 2011 17:13:05 GMT

admitted that he "snapped" on a female photographer during his recent concert but would not call his act as "kicking". The photographer, Rebecca Smyne, was so pissed about the reggae singer that she tweeted, "I was just attacked by mAtisyahu calling cops pressing charges. Wtf! He kicked me in face and broke my camera!!!!!"

There was a short argument between the artist and the photographer about whether it was a kick at all. He wrote, "I wouldn't call it a kick, more like stepping into the crowd. And being that you've shot so many shows you should know how distracting a huge flash in your face is. Seemed like you were there everywhere I turned with that flash. Next time be more sensitive to the performer."