News
>
Celebrity Gossip
October 23, 2011 14:21:39 GMT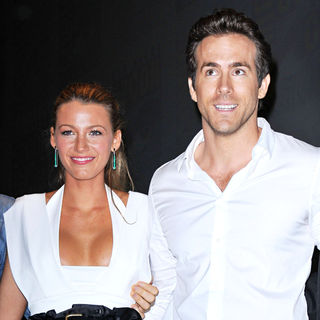 got together with her "" co-star again on Sunday, October 23, which is his birthday. The actors were seen with their dogs that morning outside an apartment in Boston where he's filming ""

Lively tried to keep herself under the radar, wearing a floppy felt hat that hid her face. Reynolds, meanwhile, wrapped himself in a big jacket while helping her to load some things into her black SUV. "They are very much a couple," a source told People. "They're really happy together."

News
>
Celebrity Gossip
October 23, 2011 13:56:25 GMT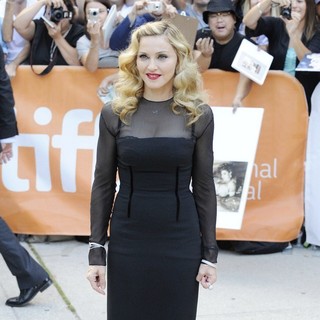 Having a super star as sibling doesn't mean living in a mansion. 's brother Anthony Ciccone revealed in an interview that he has been homeless for a year and a half, living in the streets of Michigan while his sister has luxury homes in New York, Los Angeles and London.

"My family turned their back on me, basically, when I was having a hard time," he told The Michigan Messenger. "You think I haven't answered this kind of question a bazillion times - why my sister is a multibazillionaire, and I'm homeless on the street?" Anthony lost his job at his father's vineyard but did not explain the reason.

News
>
Celebrity Gossip
October 23, 2011 13:35:55 GMT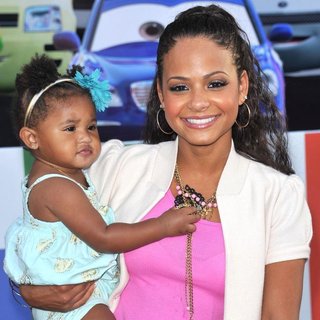 and are now free to re-marry. The former couple's divorce has been finalized by an L.A. County Superior Court judge this week. The couple was married in Las Vegas in 2009.

The-Dream, real name Terius Hagert Youngdell Nash, filed for divorce from Milian nine days before the birth of their child. He stated in the divorce paper that the marriage was "irretrievably broken", and that "there is no hope for reconciliation". A settlement agreement was hammered out in November last year.

News
>
Music News
October 23, 2011 13:12:51 GMT

Country singer has to postpone a number of concerts because she has been diagnosed with pneumonia. News about her health came out after a Kentucky theater where she was supposed to perform in on Saturday, October 22, announced that the show has been canceled.

The 76-year-old is in the hospital. "Doctors have diagnosed her as the beginning stages pneumonia, and will continue to need rest. Loretta is doing well and is disappointed but feels confident she will be ready for upcoming November dates," a statement on her website read.

News
>
Celebrity Gossip
October 23, 2011 12:49:42 GMT

"" star DeAnna Pappas finally ties the knot to a man of her choice. She married high school teacher Stephen Stagliano on Saturday, October 22 in Palmetto, Georgia.

According to People, the bride wore a "strapless Disney Bridal wedding gown with a birdcage veil and cowboy boots". An observer said, "They were giddy with excitement. She looked incredibly happy."

News
>
Celebrity Gossip
October 22, 2011 17:22:38 GMT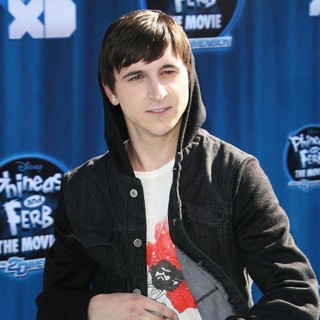 can't escape the possibility of going to jail. The 20-year-old "" star has been charged with two counts of drunken driving.

Musso was arrested on Sunday, October 16 morning in Burbank, California. He failed to slow down for police officers directing traffic for an unrelated accident. He was pulled over and tested .08 in blood-alcohol level.