News
>
Celebrity Gossip
September 11, 2011 16:04:14 GMT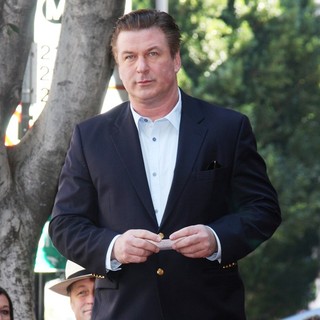 probably won't be back to Starbucks on 93 and Broadway ever. The actor slammed an "uptight queen barrista (sic) named JAY" who "has an attitude problem". A fellow barista working at the same store has now responded to his angry tweet, defending his co-worker.

"I was here when it happened - it was really just him being an [expletive]," alleged the second barista, Giovan, telling the New York Post, "[Baldwin] was very rude and disrespectful and arrogant. He's probably the rudest guy I've ever met." The employee who is named Giovan continued that Jay (which is not an actual name) did not do anything wrong and it was just Baldwin "being psycho".

News
>
Celebrity Gossip
September 11, 2011 15:45:11 GMT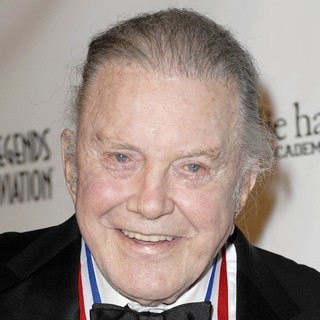 Acting legend Cliff Robertson passed away just a day after his 88th birthday on September 9. The actor who won an Oscar for playing a mentally disabled man in 1968's "Charly" died of natural causes in Stony Brook, Long Island.

"My father was a loving father, devoted friend, dedicated professional and honorable man," daughter Stephanie Saunders said in a statement. "He stood by his family, friends, and colleagues through good times and bad. He made a difference in all our lives and made our world a better place. We will all miss him terribly."

News
>
Music News
September 11, 2011 14:48:42 GMT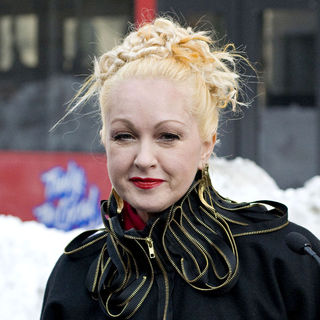 is the latest American singer who botches the National Anthem on live television. The "True Colors" singer sang "The Star-Spangled Banner" at the Saturday's U.S. Open semi-finals just before the women's match between and Caroline Wozniacki, in which Williams won.

Lauper, who was wearing a short dress with Statue of Liberty emblazoned, took the mic after a moment of silence for the victims of 9/11. Instead of singing "O'er the ramparts we watch'd were so gallantly streaming", Lauper sang "O'er the ramparts, we watched as our flag was still streaming." The audience booed at her but then cheered and clapped as she finished the song on a high note.

News
>
Celebrity Gossip
September 11, 2011 05:21:03 GMT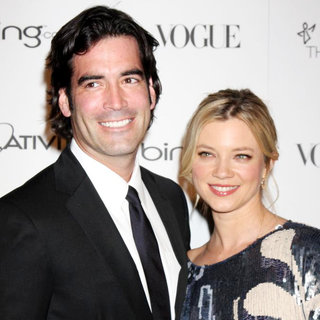 married TV presenter Carter Oosterhouse on Saturday, September 10 in his hometown of Traverse City, Michigan. "We feel so excited and blessed to celebrate this happy day with our family and friends," the newlyweds told Us Weekly in a statement.

Smart was covered in sparklings on her wedding day, wearing a 6-carat diamond ring, platinum chandelier earrings and a diamond and platinum bracelet from Neil Lane. She was wrapped in Carolina Herrera gown while her eight bridesmaids all wore navy Ann Taylor dresses.

News
>
TV News
September 11, 2011 04:50:34 GMT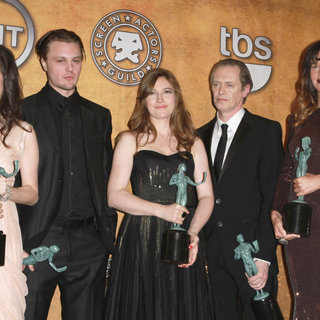 2011 Creative Arts Emmys Awards gave most of its awards to HBO's "" on Saturday, September 10. The drama won in total seven awards including Outstanding Casting, Outstanding Non-prosthetic make-up, and Outstanding Special Visual Effects for a Series.

On the tail of "Boardwalk Empire" are Discovery Channel's "Deadliest Catch" and History's "Gettysburg" with four wins each. The former won the Outstanding Reality Program, Editing, Cinematography and Sound Mixing while the latter was honored with Outstanding Nonfiction, Costume, Visual Effects and Sound Editing.