News
>
Celebrity Gossip
July 31, 2011 16:25:40 GMT

Death occurred during a music concert in Cleveland on Saturday, July 30. Funk singer George Clinton was entertaining his audience at "Unity in the Park" concert when a fight broke out a gunman fatally shot a 16-year-old boy in the head and injured three others with his bullets.

A 20-year-old woman was shot in the neck while a 14-year-old boy and a 23-year-old man were injured in their legs. They were all taken to MetroHealth Medical Center but the 16-year-old died on the spot.

News
>
Celebrity Gossip
July 31, 2011 15:39:22 GMT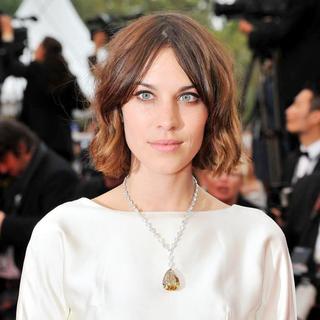 is back on the single market for she has split with frontman Alex Turner. "Sadly Alexa and Alex have split, although they remain close," a representative of the TV presenter announced, adding that it was amicable.

The rumor of their split actually dated back to early this month when they both had a job at the iTunes Festival at the Roundhouse in Camden. Turner was performing with his band while Chung was presenting. When they get off stage, they were hardly seen together like a couple. Nevertheless, they denied a split at that time.

News
>
Celebrity Gossip
July 31, 2011 15:20:26 GMT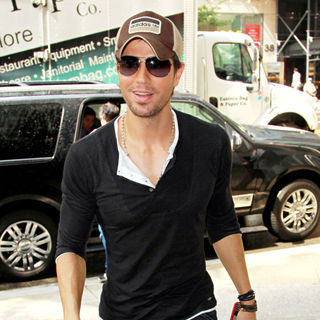 decided to share a rather personal information to his fans during his concert Down Under. The sexy singer did a little talk between his performances and chose the topic of virginity and what's packing underneath his trousers.

Enrique first invited some male fans onto the stage and one of them said Enrique must be scoring a lot in the bedroom with his look. To this, the singer responded, "What does Spanish good looks have to do with the size of your penis? They're completely different things. Maybe I have the Spanish looks but I have the smallest penis in the world. I'm serious."

News
>
Celebrity Gossip
July 31, 2011 06:45:25 GMT

The Royal family celebrated yet another wedding this year as the Queen's granddaughter Zara Phillips walked down the aisle on Saturday, July 30 afternoon in the historic Edinburgh. The ceremony took place in a small Church of Scotland called Canogate Kirk where the Queen worships when she's in town.

Phillips married the captain of England's rugby team, Mike Tindall, in an ivory silk and satin gown designed by the Queen's personal couturier, Stewart Parvin. Carrying a cream-colored hand bouquet, she finished the look with a Jimmy Choo shoes, a cathedral-length veil and a tiara owned by Princess Anne. Meanwhile, the groom wore a coattail suit with gray stripes on the trousers.

News
>
Movie News
July 30, 2011 17:46:44 GMT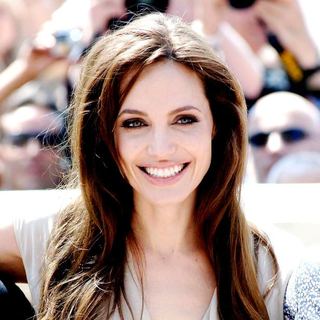 hints that she is not going to keep making a living as an actress. In a new interview, one of the highest paid actresses admitted that she is not into acting anymore because her passions lie somewhere else.

"I've never not been grateful to be an actor," she told Financial Times. "But I think when I was younger I needed [acting] more. I was trying to question things in life so you find these characters that help you find things and grow." She added, "I'm older and I know who I am ...and I'm less interested in the character helping me answer something ...than in being able to answer it for myself, as a woman, as an adult, with my family."

News
>
Music News
July 30, 2011 17:34:29 GMT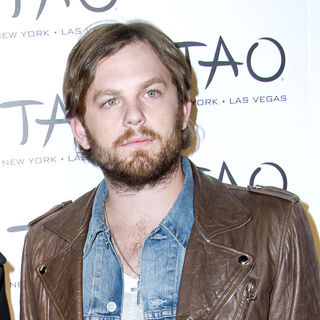 disappointed their fans during their concert in Dallas, TX when vocalist Caleb Followill left the stage to "vomit" and never returned. As a result, the concert was canceled and his brother slash bandmate Jared Followill had to repeatedly apologize to the audience.

A seemingly drunken Caleb warned his audience that he was not okay. "My voice is completely 100 percent wrong," Caleb said. "I'm sorry... Do you know what? I'm going to drink some beer and I'm going to drink some tequila and I'm going to have a good time, and for the record I'm not drunk... I'm just f**king hot."