News
>
Music News
May 22, 2011 11:56:59 GMT

gave his and 's fans a treat of the eyes with two photos from their collaborative music video for "Next 2 You". As reported, the music video is set in a future world where only two of them are left standing. Brown wrote underneath , "Judgement day!!", and "The moment!!" in the .

Colin Tilley who directs the video said in an interview with MTV, "I can't tell you anything about that yet, but it's going to happen. It's gonna be big. It's gonna be big. I can't say anything else." Tilley is also the director for Brown's "Look at Me Now" video. "Before we do every video, I always talk to Chris to kind of feel where he's going with the song and just where his motivation was with the song," he said.

News
>
Celebrity Gossip
May 22, 2011 10:12:37 GMT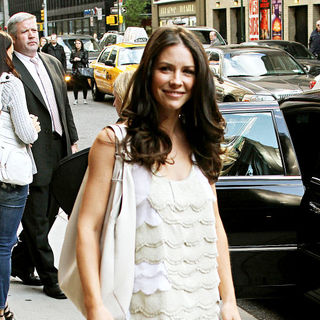 Last seen with bulging belly, was just in her arms while in a supermarket. The "" star has given birth to her first child from boyfriend Norman Kali whom she met at the popular show's set where he worked as production assistant.

No details about the tot has been released but Us Magazine said that it's a boy. Lilly's pregnancy was only revealed in April with delivery prediction around late June. She said, "I'm definitely planning on taking a break for a little while. I consider acting a day job - it's not my dream; it's not my be-all, end-all."

News
>
TV News
May 22, 2011 09:40:38 GMT

and combo gave "" its big note finale. GaGa the musical guest joined host Timberlake in a digital short called "Three-Way", which also features , in new edition of "What's My Name?" and a sketch about Liquorville.

Timberlake and Samberg reprised their '90s pop group, singing about a threesome which is "not gay" because there's a woman involved. and Patricia Claksons also slipped back to their "Mothers" role for the opening scene of the digital short but it was GaGa who became the leading lady.

News
>
Celebrity Gossip
May 22, 2011 08:14:57 GMT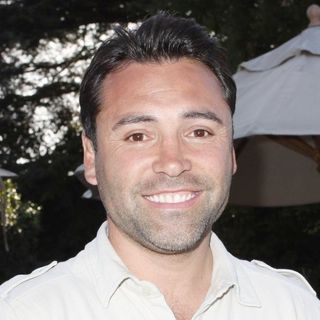 is in rehab, seeking treatment for a substance abuse problem. The boxing championship checked into a California-area facility voluntarily within the last few weeks, TMZ found out.

"After doing an honest evaluation of myself, I recognize that there are certain issues that I need to work on. Like everyone, I have my flaws, and I do not want to be one of those people that is afraid to admit and address those flaws," De La Hoya said in a statement.

News
>
Movie News
May 22, 2011 07:48:28 GMT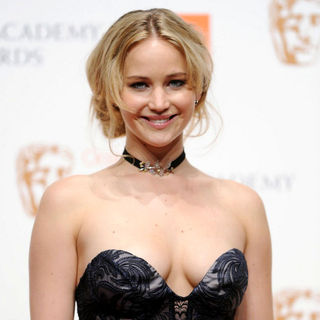 From a teenage assassin in "", jumps in age in 's "". In the down south love story drama, the 20-year-old is to play a young Southern mother who "gets married young and meets another man and starts thinking that maybe she made a mistake."

This would be Spacek's directorial debut. Speaking of working with the Oscar winner, Lawrence told EW, "Sissy is nice, normal, just a mom," she said, "and a great director too." What attracted Lawrence to "Sweet Tea" is also the script which is written by "" scribe, C. Gaby Mitchell.