News
>
Celebrity Gossip
July 03, 2007 12:25:49 GMT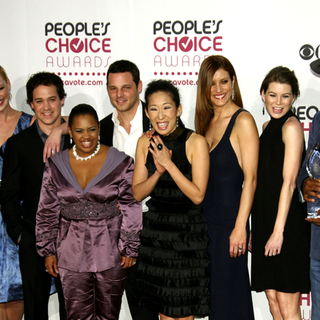 Of what could be ruled as a violation to awards event rule, an early nomination list of Primetime Emmy Awards has found its way on the Internet. TheEnvelope.com suddenly posted 2 categories of TV series potentially to triumph in the event.

Under drama category, among the top 10 finalists are "24", "Grey Anatomy", "Lost" and "The Sopranos". Meanwhile in comedy genre, predicted "The Office", "Desperate Housewife" and "Ugly Betty" have to compete with unexpected Showtime series "Weed".

News
>
Music News
July 03, 2007 11:50:36 GMT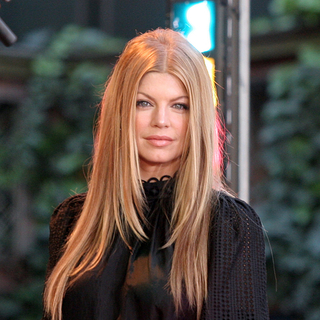 aka Fergie has gained an early income for her second solo set that is still under work. The singer will write a song that contains promotion of US clothing line Candie's, to be included in her sophomore effort.

Fergie reportedly will earn £2 million to place the product in her song. An executive at Fergie's record label Interscope said: "With record sales in decline, you must find novel ways to make money out of the music. The trick is to make the brand part of the song so that it slips down easily rather than chokes the fan."

News
>
Music News
July 03, 2007 11:35:24 GMT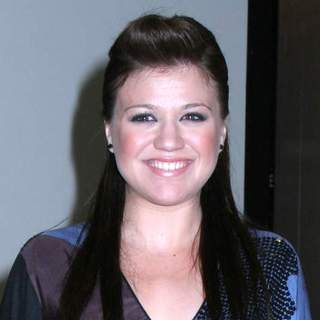 starts to mend things up by hiring a new manager. The singer who parted with long time manager last month has hired 's manager slash husband Narvel Blackstock to manage her music career.

The deal comes after Clarkson left ex-managing company The Firm for Starstruck, a company with Blackstock sitting as CEO. Trisha McClanahan, Starstruck VP of Marketing, will assist with Clarkson's day-to-day operations.

News
>
Celebrity Gossip
July 03, 2007 11:12:04 GMT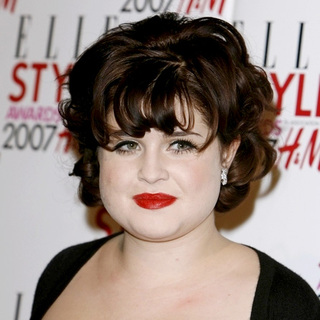 's daughter has taken a step forward in the relationship with boyfriend Jarrod Gorbel. Sharon moved in with the vocalist of The Honorary Title after only two months dating.

A source told the New York Post newspaper: "Kelly is head-over-heels. She just moved in with him in Brooklyn."

News
>
Celebrity Gossip
July 03, 2007 10:42:44 GMT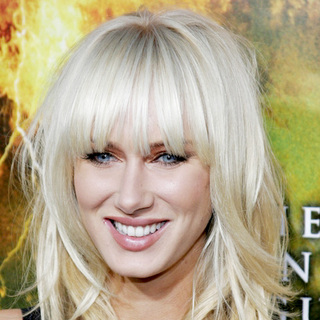 , daughter of singer has let her hands led by music bad boy . The two were caught and photographed leaving a Los Angeles nightclub together earlier this week.

A source told News Of The World newspaper, "Tommy Lee makes Calum Best look like a saint. It won't be long before Rod's on the phone."

News
>
Celebrity Gossip
July 03, 2007 10:04:43 GMT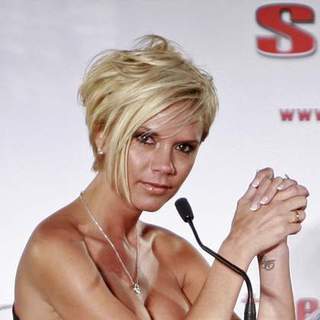 On the weight of bearing "Posh" moniker, has to swallow her pride after a designer prohibited her from wearing one of his designs. Persistent as she is, Victoria then purchased the dress without his permission and intimidated the designer.

British fashion designer Christopher Kane revealed that Victoria first approached him to borrow one of his collections. Seeing that the Spice Girl won't be a nice match to his design, Kane then said no. "I couldn't do anything about it, to be honest," he said. "She wanted to borrow something, but I said no, so she went out and bought it."

News
>
Music News
July 03, 2007 09:41:24 GMT

has extended reunion tour to fall. The newly reunited group will embark on Sept 8 in Montreal as part of 2007 Osheaga Festival and wind down November 5 in Nashville.

The band will promote their new effort "" that is arriving July 10 via Reprise. A pre-order for this record will allow fans to purchase "early bird tickets" on Ticketmaster. The public sale meanwhile, will be opened on July 14.

News
>
Movie News
July 03, 2007 06:44:52 GMT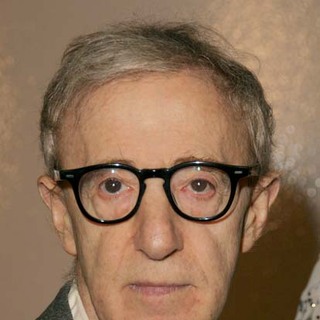 's Spanish project is taking a step further with the announcement on additional cast and the filming date. In a press conference held on Monday (July 2, 2007), Allen also stated that he's looking forward to work in Barcelona with "great, great enthusiasm".

Allen will start the movie that is tentatively titled "Midnight in Barcelona" on July 9. Those already on board as the main cast are , , and while the latest added actors are , Kevin Dunn and . These people will be joined by a number secondary cast and some local actors.

News
>
Movie News
July 03, 2007 06:04:31 GMT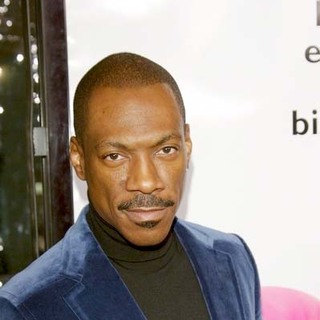 A big role is waiting to be filled. Paramount Pictures is holding an open casting call for a little girl to play the daughter of 's character in "NowhereLand".

Girls between the age of 4 to 7 are welcomed to apply with qualifications including "smart", "outgoing"and "great personality". Experience is not a necessity here.

News
>
Celebrity Gossip
July 03, 2007 05:04:12 GMT

Despite a report that his latest record was a market flop, singer opened up his wallet and donated a huge sum of money for charity. He splashed £1.5m to a foundation that he set up with Comic Relief.

The money will proceed to Give It Sum that will later on use it to help groups of youngsters with alcohol and drug problems in his hometown Stoke-on-Trent. "I'm glad the little help I give can raise the profile of things like this," Robbie told The Mirror. "I want to be more active in and around Stoke-on-Trent - the place I love and where I'll eventually return to."

News
>
Celebrity Gossip
July 03, 2007 04:30:58 GMT

is apparently having the busiest week ever with one bad news coming after another. After a report was claimed earlier that her boyfriend has cheated on her, Moss now has to restrain herself from being dropped as the face of lingerie line Agent Provocateur.

The British model is said to have lost her 'shine' and will be replaced by a younger and more attractive model. Co-owner Serena Rees made the statement release herself that the company is not willing to extend the £500,000 contract deal. "Our current campaign with Kate comes to an end in August and we've already chosen our new face. It's top-secret but she's quite different. She's not sexy in an overt way," Rees told Daily Mail.

News
>
Celebrity Gossip
July 03, 2007 04:06:25 GMT
has snapped back at the statement that she is the reason Criss Angel had a marriage breakdown. Through a spokesperson, Diaz made it clear that she met Angel months after the he split from his wife.

Diaz rep Brad Cafarelli told People, "When Cameron met Criss Angel in May of this year, he had been separated from his wife for over a year and she had already filed a petition to divorce him in 2006." He added that Diaz and Angel only had four dates and that the relationship has ended right now.

News
>
Celebrity Gossip
July 03, 2007 03:47:18 GMT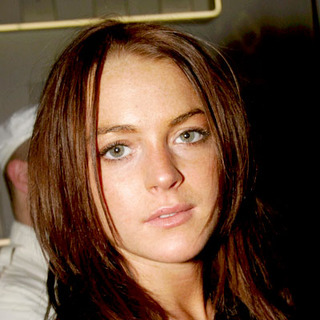 's lawyer has expressed his disappointment towards the revelation of Lohan' toxicology report to the public. Blair Berk blamed the "law enforcement" for letting in "shameful" act.

Berk told New York Daily News, "This is an ongoing investigation. It is shameful that law enforcement would be selling stories, let alone unverified ones." On the other side, spokeswoman for the Los Angeles District Attorney Jane Robison says, "Our office has not received the final toxicology reports - only preliminary results - and the police have not formally filed a case yet."