News
>
Movie News
August 14, 2006 09:56:52 GMT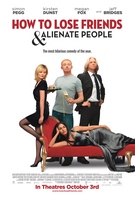 Another acting stint is coming for . While his status in "" is still unclear, the actor has signed a deal to star in "", a movie adaptation of Toby Young's best-selling book of the same title.

Produced by Stephen Woolley and Elizabeth Karlsen of Number 9 Film, pic is set to begin the production by next spring in New York and U.K. Robert Weide is at helm with Peter Straughan to adapt the script.

News
>
Movie News
August 14, 2006 09:22:07 GMT
Setting out to bring up its new project of "", Paramount Pictures has appointed Todd Kessler to pen the film's script based on Shannon Burke's novel of the same title, so The Hollywood Reported has reported.

Likely to stay true to the story in the novel, pic will revolve around the experience a young man has when he becomes an emergency medical technician in Harlem as a temporary stop before he enters medical school. Darren Aronofsky is tapped to direct while also seats as producer along with his Protozoa partner Eric Watson and Lorenzo di Bonaventura.

News
>
Movie News
August 14, 2006 08:54:15 GMT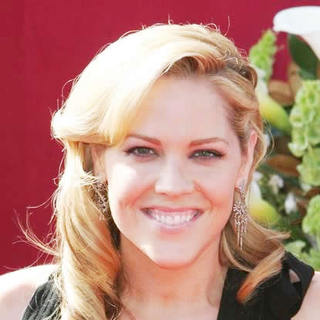 Soon after drops the "" project due to scheduling conflicts with her ABC/Touchstone TV series, newcomer has been recruited.

is joining the cast of Dimension Films' Stephen King adaptation "1408", which and are toplining.

News
>
Movie News
August 14, 2006 08:50:18 GMT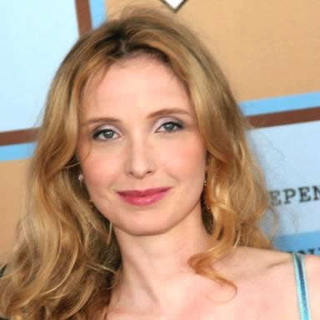 Once again assuming multiple jobs in her next project after "Bathory", has been confirmed to star and direct in a new big screen feature of which screenplay she has penned, The Hollywood Reporter has revealed.

Entitled "", the movie is a romantic comedy set over a 48-hour period in Paris and also features "Dazed and Confused" star in the cast list.

News
>
Movie News
August 14, 2006 08:29:24 GMT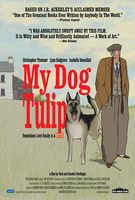 , Lynn Redgrave and are all joining the star-studded cast, including Brian Murray, Paul Hecht, Peter Gerety and Euan Morton, all of whom have been booked to fill in the voices for the forthcoming animation flick "".

Based on the 1956 British novel by J.R. Ackerley, "My Dog Tulip" follows a 14-year friendship between Ackerley and his German Shepherd, Tulip, after the writer rescued the dog.

News
>
Movie News
August 14, 2006 08:07:10 GMT
"" has finally found the perfect person as Paul Dinello has been hired to direct the upcoming drama flick.

Wrote by Eric Gravning, the story follows a small-town English teacher who spirals into bitterness and depression after a decade on the job. On a bet from an attractive new colleague, he works to get three of his most problematic students into a top college.

News
>
Movie News
August 14, 2006 07:16:40 GMT
Looks like it is still hard to beat "" in the weekend overseas box office. Drawing an estimated $44 million from about 8,500 screens in 48 markets, this adventurous flick once again beats its competitor to stay firmly on the top of the list for the sixth consecutive weekend. With this result, the Walt Disney Co. smash thus has scored an overseas box-office total to date of $463 million and $855 million worldwide and so, jumps to the 12th rank on the all-time box-office hit list.

The biggest contribution to the picture's weekend tally came from its Spain opening which collected $11.5 million from 980 screens. Great outcome was also gained in France where it pulled an estimated $8.5 million in its second weekend while it managed to earn $5.6 million and $2.3 million in Germany and U.K, respectively.

News
>
Celebrity Gossip
August 14, 2006 07:05:39 GMT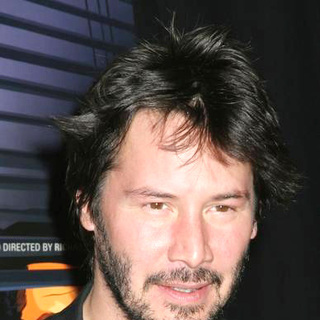 Hollywood action star was on Saturday August 12th pulled over by airport police at Los Angeles International Airport after reportedly running a red light.

Per TMZ.com it is reported that Keanu was pulled over at 3:00 p.m. PST for the traffic violation and released with a warning.

News
>
Celebrity Gossip
August 14, 2006 05:56:16 GMT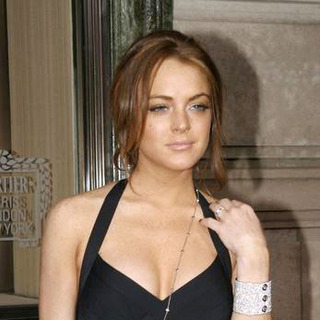 Already becoming one of big screen's heaviest hitters, still wants for more. The actress-singer is embarking her career, considering to open up a tattoo parlor.

Lohan reportedly is in talks to open a classy, boutique-style parlor for celebrity pals and rich clientele. A source tells British newspaper The Sun as quoted "Lindsay will be setting up her own place which will be like a trendy glass-fronted fashion store. She will work on her own designs and will market it to young society people."

News
>
Celebrity Gossip
August 14, 2006 04:46:52 GMT
has just posed as Marie Antoinette for the September issue of Vogue magazine, hit the newsstands Tuesday August 15th. And following her footstep, Cat Deely is about to be the covergirl for the US edition of Vogue magazine.

Not only becoming the publication's covergirl, Cat will also reveal all about her romances and career in an interview for the magazine.

News
>
Movie News
August 14, 2006 04:20:07 GMT
Ricky Bobby still leads the race to once more take the checkered flag. Despite the coming of some rookies, "" amazingly remains unmoved from its last-week position to be the champ in the box-office for the second time consecutively.

Though the NASCAR spoof's gross dropped 51 percent from its high-octane opening week, it delightfully was able to add another $23 million to its pocket during the weekend and so, halted the move of newcomer "" on the second spot as the dance flick only managed to garner around $21 million in its debut on the theaters. Taking up number three is Oliver Stone's "" which made its way to earn $19 million to make a respectable income of $26.8 million after opening Wednesday, August 9.

News
>
Celebrity Gossip
August 14, 2006 03:42:07 GMT
British actor is reported to be marrying his long-term girlfriend Jemima Khan in 2008. As part of the many preparation for the big day, the couple also is said to have hired celebrity "life stylist" Nick Ede to help them to plan the wedding.

A source told the Mirror, "Hugh and Jemima have had their ups and downs. But they're the happiest they've been in a long time. They both feel that the time is right for them to make that commitment to each other. He's really busy - that's why they've decided to get married in 2008. Jemima is not complaining - it gives her time to make sure their wedding is perfect."

News
>
Celebrity Gossip
August 14, 2006 02:56:56 GMT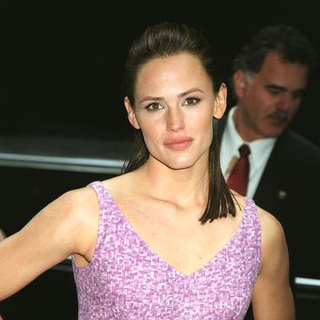 One more actress becomes the victim of the burning heat. Still remember the dehydration happened to ? Now it is who got collapsed in the arid Arizona desert.

The actress was there filming "," which also stars , and when the dry heat caused her to pass out. Fortunately, she's okay now.

News
>
Celebrity Gossip
August 14, 2006 02:24:42 GMT
In addition to the sensation after sensation and have created, the pair makes another headline as they reportedly have helped comfort a pair of shaken accident victims Saturday night August 12th.

A rep for the couple confirms further that Cruise and fiancee Holmes were on their way home from an exhibition soccer game in Salt Lake City, Utah when they saw a couple on L.A.'s 101 Freeway who had just been in a car accident.