News
>
Celebrity Gossip
July 11, 2006 09:10:43 GMT
Talk is heating up about dating former Melanie B.

The singer and the actor were first introduced by mutual friends in Los Angeles, leading a romance which began three weeks ago.

News
>
Celebrity Gossip
July 11, 2006 08:34:52 GMT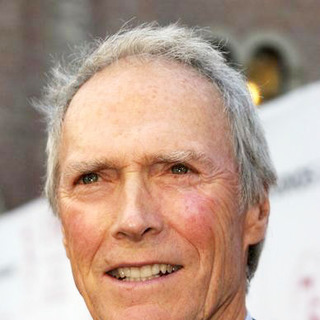 " is an undisputed international icon and an enormous creative force, both behind and in front of the camera," BAFTA/LA chairman Peter Morris said about the actor. That is one reason why "It is our distinct pleasure to honor him with our highest film award", the man continued.

And so, Eastwood has been named the recipient of the British Academy of Film and Television Arts/Los Angeles' most prestigious film accolade, the Stanley Kubrick Britannia Award for Excellence in Film.

News
>
Celebrity Gossip
July 11, 2006 07:58:18 GMT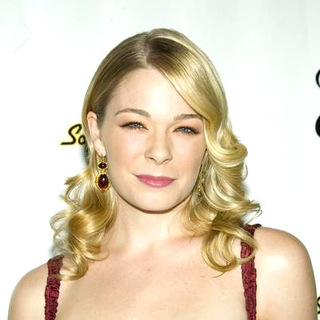 Country singer has been forced to cancel three concerts this week as she is about to undergo surgery for a leg infection, her publicist, Diana Baron, said in a statement Monday July 10th. It is reported that she will need about three or four days to recover.

She suffered a "tear in the tissue" of one of her legs, Baron confirmed while adding "It's a minor surgery, but because of the infection it was urgent that she takes care of it right away".

News
>
Celebrity Gossip
July 11, 2006 07:00:57 GMT
Prolific singer-songwriter will have his songs collection featured in a Broadway musical set in a circus called "The Times They Are A-Changin'."

Director and choreographer Twyla Tharp will choreograph the show, opens on Broadway on October 26 at New York City's Brooks Atkinson Theatre. Preview performances begin on September 25.

News
>
Celebrity Gossip
July 11, 2006 06:28:25 GMT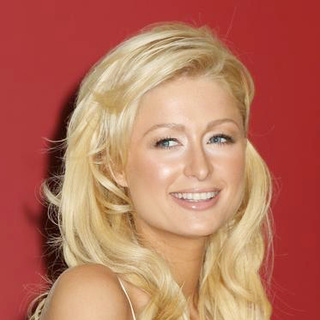 Socialite wants to change her image. The beauty, better known for her jet set and "eccentric" lifestyle rather than her career in Hollywood entertainment industry, is considering to clean up her image.

Paris does mean it. And as a first step she reportedly has turned down an approach from America's Naked Women's Wrestling League, telling its boss Howard Mann she isn't interested in stripping semi-naked and grappling with other girls on the televised show, which is hosted by .

News
>
Music News
July 11, 2006 04:29:48 GMT
American hip hop group has announced dates for a month-long summer tour that will include performances at San Diego's Street Scene, two Rock the Bells concerts and a pair of intimate shows at New York's Webster Hall.

The tour, held as a follow up to the string of warm-up shows they played earlier this year, will feature all the original members from the music act except Ol' Dirty Bastard, who died in 2004.

News
>
Celebrity Gossip
July 11, 2006 04:00:52 GMT
Is getting revenge on her cheating ex-fiance ? We report, you decide.

The actress who called off her engagement to Law in 2005 only to reconcile earlier this year, has been spotted spend a romantic weekend in Toronto with , her co-star in a new movie "".

News
>
Music News
July 11, 2006 03:10:37 GMT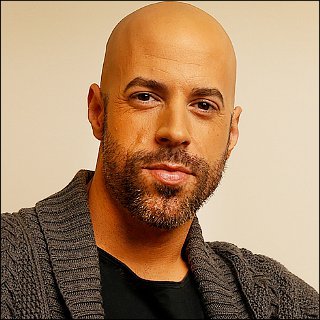 Chosen the fourth runner-up of American Idol isn't not so bad for as that attainment brings him to secure a record deal with music mogul Clive Davis in conjunction with 19 Recordings Unlimited, the label managed by "Idol" creator Simon Fuller. The inked of the deal was first reported by RCA Records on Monday July 10th.

According to a statement by RCA, Daughtry will form a band and "has already begun to work with A-list collaborators" to write and record new material. The rocker, moreover, is expected to release an album later this year.

News
>
Music News
July 11, 2006 02:38:26 GMT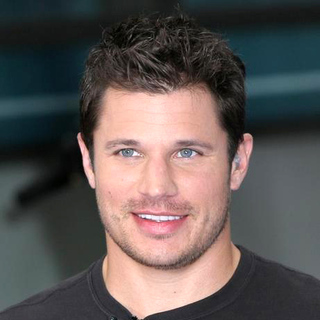 The success of his new solo album, "", has become a very effective cure for who has just had his divorce with finalized two weeks ago.

With the set debuting at No. 2 on the Billboard Album Chart and now having sold more than 500,000 units, Nick has on Monday July 10th, announced plans to embark on his first solo tour, kicking off Sept. 20 in Albany, New York, and will make stops in New York, Chicago, Atlanta, Philadelphia and Washington, D.C.

News
>
Celebrity Gossip
July 11, 2006 01:59:57 GMT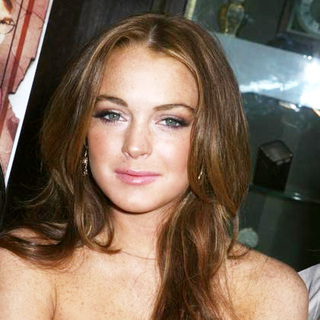 The just-turned 20 years old actress has signed a deal worth about $2 million to become the spokesperson for America's best-selling acne treatment Proactiv Solution.

The brand's 10th national television program featuring Lohan will begin airing nationwide this week on MTV, MTV2, E! and Style.