News
>
Celebrity Gossip
June 15, 2006 09:41:57 GMT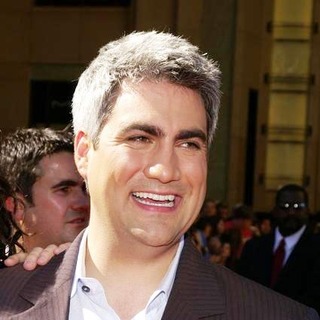 "American Idol" has surprisingly topped People magazine's "Hottest Bachelor" list and he also is looking for love. The newly born star tops People's list in the magazine's new issue, on newsstands Friday.

Though so, Taylor says he'd happily give up his bachelor days, insisting "There's been no time. Now, I wouldn't mind spending the rest of my life with the right woman." In somewhat a different case, Taylor also wants to find a woman he exchanged glances with on a recent airline flight. Of the mystery blonde, he says, "We waved and did a double-take look. It seemed like something out of a movie."

News
>
Movie News
June 15, 2006 09:20:00 GMT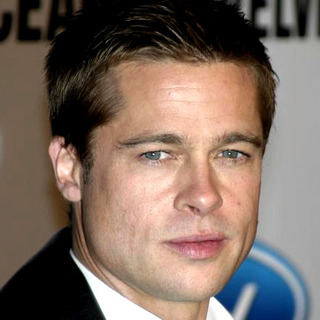 After the born of beloved daughter, Shiloh Nouvel Jolie-Pitt, seems always on-set and ready to go for a new collaboration plan with his Plan B Production and Paramount Pictures for another novel-based movie, this time, entitles "Zombie War".

Every story of a zombie could spark the interest of the viewers and horror movie-lovers. Yet, this movie also indicates the new sparks of competition-war towards another collaboration movie by Warner Bros. and 's Appian Way.

News
>
Celebrity Gossip
June 15, 2006 08:46:39 GMT
The multitalented singer was awarded Lifetime Achievement honor at the 10th gala of the Webby Awards which was held Monday June 12, 2006 in the Cipriani restaurant from the financial district of New York.

Honored for his excellence in web design, creativity and functionality, Prince accepted the Lifetime Achievement Award, while delivering his 5-word acceptance speech (this is the official limit for all speeches) of "Everything you think... is true".

News
>
Celebrity Gossip
June 15, 2006 08:22:24 GMT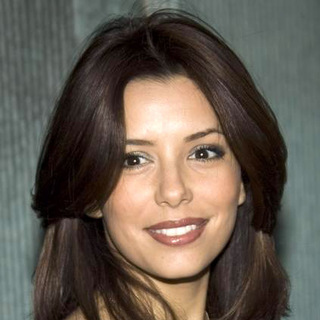 "Desperate Housewives" star apparently knows what to do with her beauty and sex appeal and so moving one step further instead of just starring in screen productions, but also intended to write a romance novel.

The actress has already planned an erotic plot for her first foray into literature, and can't wait for the work to be in bookshops.

News
>
Celebrity Gossip
June 15, 2006 07:41:11 GMT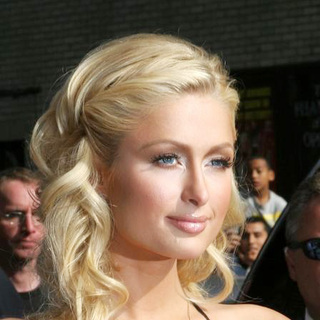 The news keeps rolling on and so hotel heiress is creating one after many. The socialite again created abuzz when she reportedly insults and curses fellow celebrity when they were partying at New York's Butter on Monday night June 12th, 2006.

"I can't believe you and Stavros! You are ridiculous!" So Paris yelled at Lindsay according to a source. Meanwhile, as of Lindsay she simply replied "That's how you say hello? I don't need to respond to you," and left the club.

News
>
Music News
June 15, 2006 07:06:33 GMT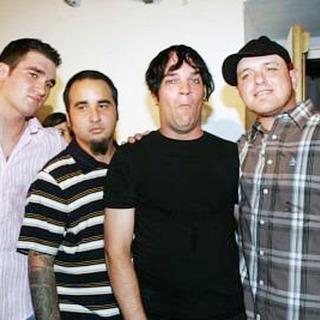 Backed up by two big-name musical talents, producer Thom Panunzio and singer/songwriter , is ready to launch their new album.

New Found Glory guitarist Chad Gilbert revealed all, saying "It's called , and it's scheduled to come out on September 19".

News
>
Celebrity Gossip
June 15, 2006 06:54:45 GMT
Word got around in Hollywood that and husband are expecting their third child. Rumors on the actress' pregnancy sparked last month when she appeared on a Malibu, California beach with her daughter Ava Elizabeth Phillippe sporting what looked like a baby bump.

About that a source said "She was wearing what looked like an old-fashioned 1920s-style bathing suit that covered her tummy. But you could still see the outline of what appeared to be at least a four-month baby bump."

News
>
Movie News
June 15, 2006 06:31:46 GMT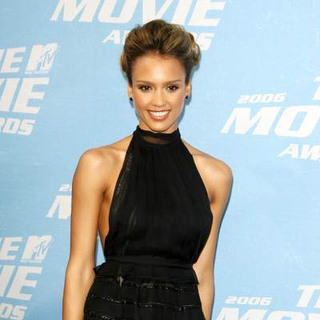 LionsGate is now having and starring in the soon-released comedy, "". The movie itself hasn't started its first shoot until early July. Mark Helfrich directs the movie, with Josh Stolberg as the scriptwriter and Mike Karz, Tracey E. Edmonds, Russell Hollander, as the producers.

The movie itself seems to offer a new touch in the romance of a serial dater-reputed man in his quest for soul mate, and to keep her in the end.

News
>
Celebrity Gossip
June 15, 2006 05:59:08 GMT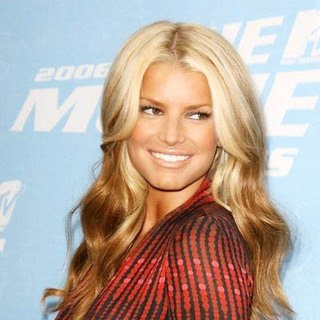 Beautiful and sexy is her trademark and this has made it difficult for to stay away from media publication. Even more as she's now single again.

Following her divorce with , the actress has been romantically involved with some men, naming one is .

News
>
Music News
June 15, 2006 04:52:26 GMT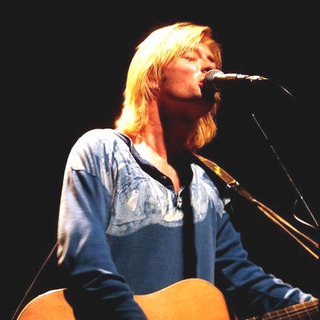 Star-studded lineup have been slated to live up the soon to come 5th Bonnaroo Music and Arts Festival which will be held in Manchester, Tennessee, beginning Thursday June 15th to Sunday June 18th, 2006.

In addition to such heavyweight headliners, as , , and Phil Lesh, festivalgoers will also be treated with performances from , , , Hasidic reggae star and many more.

News
>
Music News
June 15, 2006 03:39:32 GMT
Timing is just perfect for when the rock music group released their seventh studio album, "." Released on the appropriately demonic 6-6-06, the set, on the other hand, selling more than 182,000 copies in the week ended Sunday, such amount which automatically pushes aside last week's champ 's "" to No. 2 with third week sales of 175,000 copies.

Come in at No. 3 is "" by which debuted with 148,000 copies, followed after by 's "" at No. 4 selling nearly 145,000 copies. The charts' next best bows are "High School Musical soundtrack" by various artists at No. 5, the ' "" at 6th, "Cars soundtrack" at No. 7, "" by at No. 8, "AGirl Like Me" by at No. 9, and "Now That's What I Call Music 21" to finish the Top 10 on the album charts.

News
>
Movie News
June 15, 2006 03:38:53 GMT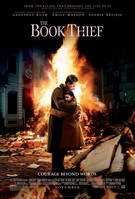 After Dan Brown's "" brought into the big screen, "" written by Markus Zusak is ready to become the next-best thing. Fox 2000 has Karen Rosenfelt as the producer for the novel that receives various high appraisals, including the New York Post and USA Today.

Karen Rosenfelt herself is also producing the full-of-stars, Christmas-time movie in 2006, "," and another -starred drama about a family with autistic son, "."