News
>
Celebrity Gossip
June 06, 2006 09:03:29 GMT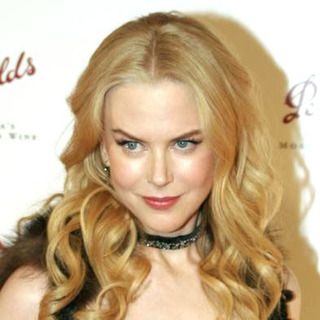 Ending months of speculation, here we come with somewhat good news from Oscar-winning actress who reportedly is set to marry country music star in Sydney, Australia on June 25.

What's more concerning the couple's wedding plans, it is said that there won't be paper invitations mailed to guests for fear they could fall into the wrong hands. All guests will instead receive e-mails and then follow-up phone calls from Kidman or Urban. Invitees won't be told where the event will be held, yet they're being instructed to be ready to be picked up by a limo.

News
>
Music News
June 06, 2006 08:25:11 GMT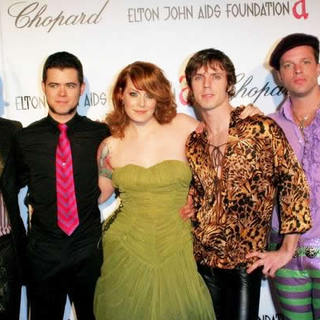 , the five-piece American glam rock band, have just announced the plan to release their sophomore album. Dubbed "" the set is first of all scheduled to be released in North America on September 26 later this year under Universal Motown.

"Ta-Dah" will be preceded by the collaboration "I Don't Feel Like Dancin'," which will be commercially released September 4 internationally. In addition to that, there are also number of new songs that have been featured in recent live performances, including "," "Hairbaby," "Everybody Wants the Same Thing," "She's My Man" and "Monkey Baby," but it is unknown how many will appear on the final track list.

News
>
Celebrity Gossip
June 06, 2006 07:56:45 GMT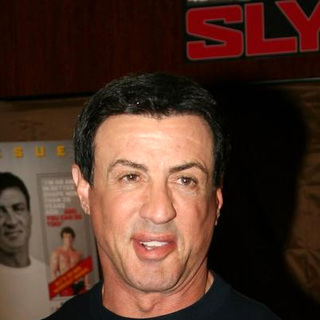 Sunday June 4th, 2006 was the day when veteran action actor celebrated his 60th birthday. His wife Jennifer threw a party for him, during which the man was joined by fellow Planet Hollywood founders and California Gov. .

Other celebrities attended the bash, took place at Stallone's soon-to-open Planet Hollywood Resort and Casino and included disco dancing and a birthday serenade from , among others were and his wife, , and .

News
>
Celebrity Gossip
June 06, 2006 06:59:02 GMT
Not only the arrival of baby girl Shiloh Nouvel Jolie-Pitt into the world brings joy to parents and , but also it brings good luck for many other people as the two celebrities parents are about to distribute the pictures of their infant with profits going to a charity aiding African children.

The images, taken at a private photo shoot, will be distributed by Getty Images, the photo agency said Monday June 5th, 2006. All profits will be given to charity, though no specific foundation was announced. While details on how much the photos were being sold for and when they would be distributed remain undisclosed, a purported image of the newborn Shiloh Nouvel Jolie-Pitt and her parents surprisingly popped up as the cover shot for British-based weekly Hello! Magazine

News
>
Celebrity Gossip
June 06, 2006 06:44:15 GMT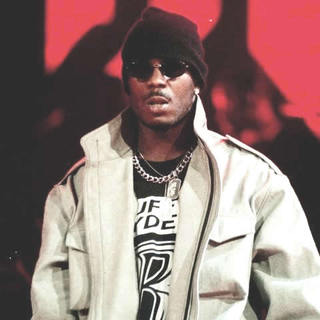 Rap star has been charged with traffic infractions, again. He was on Friday afternoon June 2nd, 2006, stopped for driving his 2001 Chevy Suburban at unreasonable speeds and making unsafe lane changes, Deputy Commissioner Daniel Jackson of the White Plains police said Monday.

What an unfortunate for DMX that once he was stopped, police found he was not wearing a seat belt and did not have a driver's license. The 35-year-old rapper was then ticketed and told to come to court on June 16.

News
>
Music News
June 06, 2006 06:16:50 GMT

does mean to silence people who doubt on his newly formed band to become one of the many successful music acts. Though so, it isn't an easy job to do that after embarking their first tour ever, White and company have just confirmed a second leg of shows, scheduled to kick off on September 14 in Houston.

The trek will include a stop in Austin, Texas, for the Austin City Limits Music Festival on September 16, and dates in Atlanta, New York and Boston. It wraps September 30 in Montreal.

News
>
Celebrity Gossip
June 06, 2006 05:58:46 GMT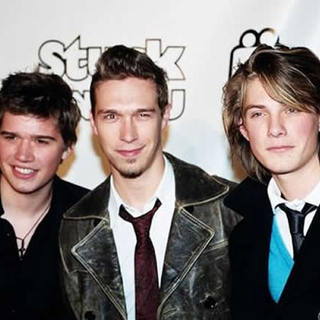 Following the footstep of his brother Taylor, Zac Hanson of music group has on Saturday June 3rd, 2006 tied the knot with his girlfriend Katie Tucker.

Not much Zac revealed about his wedding, except "I will only say she is beautiful and amazing and I'm very lucky."

News
>
Music News
June 06, 2006 05:13:03 GMT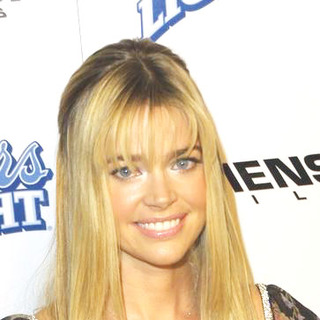 Former Bond girl is venturing into music. The actress is set to perform with in Las Vegas, Nevada to mark the one-year anniversary of the Pussycat Dolls Lounge.

To perform her best Richards will wear her best lingerie for the risque show at the Pure nightclub, housed in the Caesar's Palace hotel and casino complex on June 9th.

News
>
Celebrity Gossip
June 06, 2006 04:27:03 GMT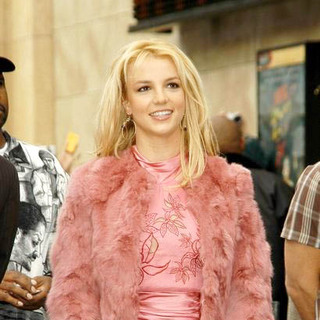 Rumors are abuzz that has signed preliminary divorce papers from her husband after previously consulting lawyers about splitting up.

Speaking on that matter, a source told Britain's News of the World newspaper: "It's a stressful time. Britney has already started seeing lawyers about splitting with Kevin. She is serious about it. She knows she has to get things moving."

News
>
Celebrity Gossip
June 06, 2006 04:02:57 GMT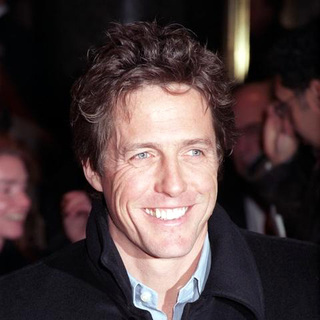 Talk is heating up about secretly engaged to his socialite girlfriend Jemima Khan for six months.

Despite the fact that they've been reported split up in recent times, they are said to have been engaged since Christmas.

News
>
Celebrity Gossip
June 06, 2006 03:49:30 GMT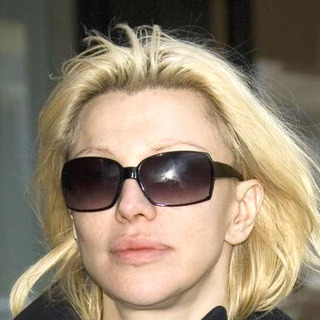 It seems that there will always something new from . Following plans to release a memoir, the beauty brings another surprise by joining a high profile Amnesty International campaign, which aims to raise awareness on human rights.

Love reportedly has agreed to take her place amongst 100 celebrities who were photographed holding signs displaying candid slogans such as 'Torture is Terror' and 'Stop Violence Against Women'. Aside from her, there are also and who both joining the campaign as well.