July 14, 2010 08:41:11 GMT
After singing 'To Know Him Is to Love Him', 'Comfortably Numb' and 'Wish You Were Here', the band were given the cash-offer to perform 'Another Brick in the Wall.'

---
Financier Arpad Busson helped extend and ' brief reunion at the weekend, July 10 by offering to donate $50,000 if the former bandmates played his favorite song. The once feuding stars stunned guests at a benefit for young Palestinian refugees in Oxfordshire, England with an unannounced reunion and Busson got his wallet out for the concert.

After playing "To Know Him Is to Love Him", "Comfortably Numb" and "Wish You Were Here", the duo agreed to play one more tune after the tycoon offered to hand over $50,000 if they performed "Another Brick in the Wall". Event organiser Bella Freud insists the reunion wasn't a huge surprise to her - she almost managed to persuade Gilmour and Waters to perform at the same HOPING charity event in 2009.

She tells Rolling Stone magazine, "There was the possibility of something happening. David said he would do something and I asked Roger and he said, 'I would definitely be up for it,' but he was away."

She was thrilled with Busson's cash offer and reveals the charity could have made a lot more if Gilmour and Waters had agreed to play on, saying "Some other people were also saying they'd give 200,000 pound sterling for them to play one more song... People were crying... It was magic. David and Roger, they looked so happy up there and they made something so beautiful happen."



Browse
Pink Floyd Pictures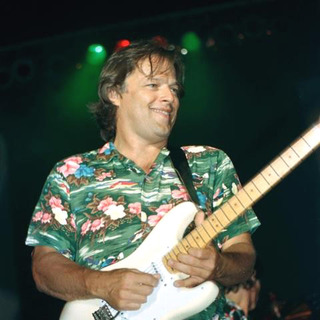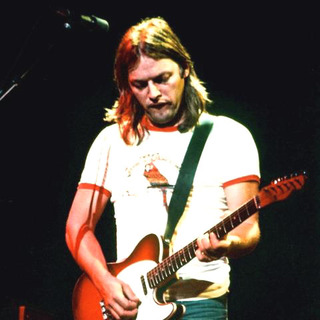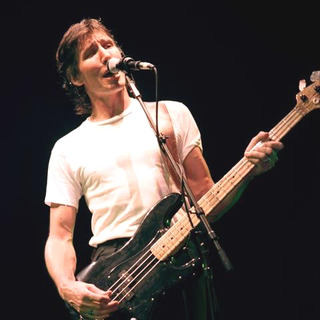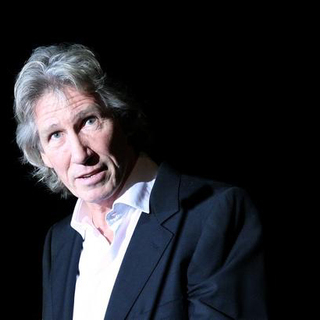 ---
---
---