February 20, 2012 04:50:17 GMT
In addition to presenting new look at Katniss, Peeta and Gale, the fresh stills offer closer look at other important figures in the movie, including Cato, Clove, Caesar, Seneca and President Snow.

---
"" has provided a better and closer look at each of its key characters through several new images. Unveiled on its official website, these freshly released photos feature close-up shots of Katniss Everdeen and Peeta Mellark in their training suits, as well as a picture of Gale Hawthorne standing amongst the crowd on the announcement day.

There are also pictures that give a closer look at Effie Trinket, Caesar Flickerman, Cinna, Haymitch Abernathy, President Snow and Seneca Crane. Two other photos also display Katniss and Peeta's strongest rivals, Cato and Clove. The tributes from District 2 are seen in the images wearing their training suits.

Aside from the character stills, a brand new IMAX poster for the highly anticipated movie has just been dropped online. Coming out via IMP Awards, the extra large one-sheet highlights heroine Katniss as she gets ready to unleash her trusty arrow with flames on the background.

An adaptation of Suzanne Collins' bestselling novel, "The Hunger Games" centers on Katniss who replaces his sister Primrose in annual deadly games sponsored by the Panem government. With the help from mentor Haymitch Abernathy, Katniss is forced to rely upon her sharp instincts to survive in the games.

This fantasy film is directed by Gary Ross and is due to open in theaters across the U.S. on March 23. It has as Katniss, as Peeta, as Gale, as Effie, as Haymitch, as Cinna, as Seneca, as Caesar, Donald Sutherland as Snow, as Cato, and as Clove.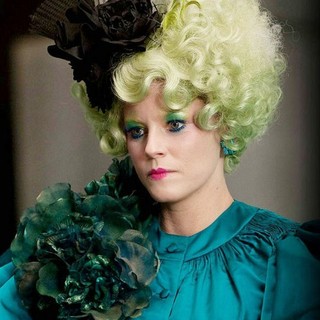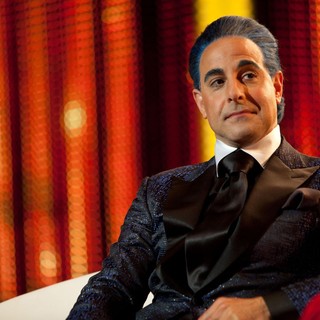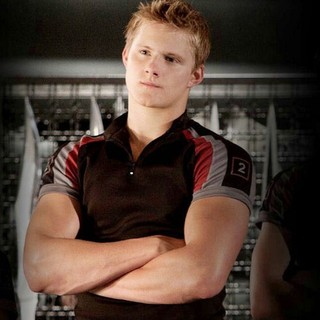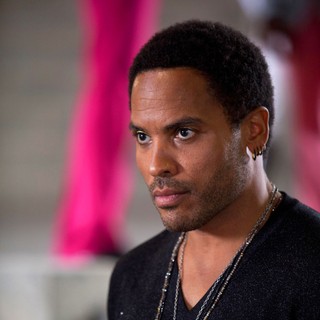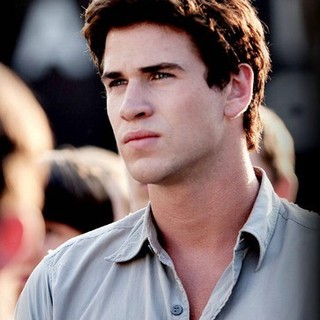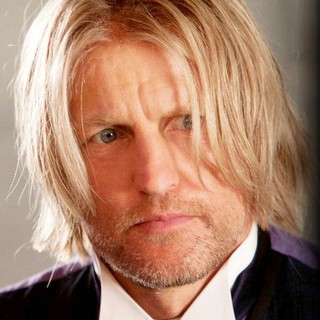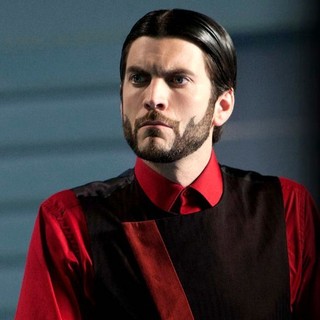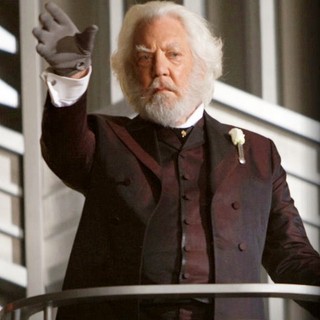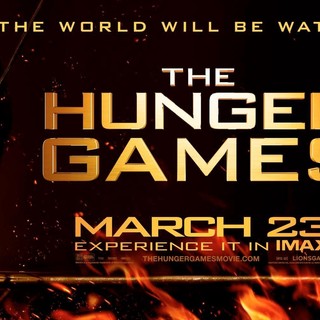 © AceShowbiz.com
Browse
The Hunger Games Pictures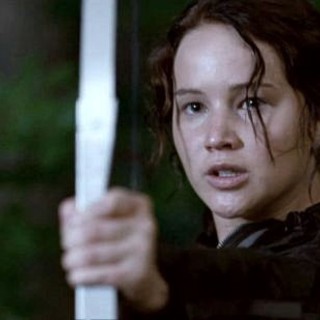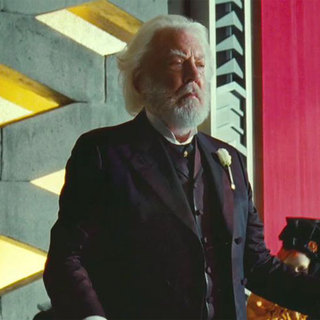 ---
---
More The Hunger Games News:
---