May 13, 2008 04:25:50 GMT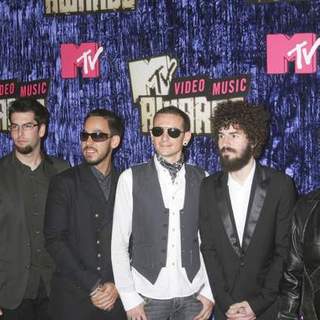 's fans won't have to wait long to check out the band's new album as this month they have been working on it. The news was revealed by their frontman and lead singer just before debuting his new band Dead by Sunrise at a tattoo parlor chain, Club Tattoo located at the Marquee Theatre in Tempe, Arizona on Saturday, May 10.

Speaking to RollingStone.com Chester explained that he and his band mates have begun to write new songs although they won't release the record this year. "We're way ahead of the game. We're not planning on releasing a record this year. We don't know when it's going to come out. But we just started working on stuff in the studio," said Chester.

May 13, 2008 03:34:58 GMT

After being hit by plenty bad media coverages about her recent photos scandal, teen sensation finally gets back on track. New reports said that Miley could be recording a duet together with .

The news was stated by John's wife, actress , to the press when she was attending the Step Up Women's Network's Inspiration Awards luncheon at Beverly Wilshire Hotel on May 11. "Johnny may sing with Miley," said Kelly adding that she and John have known her very well. "We know Miley very well and she's a sweetheart."

May 13, 2008 03:12:48 GMT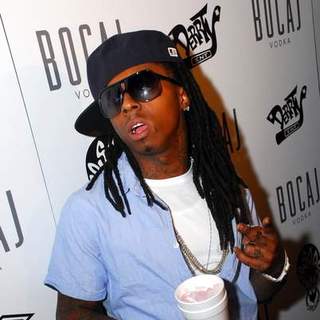 After releasing "Lollipop" and "A Milli" from his new album "", a new audio for another new song from 's upcoming set has leaked on the net. The new track is "Got Money" which features a collaboration with .

It still not clear though whether the song will be the next single to be released for the album's promotion as there is no confirmation from the rapper about it. Meanwhile, the rapper is currently preparing to shoot the music video for his second single "A Milli".

May 13, 2008 02:25:58 GMT
The new music video by 's rap group has just been premiered on May 12. The clip, directed by Jessy Tererro, was made to accompany their single "I Like The Way She Do It".

The single itself was taken from the group's upcoming album "Terminate on Sight" which is set to drop on July 1. The song is also being set as the first single of the new album.

May 12, 2008 09:28:54 GMT

Reunited rock band are getting close to make their album come back after 13 years of absence. The details of the new album have been revealed recently at their . The new record will be titled "".

Unfortunately, the band haven't confirmed the official release date yet for the upcoming album. But Blabbermouth.net managed to reveal some of the new songs that will be on the set, which are "Star", "King", "Learn To Love" and "Ghost".

May 12, 2008 08:43:52 GMT

Unpleasant rumors come from , claiming that the band are set to ditch their drummer Zac Starkey. The news occurred after a source told The Sun that Zac has been caught in a dispute with the band's frontman and lead guitarist Noel Gallagher.

Following the arguments, the source also said that Oasis' latest album will be Zac's last involvement on the band. "There have been arguments with Noel Gallagher and general disagreements. It looks like the album will be his last involvement with the band," the source said.

May 12, 2008 08:09:17 GMT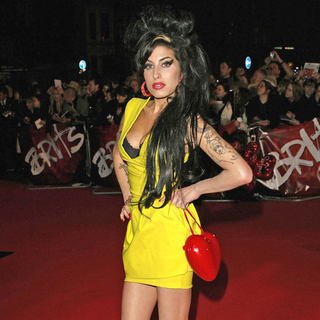 Two troubled singers and are set to make a collaboration on a new track that will be outed this summer. The news was revealed by Pete himself who said that while he was at prison Amy and his band 's guitarist Mick Whitnall have been working on a new song together.

Confirming the news, Pete said, "Mick and Amy have a great relationship. They have been working on material while I was in prison." Moreover he also addressed his affection to Amy saying, "I have always wanted to do a single with Amy. She is just so talented." The new single reportedly will also be included on Babyshambles' new album.

May 12, 2008 06:51:38 GMT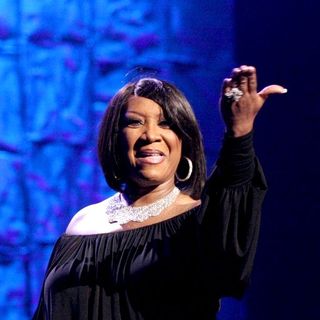 has made a surprising announcement to the press confirming that her legendary group LaBelle will be reuniting and releasing a new album soon. Patti said that she and her former band mates, Nona Hendryx and Sarah Dash have gotten back to the studio and been working on a new record.

To help them on the upcoming album, Labelle asked the help of musicians from a different generation. The first is veteran musician duo Gamble & Huff and the second one is rocker .

May 12, 2008 06:16:37 GMT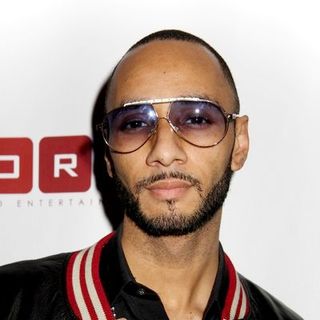 A good news arrives from as it was revealed that the rapper will be releasing a new music video. The rapper is currently shooting the clip for a new single titled "Where The Cash At", on the set of the video shoot he is joined by designer Tommy Hilfiger's son Rich Hilfiger and record producer L.A. Reid's boy Aaron Reid.

Beside preparing to release his new single, Swizz is also working on a second album. He hasn't set a release date for the new joint yet and at the moment is still thinking about the title for it. "The title is between 'Life After the Party' and 'Remember Hip-Hop'," Swizz revealed. "I'm in between them. I don't even have a date on my joint. I'm just feeling out the scene."

May 12, 2008 04:31:39 GMT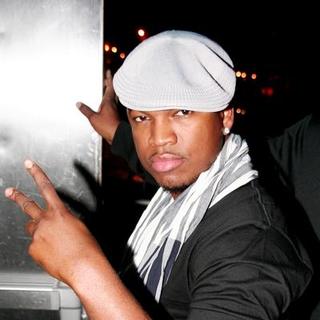 Fans of have to wait a little longer to get the singer's new album after it was reported that its release date is being pushed back. The R 'n' B singer's upcoming set "" that previously being set to out on June 23, has now got August 5 as a new release date.

Rumor has it that the pushing back for the album was caused by a poor reception of the album's first single "Closer". The song, which was released on April 15, didn't manage to reach the top ten position on the Billboard Hot 100 chart and so far it only reached #54 as its top position.

May 12, 2008 03:39:30 GMT

A preview of 's upcoming music video for their single "Everyone Nose (All The Girls Standing In The Line For The Bathroom)" was leaked on the net. The upcoming clip was directed by renowned director Diane Martel, who has previously worked with .

The song itself will be one of the tracks on the band's upcoming album "" that is also being set as the first single. The single has been released on January 22.

May 12, 2008 03:11:00 GMT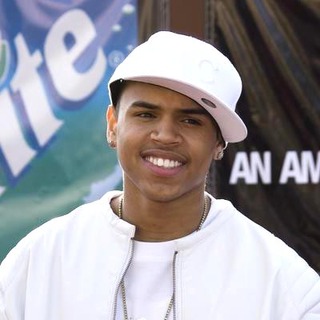 Closing in to the release date of his repackaged album "", due out on June 3, two new songs from 's album have been leaked on the Internet. The two new songs are "Last 2 Know" and "Superhuman" featuring .

Previously, "Last 2 Know" was not on the list of the brand new tracks on the album, the single is being listed on the leftover tracks. Meanwhile, "Superhuman" is already been confirmed being one of four new songs included on the upcoming album, while the other three songs are, "Forever", "Heart Ain't a Brain" and a remix of "Picture Perfect (Remix)" featuring and .

May 12, 2008 02:40:29 GMT

AceShowbiz.com has selected R 'n' B music group to be featured as the Artist of the Week of week 20 in 2008. The have significantly made a contribution in the music industry since coming with a boom in 2006 with their hit "Do It to It". The all-girls group are now ready to release their sophomore effort "" which none other than a work of their impressive songwriting skills.

Unlike many group acts that sometimes are fed with materials, the sisters of Cherish took the risk in publishing their own creative work despite their very young age. The result? A single that peaked at #12 on Billboard Hot 100 chart and #10 on U.S. R 'n' B chart plus a video that was constantly requested on BET's 106 & Park. Proving they are capable of their own success, the girls also handle most of the writings of "The Truth".

May 12, 2008 02:27:27 GMT

The highly anticipated music video for 's latest single "Get Like Me" has been premiered on May 10. Just like the single, on the music video David was also joined by and .

Beside featuring Chris and Yung, the clip also sees the cameo appearance by famous baseball player Barry Bonds. Beside singing and rapping, on that video David, the "Kiss Kiss" singer and "coffee shop" rapper also did some dancing moves.

May 10, 2008 07:18:01 GMT

Although he is not a young artist anymore, proves that he is not a conservative musician and acknowledges the advancement in music technology these days. Proving it, the veteran singer is set to use a new technology for his upcoming album "" audio format. The new hardware is called CODE, and it was developed by John's producer T-Bone Burnett along with a team of engineers.

The new LP due to out on July 15, will be packaged in a different fashion to avoid a possible compatibility issues. For that, the album's package will include 2 disc-set, one is the standard audio edition in the form of CD, while the CODE version is being made on DVD. Although, it will be a two-disc set, the price won't be counted as two CD price.