July 20, 2006 09:27:48 GMT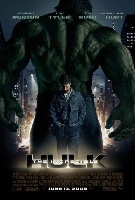 The Hollywood Reporter says Louis Leterrier has signed on to direct the highly anticipated action fantasy sci-fi movie "".

Meanwhile, Avi Arad, Kevin Feige and Gale Anne Hurd will all team up, producing the highly anticipated flick. As of the script, it is written by Zak Penn, whose credits include "" and "".

July 20, 2006 08:54:11 GMT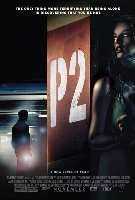 "" is a new film of thriller genre which will be produced by Alexandre Aja and Gregory Levasseur, the creative team behind "" and "."

Aja and Levasseur both co-wrote the script alongside Franck Khalfoun, who is about to make his directorial debut through this flick. Have been billed to star in are , who is about to play the corporate climber, and as the unhinged security guard.

July 20, 2006 08:31:08 GMT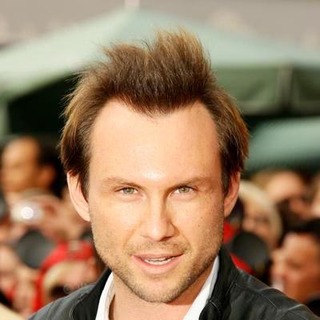 , and are working hand in hand, lend their voices for Exodus' CG-animated feature comedy "".

It is an animation comedy flick tells the story of a mad scientist's hunchbacked lab assistant who has big dreams of becoming a mad scientist in his own right and winning the coveted first place award at the annual Evil Science Fair.

July 19, 2006 06:28:55 GMT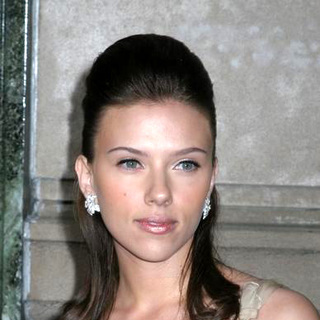 lands romantic movie. The actress will join and in the forthcoming "".

The film, based on Phillippa Gregory's historical novel, tells two ferociously ambitious sisters, Mary and Anne Boleyn, who were rivals for the bed and heart of King Henry VIII.

July 19, 2006 02:15:45 GMT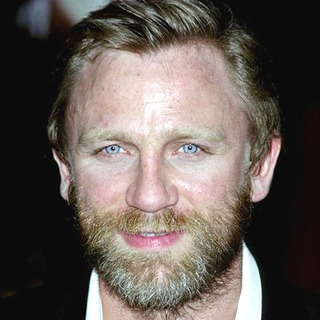 While people in the whole world are waiting for the November 17th release of "", the producers of the flick are busy making plans for the next chapter in the James Bond franchise.

According to the Hollywood Reporter, Roger Michell is in talks to direct the follow-up, which has a working title of "Bond 22."

July 17, 2006 08:43:21 GMT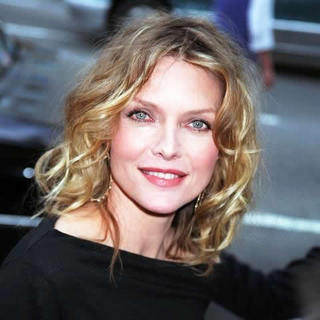 The cast is complete now as New Line has picked to play the "" villain, Velma von Tussel, the former Miss Baltimore Crabs beauty queen-turned-bitter Baltimore TV station owner.

Thus, the actress will star in the musical comedy alongside the already onboard star-studded cast, , , , and newcomer , who's been set to play lead Tracy Turnblad.

July 17, 2006 03:53:19 GMT
The estimated ticket sales at the North American box office for July 14-16 period shows the dominance of the "Pirates". The adventure, action, comedy flick, tentatively titled "", taking in another $62.2 million in ticket sales, thus rules the movie chart for a second weekend.

On top of that attainment, the movie also has quickly become the year's top-grossing film, rocketing past "," which has taken in $232 million in eight weeks, with the "Pirates" sequel raising its 10-day total to $258.2 million. Meanwhile, The Wayans brothers comedy "" claims the 2nd spot with about $21.7 million, just one place ahead of "" at 3rd with $21.3 million.

July 15, 2006 04:52:00 GMT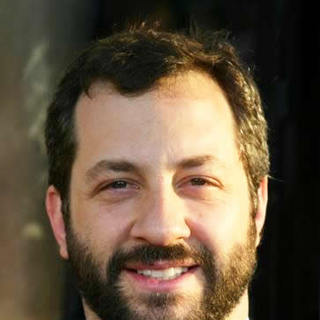 and are working together again. Thanks to the forthcoming film project of "Super Bad" that makes it possible for the twosome, previously teamed in the box office hit "", to reunite once again.

While Apatow will produce the comedy flick, Rogen will co-star and also is co-writing the screenplay with Evan Goldberg. Elsewhere, Saturday Night Live's is in talks to co-star and Greg Mottola is giving hand at directing.

July 15, 2006 04:16:16 GMT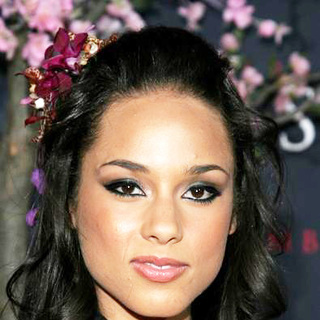 Widely popular for her music work, is now giving hand at something new.

The Grammy-winning singer, along with her producing partner-manager Jeff Robinson, have signed a film production deal with Disney.

July 15, 2006 03:08:52 GMT
He does have everything in his life. From acting career, fame, to popularity. Though so, still wants for more.

The actor and his managers, Jaime Rucker King and Marcus King, have signed on to produce and develop Universal's "" with Marc Platt.

July 14, 2006 07:27:13 GMT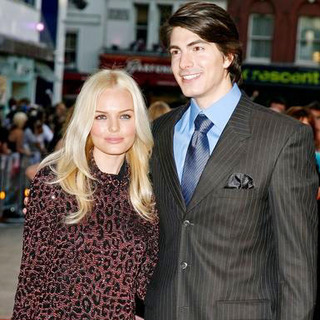 "" to London and people happily celebrate the coming of the superhero.

Received generally good reviews and has thus far made over $187 million at the US box office following its June 28, 2006 release, "Superman Returns" lands his feet in London on July 13th, 2006. Crowds, from fans to cast, began to gather in Leicester Square from 4pm.

July 14, 2006 04:09:59 GMT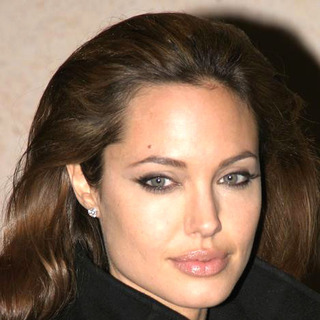 is getting back into the industry, signing her second film deal since giving birth to daughter Shiloh. The newly mom will play Mariane Pearl, the widow of slain Wall Street Journal reporter Daniel Pearl, in a movie produced by 's Plan B production company.

The flick, tentatively titled "", is an adaptation of Mariane's best-selling nonfiction book, "A Mighty Heart: The Brave Life and Death of My Husband Daniel Pearl." "The film will focus on the deep collaboration between people around the world in search of Daniel in 2002," Pitt told People. "We hope the film can increase an understanding between people of all faiths and portray the story and the people involved as honestly as possible without anger or judgment."

July 14, 2006 03:26:44 GMT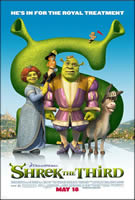 DreamWorks Animation announced Thursday July 13th, that the final cast for its upcoming computer-animated comedy "" has been set. The studio will keep maintaining the flick's original cast from "Shrek" and "", , , , , , and .

Joining the cast for "Shrek the Third" is an all-new ensemble of actors and comedians. They among others are as Cinderella, as Snow White, as Rapunzel and Cheri Oteri as Sleeping Beauty. Also joining the hit animated comedy's cast are as Captain Hook, as Sir Lancelot, and veteran Eric Idle as Merlin the magician.

July 13, 2006 06:50:31 GMT
The drama horror thriller flick "" is no longer in a turnaround as reportedly is in talks to take over the female lead role which has been left by .

And as Lionsgate has picked the right of the flick from Paramount with David Moreau and Xavier Palud to direct, while and Paula Wagner in hand to produce, the film will shoot this winter, so said Variety.

July 13, 2006 03:22:30 GMT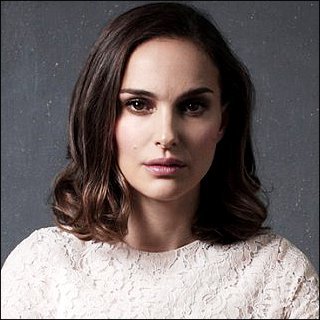 Previous report mentions that is going to make her naked debut in the upcoming flick "". In somehow contrast news, a source close to the production assured that the actress won't appear nude in the drama flick.

The same source confirmed Natalie is not only not appearing nude in the film, she was never even asked to go nude. For the scene in question, in which Natalie's character is reportedly tortured, a body double was used, but there won't be any nudity. Well, there is some nudity in the rest of the film... but alas, no nude Natalie!