June 29, 2007 10:04:22 GMT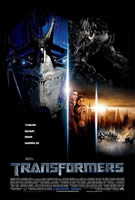 Westwood Village in Los Angeles, California sure became the center of attention on Wednesday, June 27 as flocks of celebrity figures merrily gathered together to attend the L.A. premiere of the highly-anticipated action flick "", screened as part of this year's Los Angeles Film Festival.

Spotted walking down the blue carpet were the flick's starry cast members like , , , and who cheerfully did his own version of the original series' theme song. Other well-known names coming included rapper , frontman , , and A.J. McLean of .

June 29, 2007 09:59:01 GMT
Picking up a comedy feature to mark the event's forty-fifth celebration, organizers of this year's New York Film Festival have cast their choice on Wes Anderson-directed flick "" as the opening movie for the occasion held on September 28.

"It represents a big step for Wes," the festival program director Richard Pena remarked. "I hate to use the word 'matured,' but the humor and whimsy he uses is sharper, better focused and used more effectively."

June 29, 2007 08:46:54 GMT
Looks like the filmmakers of "" can indeed move forward with plan to shoot the flick in Germany now as the German Defense Ministry signaled on Thursday, June 28 that it has no opposition to the WWII thriller shooting in the country despite its recent ban on it because of 's Scientology belief.

While not receiving an official request from the movie's producers United Artists (UA) to do the filming, the Defense Ministry stated it "would look agreeably" upon any such application. A spokesman to the ministry further added that the government body in fact is not responsible for approving film shoots at Berlin's Benderblock, where "Valkyrie" producers intend to take important scenes, since the site is under the authority of Germany's Finance Ministry.

June 29, 2007 08:12:39 GMT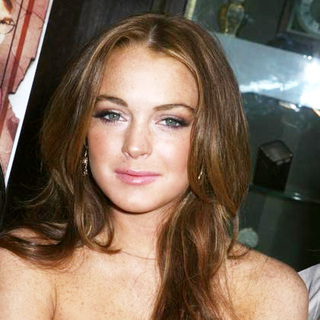 Everything about seems to always be interesting to take notice at, and now, here comes another new tidbit about the beauty. Rumors are circulating at the moment that the "" star has been touted to portray fellow celebrity in a biopic about her life.

The starlet is even said to possibly join Hilton herself as well as in bringing the project to the surface.

June 29, 2007 07:28:26 GMT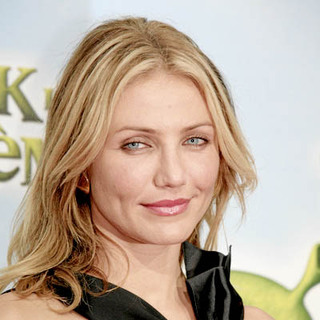 Trying her hand at evoking creepiness toward young moviegoers, has come onboard to topline a PG-13 horror feature entitled "" which Media Rights Capital is now gearing up for production.

Based on Richard Matheson's short story "Button, Button", the project focuses on a young woman who is given a mysterious box by a stranger and finds out that certain things will happen depending on which buttons she presses.

June 29, 2007 04:59:26 GMT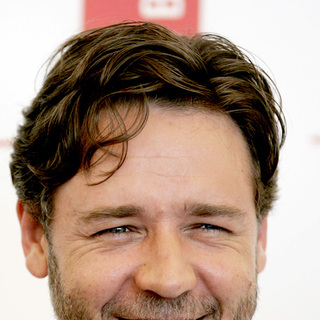 Making the project a real high-profile property, filmmakers of "" have delightfully picked up to join previously-announced in the flick's cast lineup, Variety has confirmed.

An adaptation of the David Ignatius novel, the thriller drama will find the Oscar winner playing Ed Hoffman, the manipulative CIA boss who teams with operative Roger Ferris, portrayed by DiCaprio, to trap a dangerous Al-Qaeda leader by planting a false rumor that the bomber is in cahoots with the Americans.

June 29, 2007 04:26:43 GMT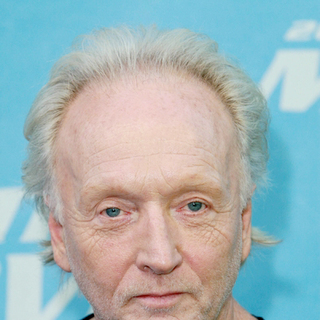 Maintaining his collaboration with "Saw" franchise director Darren Lynn Bousman, has confirmed to MTV that he is set to work under the Kansas-born filmmaker again in musical flick "."

"Yes, I can sing," the actor confessed, saying he is looking forward to the flick. "I'm a guitar player and a singer…I did hear some of the music, and its great. I think this movie is going to be remarkable."

June 29, 2007 03:58:34 GMT
Set to turn the heroic tale of noted historical figure into the big screen, New Line Cinema is on the move to work on "The Americano" based on Aran Shetterly's biography "The Americano: Fighting for Freedom in Castro's Cuba, an Untold Story" telling about William Alexander Morgan, a key figure in the Cuban revolution in the late 1950s.

Morgan, an American rumored to have been a gangster and a CIA operative, went to Cuba in 1958 to then command the legendary Cuban fighting column known as the Tigers of the Jungle. Together with the small force, he was able to win the revolution against General Fulgencio Batista, thereby helping Fidel Castro to become the new leader of the country yet ironically getting executed there in 1961 after being convicted of treason.

June 29, 2007 03:35:45 GMT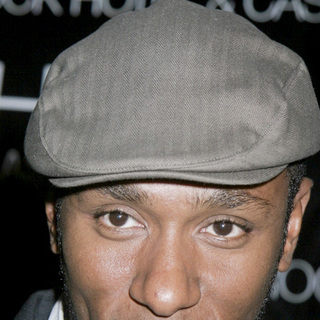 Continues paving his path in the film industry, rapper is set to both star in and executive produce "", a romantic comedy coming from Duly Noted Inc., Variety has revealed.

Here Def is poised to become the male lead in the project, which centers on a down-on-his-luck social satirist who gives up his artistic aspirations to work at an advertising agency.

June 29, 2007 02:58:04 GMT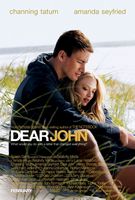 Bringing its upcoming project of "" to deeper level of development, New Line Cinema has picked up "" scribe Jamie Linden to be in charge of writing matters for the romantic drama.

Adapted from Nicholas Sparks' best-selling novel of the same name, the picture concerns a soldier home on leave who falls for a college girl, but opts to re-enlist after 9/11 tragedy instead of returning home to her. His decision later leads to a realization that time and distance have taken a toll on their commitment to each other.

June 28, 2007 08:58:45 GMT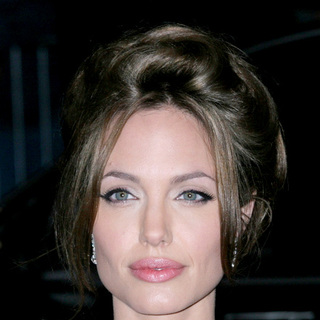 It's been quite a long time since has been confirmed to be the male lead in "" yet until now there is no sign on the female star to accompany him. Regarding this matter, Moviehole has surprisingly thrown out words saying an offer has gone to to take in the part.

With not returning for the project, the site seems rather confident that it is "going to hit the trades any second now" despite Jolie's recent statement on her intention to take a year off from acting to spend time with her family after filming "The Changeling" for Universal Pictures.

June 28, 2007 08:17:13 GMT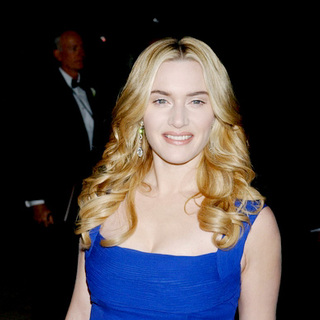 Here comes the latest buzz on the possible cast lineup for "." FilmIck.co.uk has brought in a tidbit claiming a handful of names are being touted to round out the list, which "" star is negotiating to join in.

Advising to take the scoop with a grain of salt for now, the site informed that Oscar nominee is in the line for the role of Silk Spectre while her fellow actresses such as and are being considered to be Sally Jupiter and Janey Slater, respectively.

June 28, 2007 08:10:50 GMT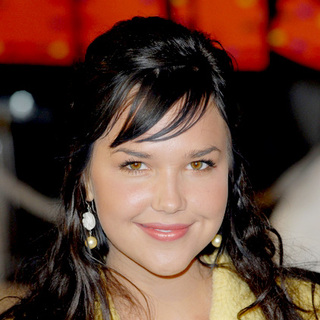 The latest names to get submitted into the list, and have both agreed to be part of the cast lineup of DreamWorks Pictures' "A Tale of Two Sisters", Variety has informed.

A remake of the 2003 Korean horror feature "Janghwa, Hongryeon", project concerns two sisters who return home to their father after spending time in a mental institution but have their recovery hindered due to their cruel, obsessive stepmother and an interfering ghost. Playing the father will be while is set to portray the stepmother.

June 28, 2007 07:31:02 GMT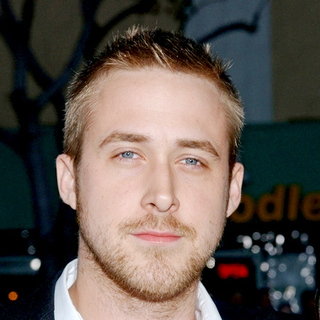 Casting process on "" seems to go smoothly enough as filmmakers of the project have successfully enticed another top-notch talent to join in.

Variety has reported that Canadian thesp has been signed to accompany in the DreamWorks Pictures-produced drama flick and will play the father of a girl named Susie Salmon who has been murdered and watches over her family -- and her killer -- from heaven. Meanwhile, Weisz has already been billed to portray the girl's mother.

June 28, 2007 06:50:47 GMT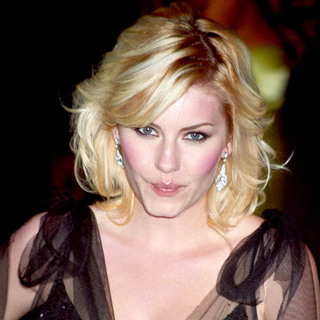 What a hectic schedule Canadian starlet is carrying out this year. Informing she is wrapping up ADR on Gold Circle Films' "" to ComingSoon.net on the press circuit for "", the beauty also told the site that she will next move to another film project featuring comedian .

"It's called ','" she openly revealed. "It's this quirky comedy about this girl, my character, whose father dies and she has to wrangle the six wives, they all want him buried a certain way and she just goes through the ringer. It starts this August in Connecticut."