August 09, 2007 03:36:57 GMT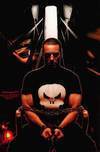 As the story of Frank Castle aka The Punisher continues in "The Punisher 2", it is known that the anti-hero will land his feet in New York in his crusade to punish violent criminals in America, but what he will experience there has really been a big question until now.

Yes, IGN has delightfully brought up to the surface information about what will become the story of the project, which is due to begin shooting this fall in Montreal, Canada for a 2008 release. It appears that the focus of the movie will center not only on Castle but also on the villain, confirmed to be Billy Russo aka Jigsaw.

August 09, 2007 02:40:19 GMT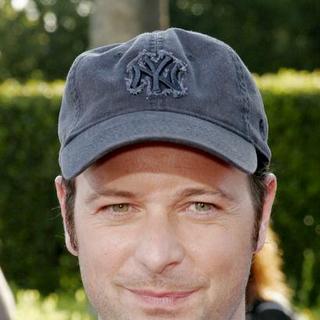 From fantasy to superhero movie, there Matthew Vaughn may go.

Admitting the possibility of the transition, the British filmmaker has told Ain't It Cool News (AICN) that he may get "" as his future directing project after "", which is slated to hit theaters this Friday, August 10, 2007.

August 08, 2007 09:36:31 GMT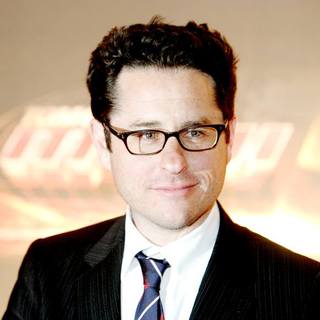 Well, seems the relationship between J.J. Abrams and Paramount Pictures is running rather smoothly this year for the two are again joining forces to work on a new project together.

Variety has come up with report informing Paramount is set to make an untitled supernatural thriller that Abrams' Bad Robot will produce. Pic will likely to be the next big screen project for the twosome after "", which is slated to begin filming November 5 this year, and the secretive "1-18-08."

August 08, 2007 09:11:37 GMT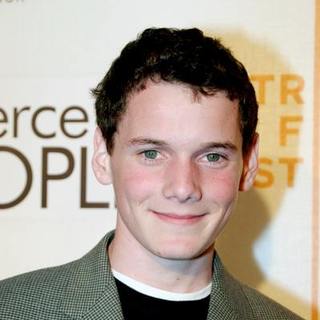 This surely will be the biggest role "" star has ever landed in his acting career to date.

Yes, there's no doubt of it as the young actor has already been picked up to play Pavel Chekov in none other than Paramount Pictures' highly-anticipated sci-fi action adventure "", The Hollywood Reporter has revealed.

August 08, 2007 08:42:58 GMT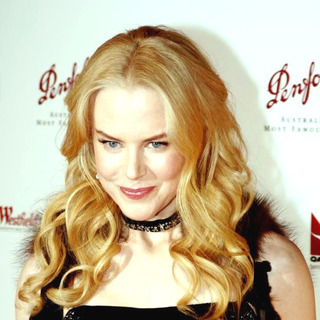 List of big screen stints has to undergo seems to get longer day by day. Already had six film projects to be conducted for few years ahead, the Australian beauty is now adding a new one on the plate, which will be a remake of Colombian horror film "Al final del espectro."

Rights to make the Americanized version of the flick reportedly has successfully been secured by Universal Pictures with an aim to get developed at the studio as both a starring and producing vehicle for Kidman. The original's helmer Felipe Orozco is confirmed to direct, this time from the script written by Fernley Phillips, who last penned "" for New Line Cinema.

August 08, 2007 08:34:52 GMT

After all the many genres, it's now time for TV based movie. In the wake of the successful summer blockbuster "" and in the anticipation of the movie's finale, producers Adrian Askarieh and Daniel Alter are both teaming up to bring TV series "Jonny Quest" into big screen adaptation with the intention to make it as the next big family thing.

"Jonny Quest" was a popular 1960s science fiction animated television series produced by Hanna-Barbera Productions, and created and designed by comic book artist Doug Wildey. It follows the adventures of a young boy who accompanies his father on extraordinary adventures investigating scientific mysteries.

August 08, 2007 07:45:50 GMT

Just released comedy flick "" in theaters, Paramount Pictures has already come up with a new one of the genre.

According to Variety, the studio is about to develop "" based on the spec comedy by Amy Snow of which rights it has optioned. Story centers on three down-and-out pals looking for a shortcut to riches who flaunt their youthful assets at a charity auction in hopes of becoming kept men.

August 08, 2007 07:01:33 GMT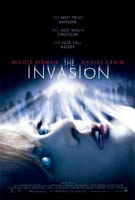 Not satisfied yet with the recent four TV spots launched for Warner Bros. Pictures' forthcoming ""? No need to be sulky for has delightfully brought an exclusive extended sneak peek for the movie online by now.

Clip depicts the scene in which Carol Bennell, played by , tries to fling bad guys from her car and out-drive the police.

August 08, 2007 05:58:39 GMT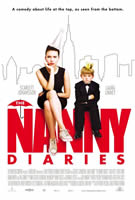 While waiting the arrival of "" in theaters nationwide late this month, there's something that fans of romantic comedy genre should really do in the meantime: have a fresh look on two new clips taken from the movie on the net.

The same as posted on , both clips can be viewed via . One is labeled "Open the Door" clip and runs slightly above half a minute while the other, titled "Under Fairy Tale", is much longer, running about 6 minutes 55 seconds.

August 08, 2007 04:16:25 GMT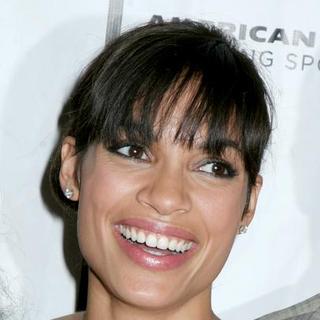 Kevin Smith should probably be flabbergasted by now knowing that he won't have his primary wish granted on getting his "" star boards his new writing-directing project "."

Dawson has just pointed out to MTV that she does not think she can really be part of the movie due to her commitment to "", the new thriller flick from "" maker D.J. Caruso. Smith recently was noticed to be more than keen to have the actress in the comedy, even admitted to have written the part of Miri specifically for her.

August 08, 2007 03:45:53 GMT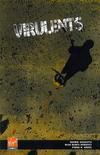 Previously directing war movie "Behind Enemy Lines" and horror flick "", John Moore is now mixing both genres into one in his newest film project.

Thatís right, the Irish filmmaker is about to make "Virulents" based on the Virgin Comics graphic novel about a ragtag group of soldiers who stumble into a nest of vampire zombies. The soldiers, some from an American military unit, some from an Indian military unit, are depicted to be in search for a lost patrol in Afghanistan when they cross path with the blood-thirsty creatures.

August 08, 2007 03:07:51 GMT
Is it possible for to shift from being a good Nazi to a USS Enterprise captain? Well, according to IGN, that just may happen as its trusted source has brought in report stating "" helmer J.J. Abrams is wooing the mega-star to take the cameo role of Captain Christopher Pike in the anticipated movie.

Cruise initially was speculated last fall to be a possible cast member in the flick, but his spokesman Arnold Robinson quickly denied the tidbit by telling TrekMovie.com that the story "is not true." This can be understood since there was still tension between the actor and studio producing the film Paramount Pictures at that time following the latter's decision to cease collaboration with the former's production company Cruise/Wagner.

August 08, 2007 02:35:32 GMT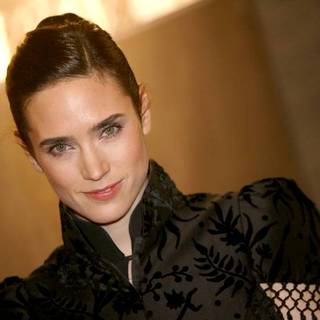 Looks like well-known faces are going to dominate scenes in "" if everything really goes as expected.

Yes, names like , , , , and are all reported to be in talks to take parts in the comedy, which has already got to both topline and produce through her Flower Films.

August 07, 2007 09:45:21 GMT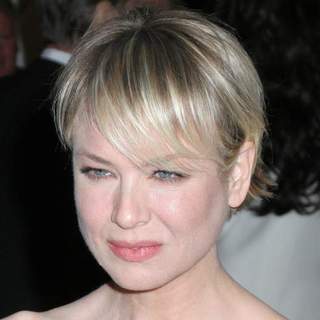 Lending hands to construct a strong cast lineup for the project, has signed on to join both and in Western drama "" which Harris is set to direct from the script he wrote alongside Robert Knott.

Adapted from Robert B. Parker's novel of the same name, pic concerns a pair of friends who get hired to protect a lawless town suffering at the hands of a renegade rancher, but the arrival of an attractive widow disrupts their plans to attain the goal.

August 07, 2007 09:04:27 GMT

Here comes new scoop on "Superman: The Man of Steel" which sure will raise speculations and heavy talks for some times ahead.

According to a user on BlueTights' The Planet Forum who happened to bump into the project's co-writer Michael Dougherty at the U.S. Capitol, the scribe has told him that there will be TWO villains whom the superhero has to face against. As one is clearly known to be none other than Lex Luthor, the question left is whether the other will indeed be Metallo or Brainiac as SupermanHomepage.com previously claimed.