News
>
Celebrity Gossip
April 14, 2013 14:17:45 GMT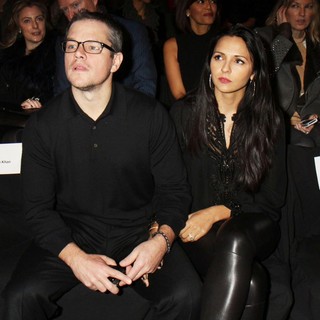 and his wife Luciana Barroso have said "I do" all over again, like it was previously rumored. The "" actor and his wife of nearly eight years renewed their wedding vows at Sugar Beach Resort on the Caribbean island of St. Lucia that they entirely rented for a reported $600k.

The Bride wore a cream-colored custom-made Naeem Khan gown featuring a sequined belt at the waist, while the groom dressed in a tan-colored suit. They exchanged vows in a 15-minute ceremony under thatched roofs right at sunset in front of family members and close friends, Us Weekly reported.

News
>
Celebrity Gossip
April 14, 2013 04:37:55 GMT

got messy when coming to visit as part of promo tour for his new movie "". He was dueling with the "Late Night Show with Jimmy Fallon" host in an egg roulette game that ended up with him being covered with egg white and yolks.

Cruise and Fallon were presented with a dozen eggs; eight hard-boiled and four raw. Each took turn to pick one and crack it in their heads and by luck, Fallon got the hard-boiled one and Cruise chose a raw egg, not just once but twice, prompting the host to double over in laughter.

News
>
Celebrity Gossip
April 14, 2013 04:05:10 GMT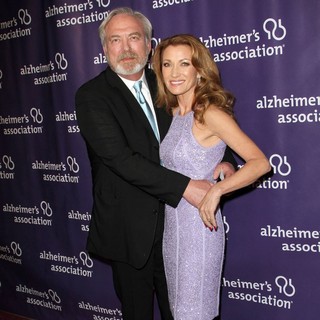 It's confirmed that British actress has called off her marriage to actor/director James Keach. "Jane Seymour and James Keach confirm that they are separated and have been for several months," a rep for the couple says. "They are negotiating the terms of their divorce."

"They will continue their relationship as devoted parents to their children, as business associates and partners, and in their joint dedication to preserving and furthering the charitable endeavors that they've worked on throughout their marriage," the rep continues.

News
>
Music News
April 14, 2013 03:20:44 GMT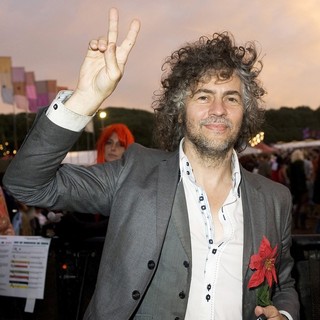 ' song "Do You Realize" has been Oklahoma's official rock song since 2009 when previous Democrat governor Brad Henry signed an executive order proclaiming it as such. However, beginning this year, it ceases to be the state's official rock anthem following current governor Mary Fallin's decision not to renew the said executive order.

The Wayne Coyne-fronted band's song was picked by 11,000 out of 21,000 Oklahoma folks who participated in a survey as their favorite among a list of ten songs selected by a panel of experts. However, Republican Gov. Fallin has pulled the tune from its designation, stating changing priorities as the reason why the rock tune did not get renewed.