News
>
Celebrity Gossip
December 30, 2012 03:55:43 GMT

Moving on to the third trimester of 2012, the third part of AceShowbiz's annual Kaleidoscope highlights a mass shooting during the "" first-day screening in Aurora, Co. that claimed the lives of 12 people. While the busy period in movie industry was marred by the tragic incident, achieved another feat by scoring her first No. 1 single and breaking record for digital sales by a female artist with "We Are Never Ever Getting Back Together" in August.

In early fall, the prestigious annual Primetime Emmy Awards was held to celebrate the achievements of performers and workers in television. "" and "" affirmed themselves as the best drama and comedy respectively this year, taking home multiple prizes from the event. Drawing attention in rather disgraceful ways, Prince Harry was pictured buck naked on his wild night in the U.S., and another British royal family member Kate Middleton was photographed topless during a private holiday.

News
>
Celebrity Gossip
December 30, 2012 03:41:18 GMT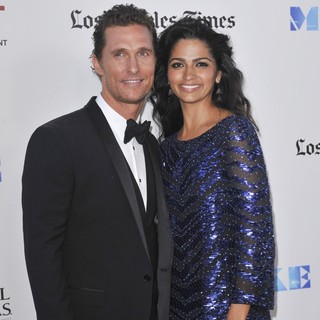 One day after news about broke out, and Camila Alves took to Twitter and WhoSay to share their joy of welcoming the new addition to their family. They also revealed the gender and the name of the newborn.

In a joint message signed by the "" actor and his model wife, it's revealed that the baby was born on Friday morning, December 28. It's a boy and named Livingston. The bundle of joy becomes their second son, joining big brother Levi, 4, and big sister Vida, 2.

News
>
Celebrity Gossip
December 29, 2012 20:07:59 GMT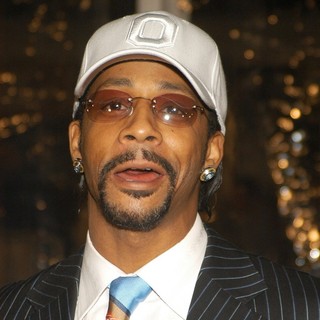 continued to make headlines one after another. A few hours after he was , the comedian got involved in a brawl between his good friend Suge Knight and some men.

On Saturday, December 29 night, Williams, who was fresh from jail, was spotted outside Hollywood club Eden with Knight. According to TMZ, something bad went down between Knight and a bunch of people. While Knight settled his problem, Williams walked a few feet away behind the dumpsters.

News
>
Celebrity Gossip
December 29, 2012 19:37:22 GMT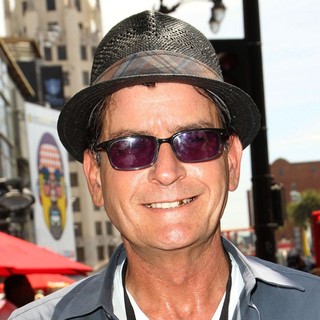 is a potential defense witness in his former mother-in-law's case against a realtor. 's mother Moira Fiore filed a lawsuit against real estate agent Marty Trugman in February, claiming he did not give her a commission on the house that Sheen bought.

Trugman is the one listing Sheen as witness. He stated in the document filed in Los Angeles Superior Court last week that Fiore was not the one who introduced the actor to him. Fiore insisted that she involved Trugman in the sale and was promised a 25 percent commission. Trugman on the other hand claimed that it was Mueller who introduced him to Sheen.

News
>
Celebrity Gossip
December 29, 2012 19:15:46 GMT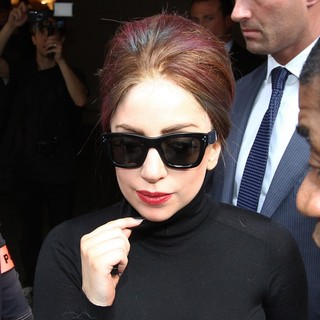 cares so much for her Little Monsters that she has offered them free counseling before each of her upcoming Born This Way shows. The singer revealed on her Facebook page her good intention, saying it would be her way to "break the stigmas around 'help' and make it fun."

"For those wondering about the 'counseling' at the BTWBall BornBrave pre-show, it will be a fun tailgating experience for monsters to unite," she began. "At the BornBrave Bus you have access to professional private or group chats about mental health, depression, bullying, school & friends. There will also be food and games, DJ White Shadow and Lady Starlight will DJ with host BREEDLOVE to keep the experience fun."

News
>
Celebrity Gossip
December 29, 2012 18:49:32 GMT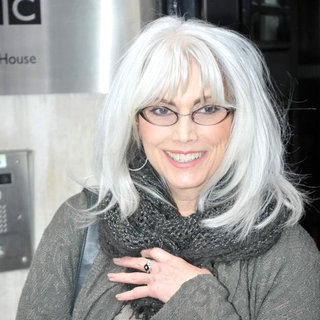 Country legend is a suspect in a hit and run. Law enforcement told TMZ that Harris is in the middle of an investigation on a car accident that occurred on October 1 at around 10 P.M. in Los Angeles.

Harris allegedly was driving a rental car on the 405 Freeway when she struck a car and sped off. The other driver filed a report with the police and after an investigation, the file was sent to L.A. County District Attorney. It is yet known whether Harris will be prosecuted.

News
>
Celebrity Gossip
December 29, 2012 18:11:30 GMT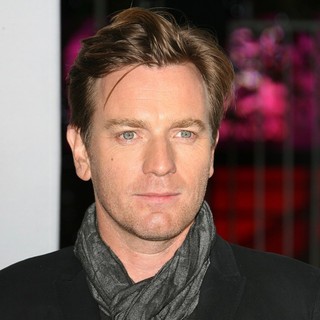 "Trainspotting" star is among those selected to get an honor from the Queen Elizabeth II. Announced on Saturday, December 29, the list which is called New Year Honors also includes singer , fashion designer Stella McCartney and numerous athletes who won medals at London 2012 Summer Olympics.

McGregor, who also stars as young Obi-Wan Kenobi in the "Star Wars" prequels, received two of the Officer of the Order of the British Empire honors on the list. "I am delighted and touched to be on the New Year's Honours list," the actor said.