News
>
Music News
July 29, 2012 16:50:23 GMT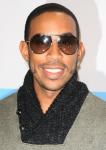 threw some wild party at his mansion for the music video of "Jingalin'". The rapper became a referee for jell-o wrestling match between girls, drove his car into the pool and let girls kiss each other. Ludacris called this one the "craziest video of his career".
News
>
Celebrity Gossip
July 29, 2012 16:24:12 GMT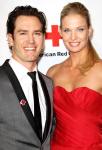 Former "Saved by the Bell" heartthrob exchanged vows with advertising executive Catriona McGinn on Saturday, July 28 at the Sunstone winery in Santa Ynez, California. The wedding was slightly over a year after his divorce from wife of 15 years, Lisa Ann Russell, was finalized.
News
>
TV News
July 29, 2012 15:57:37 GMT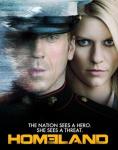 New series "" won big with the TV critics, nabbing two nods at the annual Television Critics Association awards. Announced on Saturday, July 28 night, the winners list saw the Showtime series taking home Outstanding New Program and Individual Achievement in Drama for .