News
>
TV News
May 12, 2012 19:37:49 GMT

successfully sustains the life span of "". CBS has just renewed the sitcom for a tenth season after completing a new license agreement with series producer, Warner Bros. TV.

In addition, Kutcher and his co-stars and will also receive a small raise in their paycheck. THR heard from a source that Kutcher will be making $725,000 per episode instead of $700,000. Cryer makes a little less than that, while Jones earns about half what Kutcher does. They both will also receive a small bump in the numbers.

News
>
Celebrity Gossip
May 12, 2012 17:19:19 GMT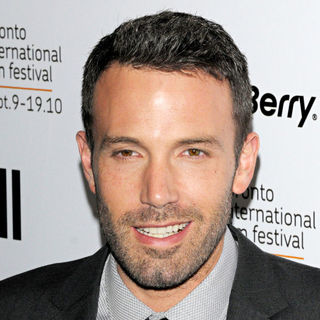 Playing doting husband, sent wife a Happy Mother's Day video message from Democratic Republic of Congo. The actor, who was doing charity work for his Eastern Congo Initiative, also sent the wish to all the "amazing moms" in the world.

"I want to say Happy Mother's Day to all the moms in my life-my mom, Chris, and my amazing wife, Jennifer, who is an incredible, spectacular, world-class mom, and I want to thank her," Affleck said in the video. The "" star and Garner are parents to two daughters and a newborn son.

News
>
Celebrity Gossip
May 12, 2012 17:00:59 GMT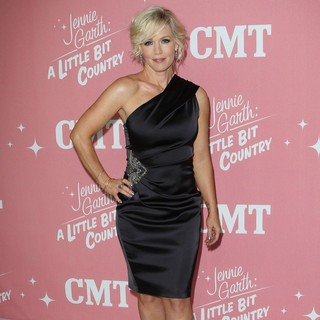 did not hold back her tears when talking about her divorce from on her new reality show. A clip from the Friday episode of "" shows the actress sitting down with her therapist and two other women about relationships.

When asked by her therapist what was the prominent feeling she has after her marriage crumbles down, Garth admitted, "Obviously sadness. Anger - a lot of anger." She added, "I think with any sort of rejection, you're angry that you weren't enough for that person. So I don't know if I'm angry at myself for not being enough, or if I'm angry at him for not considering me to be enough."