News
>
Celebrity Gossip
March 04, 2012 16:45:47 GMT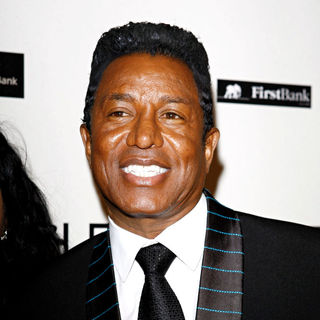 There was a reason why did not come to 's funeral last month. According to The Sun, the older brother of had a year-long affair with her a long time ago, that was why he was so grief-stricken he could not bring himself to attend her funeral in New Jersey.

Jermaine was a married man at that time to Berry Gordy's daughter, Hazel. The Sun did not mention the year they had an affair but said that her 1985 song "Saving All My Love for You" was echoing her real life with the mistress longing to make the married man hers. Whitney even hired a Jermaine lookalike for the music video.

News
>
TV News
March 04, 2012 16:17:44 GMT

NBC announced last month that its hit show "" is due to return March 15 with new episodes. However, the fan-favorite comedy will be back sooner than expected as NBC has prepared special animated versions to raise awareness of the show's return.

The three-part shorts called "Abed's Master Key" kick off March 7 on NBC.com and Hulu with Part I. The following parts will be available on March 8 and 9 respectively. Creators of the web series "Ikea Heights", Dave Seger and Tom Kauffman, wrote the shorts. Danny Pudi's character, Abed, gets his hands on the master key to Greendale Community College, the fictional school the characters attend.

News
>
Celebrity Gossip
March 04, 2012 02:51:06 GMT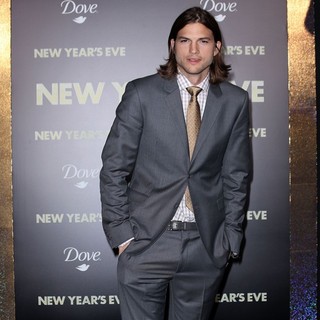 supports his estranged wife who was having a health crisis and was seeking help in rehab. The "" star visited her during the treatment although it doesn't mean "they are not getting back together," a source said.

The source also told People that he went because "he knew it was important to her daughters". Kutcher has maintained a good relationship with Moore's three daughters with ex-husband despite the split. He is especially close with 23-year-old .

News
>
Celebrity Gossip
March 03, 2012 17:54:44 GMT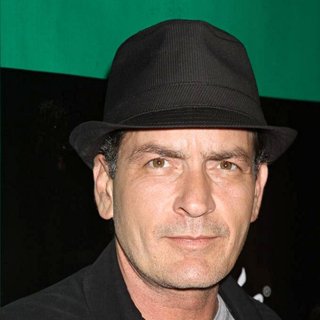 pokes fun of his past and his troubled days in two different ads. The actor re-enacts his memorable role in 1986's "Platoon" for Direct TV and wears ankle monitor for Fiat.

The Direct TV commercial emphasize on how frustrations can send the most reasonable person into a train wreck. In the Fiat ad for 500 Abarth, the actor joked about being under house arrest. "I love being under house arrest," he said while being accompanied by a model. "What do I get for bad behavior?"

News
>
Movie News
March 03, 2012 17:35:38 GMT

is not happy that a watch company wants to cash in on her Oscar-winning film, "". She has filed a lawsuit against ToyWatch which advertised its pieces as the "Sandra Bullock Watch".

Bullock filed the papers in Santa Monica, C.A. "ToyWatch USA intentionally and prominently used Ms. Bullock's name, photograph, image, identity, and persona in advertising, marketing, and/or promotion...to sell watches," the lawsuit said.

News
>
Movie News
March 03, 2012 17:15:00 GMT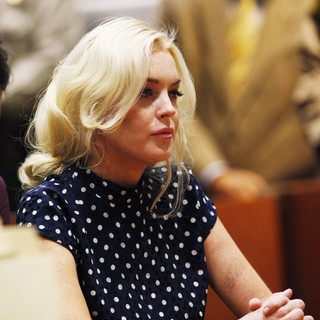 reportedly is to star in a "sexual thriller" which comes from the producer of 's "", Kris Thykier. New York Post was the first to reveal the casting news, but little is known about what the movie project is about.

Johan Renck whose credits on television include "" and "" will direct the movie. Renck is also known as music video director for , Madonna, and among others as well as commercials for such products as Agent Provocateur and Levi's.