News
>
Celebrity Gossip
March 04, 2012 16:45:47 GMT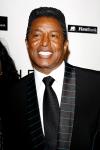 There was a reason why did not come to 's funeral last month. According to The Sun, the older brother of had a year-long affair with her a long time ago, that was why he was so grief-stricken he could not bring himself to attend her funeral in New Jersey.
News
>
TV News
March 04, 2012 16:17:44 GMT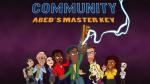 NBC announced last month that its hit show "" is due to return March 15 with new episodes. However, the fan-favorite comedy will be back sooner than expected as NBC has prepared special animated versions to raise awareness of the show's return.
News
>
Celebrity Gossip
March 04, 2012 02:51:06 GMT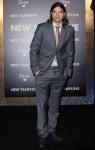 supports his estranged wife who was having a health crisis and was seeking help in rehab. The "" star visited her during the treatment although it doesn't mean "they are not getting back together," a source said.
News
>
Celebrity Gossip
March 03, 2012 17:54:44 GMT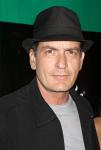 pokes fun of his past and his troubled days in two different ads. The actor re-enacts his memorable role in 1986's "Platoon" for Direct TV and wears ankle monitor for Fiat.
News
>
Movie News
March 03, 2012 17:35:38 GMT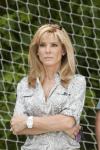 is not happy that a watch company wants to cash in on her Oscar-winning film, "". She has filed a lawsuit against ToyWatch which advertised its pieces as the "Sandra Bullock Watch".
News
>
Movie News
March 03, 2012 17:15:00 GMT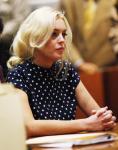 reportedly is to star in a "sexual thriller" which comes from the producer of 's "", Kris Thykier. New York Post was the first to reveal the casting news, but little is known about what the movie project is about.