News
>
Celebrity Gossip
August 07, 2011 16:25:18 GMT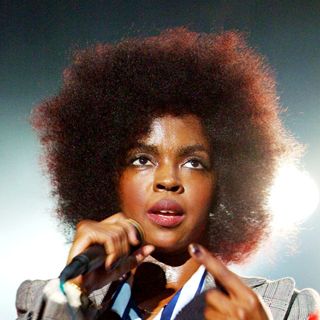 is named in a lawsuit filed by an ex-band member. Professional guitar player Jay Gore said in the documents that the singer would constantly abuse members of her band verbally behind the scenes of her 2007 European tour. He also accused Hill of stiffing him out of thousands of dollars after playing the tour.

In his words, Gore said Hill "exhibited the type of behavior for which she had gained public notoriety which contributed to a hostile work environment." He added, "After shows, Hill would demand that the musicians and road support personnel attend meetings where she would engage in a person-by-person critique and berating."

News
>
Celebrity Gossip
August 07, 2011 15:58:30 GMT

"I took this beautiful picture and wanted to share it with you, baby Harper cuddling Daddy! x VB," posted on her Twitter along with a black and white photo of her husband and their four weeks old baby.

Harper Seven Beckham is nearly a month old. Her parents have been gushing on her via Twitter since she was born on July 10. "Baby Harper is the most beautiful baby girl I have ever seen. I have fallen in love all over again!" Victoria tweeted a week after Harper was born, adding "We feel so blessed. And the boys love their baby sister so much."

News
>
TV News
August 06, 2011 18:40:12 GMT

FX gave freshmen "" and sophomore "" another year to show the funny. The network's president John Landgraf gave a good news during Television Critics Association press tour on Saturday, saying the comedy series are renewed along with veteran "It's Always Sunny in Philadelphia".

Starring , "Wilfred" has taken in an accumulative 5 million viewers per week. Meanwhile, "Louie" is averaged 3 million viewers a week but has gained a Emmy nomination for star . Both of them are given 13-episode order for the new season.

News
>
Celebrity Gossip
August 06, 2011 18:06:53 GMT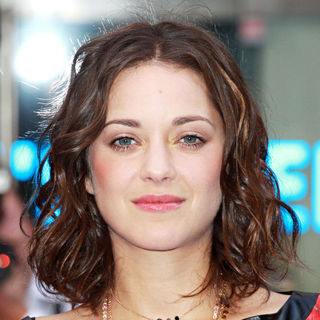 is the latest celebrity who has to deal with a dangerously-obsessed fan. A New York woman named Teresa Yuan, who is believed in her 30s, has posted on a fan website a video which indicates that she wants to kill the actress.

"The guilt and sorrow I feel now, I won't feel after it happens. After it happens, I'll feel no regrets whatsoever... that's apparently how it feels to be a killer, to be a murderer," Yuan said in the video sent on July 23. The stalker also said in a series of emails that she knew Cotillard's whereabouts and would meet her.

News
>
TV News
August 06, 2011 17:22:34 GMT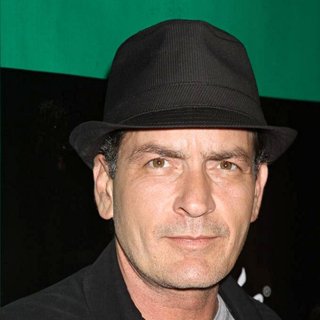 has heard of his own funeral on "" and his response is none other than glee. The actor, who played Charlie Harper on the sitcom, will be celebrating the event and watch the premiere episode from his home.

"I will be watching my fake funeral, attended by my fake ex-girlfriends, from my very, very real movie theater, with my very real hotties in tow," he told TMZ. CBS is yet to confirm a death but has built a funeral set featuring Charlie's famous bowling shirt.