News
>
Celebrity Gossip
June 12, 2011 16:42:38 GMT

The man who accused of cheating on her then-boyfriend is persistent that there was some sort of relationship between him and the reality star. New England Patriot's player Brett Lockett admitted that they have never met, but their flirty text messages were "physical".

Lockett explained that the five months affair was only about exchanging sexy texts and phone conversations. "I've said before that it was a physical relationship, but I say that meaning there was a physical aspect in the relationship," he told CNN. "She did tell me that she was touching herself in a physical way over the phone, towards me. So when I say physical, that's what I mean."

News
>
Celebrity Gossip
June 12, 2011 16:13:35 GMT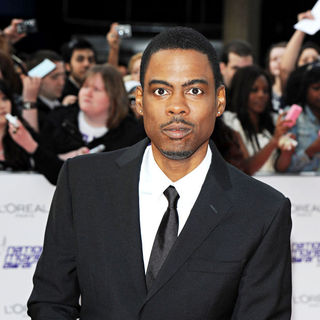 made a comment before he understood the whole situation. He supported fellow comedian who was recently slammed for making homophobic rant during a stand-up gig in Nashville. Morgan had apologized but Rock tweeted, "I dont know about you, but I dont want to live in world where Tracy Morgan cant say foul inappropriate s**t."

Among Morgan's offensive remarks was when he said that his son "better talk to me like a man and not in a gay voice or I'll pull out a knife and stab that little n**ger to death" if he ever comes out as gay. Audience reportedly booed at him and some even walked out of the venue. Few days later Morgan released a statement, admitting that his lines went too far.

News
>
Celebrity Gossip
June 12, 2011 15:53:38 GMT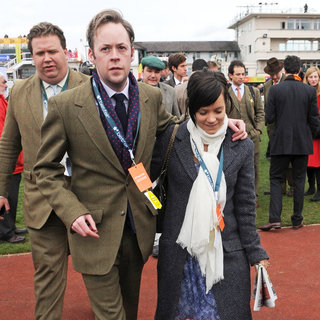 apparently hid a baby bump underneath her loose wedding gown. The singer's representative confirmed the story that she is pregnant with newly-wedded beau Sam Cooper's baby and has already been a few months along.

Her bump was barely seen under Delphine Manivet gown she wore on her wedding day. "It's beautiful that she is pregnant, and I am very happy for her," the French designer told The Telegraph. "She is very happy about that - it is something wonderful. For me, and for her too, when you're pregnant you want to show that, but also be respectful, so the dress was perfect for her for that moment."

News
>
Music News
June 11, 2011 18:15:02 GMT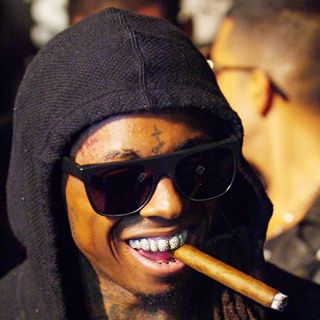 won the crowd at Bonnaroo Music & Arts Festival on Friday, June 10 late night set. The rapper heat them up with "I'm Goin' In" before spitting the verses to "Bill Gates" and some other songs, taking in louder screams at each.

Wayne was the successor of and who attempted to infuse some Hip-Hop to the rock-ridden festival in 2008 and 2010 respectively. Weezy's playlist did not stray far from his I Am Still music tour with "A Milli", "I'm Single" and "Hustle Hard" included. To strengthen the flavor, he brought out members of Young Money such as Shanelle and Mack Maine to perform with him on stage.

News
>
Celebrity Gossip
June 11, 2011 17:43:23 GMT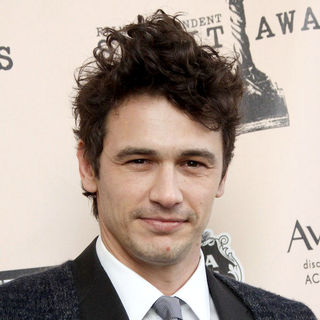 's loyalty of his pal, the late Brad Renfro, is displayed on a . The actor's latest art project called "Rebel" shows a black and white picture of him with his right arm being etched with the word "Brad" using a switchblade.

The billboard which is sponsored by Gucci is part of his upcoming art exhibition in honor of at the Venice Biennale. The particular art piece is named "Rebel" after Dean's 1955 film "Rebel Without a Cause".

News
>
Celebrity Gossip
June 11, 2011 17:18:03 GMT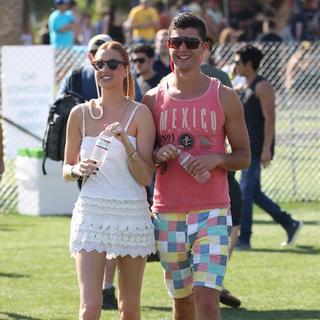 After more than a year together, and Ben Nemtin decided that they should no longer be a couple. Port, who was rumored splitting from her MTV star boyfriend earlier this week, has confirmed that she is single during National Iced Tea Day with Snapple in New York on Saturday, June 11.

"I don't have a boyfriend," said the former "" star. With the statement, Port showed no sadness in her face although they were spotted as a happy pair during Coachella Music Festival only last month. "It's definitely different, but I'm enjoying my time focusing on work and keeping busy," the 26-year-old said.

News
>
Movie News
June 11, 2011 17:01:09 GMT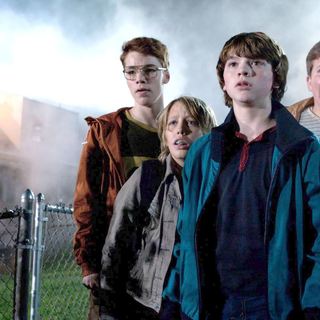 ©
JJ Abrams' new and mysterious movie "" is set to win the box office this weekend after its Friday, June 10 screening set the bars high. With $12.2 million in early box office, the period sci-fi is looking at around $35 million over the three-day course from 3,379 locations.

According to THR, 71% of the audience was over the age of 25 and males made up 56%. "Super 8" had actually raked in a million on Thursday sneaks in 335 theaters, which would make the total first week income around $36 million. Paramount had expected less than that but now the studio can cheer for it had spent $25 million in the marketing campaign only.