News
>
Celebrity Gossip
June 12, 2011 16:42:38 GMT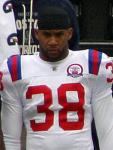 The man who accused of cheating on her then-boyfriend is persistent that there was some sort of relationship between him and the reality star. New England Patriot's player Brett Lockett admitted that they have never met, but their flirty text messages were "physical".
News
>
Celebrity Gossip
June 12, 2011 16:13:35 GMT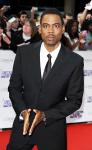 made a comment before he understood the whole situation. He supported fellow comedian who was recently slammed for making homophobic rant during a stand-up gig in Nashville. Morgan had apologized but Rock tweeted, "I dont know about you, but I dont want to live in world where Tracy Morgan cant say foul inappropriate s**t."
News
>
Celebrity Gossip
June 12, 2011 15:53:38 GMT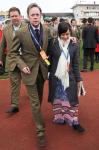 apparently hid a baby bump underneath her loose wedding gown. The singer's representative confirmed the story that she is pregnant with newly-wedded beau Sam Cooper's baby and has already been a few months along.
News
>
Music News
June 11, 2011 18:15:02 GMT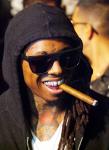 won the crowd at Bonnaroo Music & Arts Festival on Friday, June 10 late night set. The rapper heat them up with "I'm Goin' In" before spitting the verses to "Bill Gates" and some other songs, taking in louder screams at each.
News
>
Celebrity Gossip
June 11, 2011 17:43:23 GMT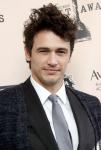 's loyalty of his pal, the late Brad Renfro, is displayed on a . The actor's latest art project called "Rebel" shows a black and white picture of him with his right arm being etched with the word "Brad" using a switchblade.
News
>
Celebrity Gossip
June 11, 2011 17:18:03 GMT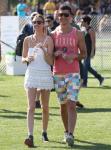 After more than a year together, and Ben Nemtin decided that they should no longer be a couple. Port, who was rumored splitting from her MTV star boyfriend earlier this week, has confirmed that she is single during National Iced Tea Day with Snapple in New York on Saturday, June 11.
News
>
Movie News
June 11, 2011 17:01:09 GMT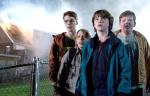 JJ Abrams' new and mysterious movie "" is set to win the box office this weekend after its Friday, June 10 screening set the bars high. With $12.2 million in early box office, the period sci-fi is looking at around $35 million over the three-day course from 3,379 locations.