News
>
Celebrity Gossip
May 01, 2011 13:02:00 GMT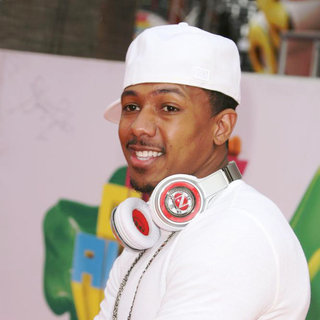 and became first-time parents on Saturday when they welcomed a boy and a girl at a medical facility in Los Angeles and the happy event coincided with the couple's fourth wedding anniversary.

When Mariah Carey first began to experience contractions, Nick Cannon drove her to the hospital - but the rapper/actor was so flustered he went to the wrong department and had to be redirected to the maternity unit.

News
>
Music News
May 01, 2011 13:02:00 GMT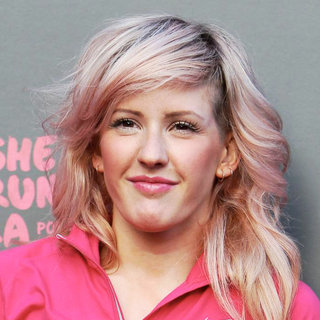 Prince William and Kate Middleton become Catherine, Duchess of Cambridge, now to be exchanged vows at London's Westminster Abbey before retreating to Buckingham Palace to celebrate their marriage with family and friends. Prince William's father, Prince Charles, Prince of Wales, hosted a lavish dinner and reception for the pair later in the evening, and guests were treated to a performance from .

The "Starry Eyed" hitmaker performed Sir 's hit track "Your Song" as William and his bride enjoyed their first dance as man and wife, and has now spoken of her joy at being asked to sing at such a special occasion.

News
>
Celebrity Gossip
May 01, 2011 13:02:00 GMT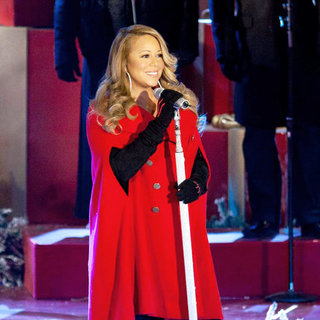 The pop superstar gave birth to a boy and a girl at an undisclosed hospital in Los Angeles on the date of the couple's fourth wedding anniversary.

The baby girl was born first, weighing in at five pounds, three ounces (2.4 kilograms), while her brother followed, weighing five pounds, six ounces (2.5 kilograms).

News
>
Celebrity Gossip
May 01, 2011 13:02:00 GMT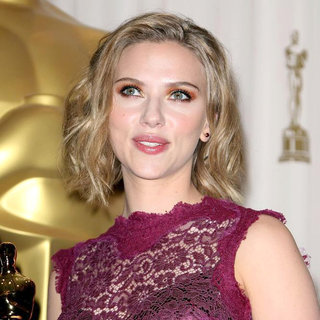 The 26-year-old actress, who split from husband last year, has been linked to , 50, ever since they were spotted enjoying what appeared to be a lunch date back in February.

A representative for Johannson brushed off the speculation by insisting, "Scarlett and Sean are not dating - they have been friends for years," but the statement failed to silence gossip about the alleged romance.

News
>
TV News
May 01, 2011 13:02:00 GMT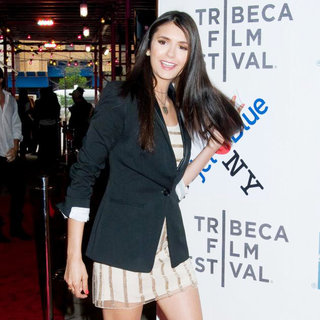 Producers of the bloodsucker show filmed several scenes at the Gaither Plantation in Covington, Georgia, which boasts the reputation of being one of America's most haunted houses, following years of reports of ghostly sightings and unexplained events.

reveals members of the crew were left terrified when a piano started playing of its own accord, presenting problems for the shoot of "".

News
>
Celebrity Gossip
May 01, 2011 00:54:59 GMT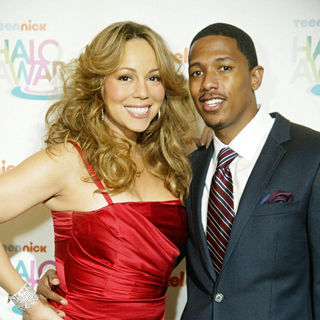 gave birth to a girl and boy at a Los Angeles hospital just after 9am local time on Saturday, April 30.

The babies arrived exactly four years to the day that the star couple exchanged vows in the Bahamas after a whirlwind romance.