News
>
Movie News
November 24, 2007 07:03:55 GMT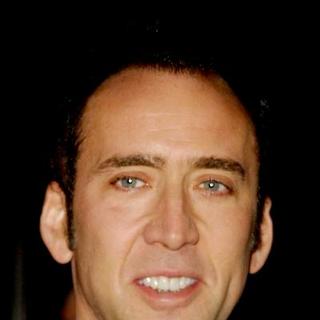 Blending live-action with CGI technique, Walt Disney Pictures' "" has picked names like , , and to provide three of the lead voices in the flick, The Hollywood Reporter has revealed.

Cage will fill in the voice of Speckles the mole while Buscemi and Morgan are voicing Bucky the hamster and Blaster the guinea pig, respectively. Meanwhile, story revolves around a group of ultra-intelligent animal commandos who work for a government agency trying to prevent an evil billionaire from taking over the world.

News
>
Movie News
November 24, 2007 06:33:35 GMT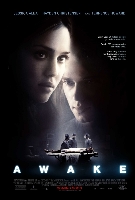 A new batch of production stills from -starrer "" has come up on the net, revealing more images of Christensen as the male lead and his on-screen wife .

Though the flick is being heralded as a thriller feature, the photos shows no hint of supporting the fact, merely featuring a collection of pictures on Alba while presenting few additional shots on Christensen also .

News
>
Music News
November 24, 2007 05:25:08 GMT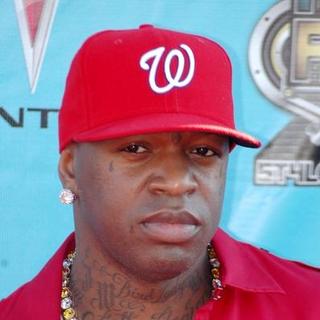 Rapper has released a music video for his second single from his upcoming album, ''.

The recently premiered clip is for the track '100 Million', a song that features star-studded collaboration including that from , , and . It was released as a single yesterday, November 23.

News
>
Movie News
November 24, 2007 05:07:20 GMT

The for Michel Gondry-directed "" is up now and it delightfully is presented in a unique and unusual style, a touch you would expect from a filmmaker like Gondry.

On the site, the cursor funnily is shown attached to a bit of string with most of the interweb appears to be made of wood and paper. More interestingly, in "Swede Yourself" section you can drop yourself into covers for other movies of some genres, such as "Lord of the Rings" trilogy, "The Wedding Singer", "The Long Kiss Goodnight", and many more.

News
>
Celebrity Gossip
November 24, 2007 05:04:22 GMT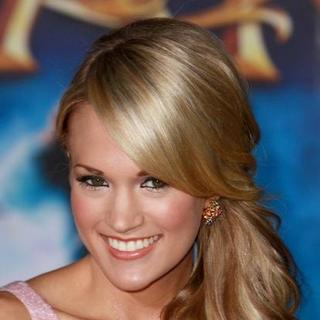 turns Teddy Bear designer, only for charity. The beautiful singer, who often provokes media headlines either with her chart-topping singles and album or with her love life, is lending hand, helps designing a cuddly Care Bear as part of an online auction.

The cuddly Care Bear she designed, called Bling Bear, is being offered at CharityBuzz.

News
>
Music News
November 24, 2007 04:51:01 GMT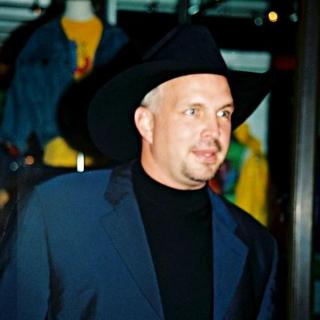 Showing his compassion for Californian wildfire victims, is raising money for them through a charity gig. Funds from the performance will be collected to compensate some of their loss and prevent future wildfires in other states.

"I'm flattered they've asked, and I'm honored to accept," the country singer said when approached by the appointed official. "This is going to take a team effort like nothing I have ever been a part of before."

News
>
Music News
November 24, 2007 04:19:24 GMT

is making a tribute to his late buddy and frequent collaborator. The rapper will release an online mixtape titled 'Dillagence' which will contain unreleased materials from singer/producer J. Dilla.

Rhymes worked on the mixtape with DJ Mick Boogie who initially came up with the idea. "When I called Busta with this idea, he was so excited," said Mick Boogie. "One day I woke up and my in-box was flooded with songs and songs of crazy Busta/Dilla material. I'm honored to be a part of this project."

News
>
Celebrity Gossip
November 24, 2007 04:04:03 GMT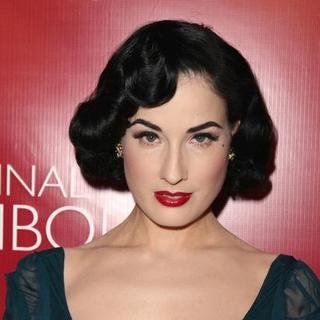 Considered as the world's most famous burlesque dancer, needless to say that is an expert in the field. It's understandable then that she's also best at teaching the art of burlesque. Sharing her experience to the people, she has her new book, "Burlesque - The Art of the Teese," launched at UK's leading bookseller Waterstone's in Piccadilly Circus, London on Friday November 23rd.

Attending the signing of the book, Dita was snapped wearing off-white, fitted, new length, bow -tied dress. She just looked stunning as usual.

News
>
Movie News
November 24, 2007 03:52:13 GMT
Delivering good premise of an animated princess thrust into the live-action world in modern day, Walt Disney Pictures' "" has scored a wonderful two-day debut since opening in theaters on Wednesday, November 21, 2007.

The PG-rated family comedy successfully drew an estimated $14.8 million from 3,632 locations, pulling in $8 million during its opening day and another $6.8 million on Thanksgiving day, celebrated Thursday, November 22, 2007. With this result, pic thereby should hold the top spot at the box office throughout the weekend.

News
>
Music News
November 24, 2007 03:32:29 GMT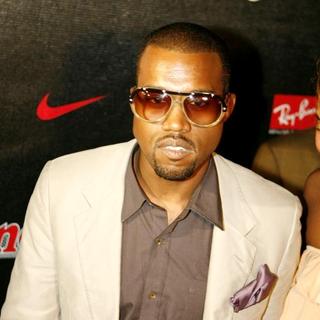 Still not over his mother's death even after her funeral, shed a tear for her again during a performance at London's O2. The rapper who for his performance in Paris, once again dedicated a song for his mom and cried towards the end.

West's rendition of 'Hey Mama' brought an emotional atmosphere for both him and the audience. Upon finishing the song West wiped his eyes and covered his face with his hands while standing on the spotlight. The respectful audience then gave him a three minute standing ovation.

News
>
Celebrity Gossip
November 24, 2007 03:32:15 GMT
It's a sad and lonely Thanksgiving for with her husband Blake Fielder-Civil being arrested for grievous bodily harm (GBH) and perverting justice. And worse she will all alone for the upcoming Christmas and New Year as her incarcerated husband was denied bail Friday November 23rd.

Blake and the other suspect, identified as Michael Brown, appeared in a London court on Friday charged with both GBH and perverting justice, stemmed for a fight in June last year at the Macbeth pub in Hoxton, east London, which left barman James King in need of medical treatment.

News
>
Music News
November 24, 2007 02:54:14 GMT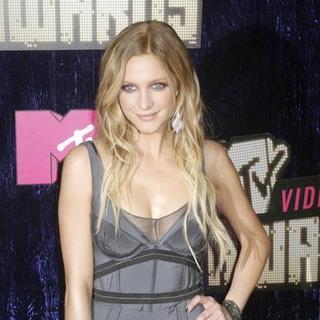 has falsely predicted the release date of her new single. While that 'Out of My Head (Ay Ya Ya)' will be out in January, her official site revealed that the lead single will be out as early as December 11.

Geffen, Simpson's label, announced that it will be released at iTunes and other digital stores. Simpson previously described the -produced song as "fun" and "dancey" song about "too many voices, too many people having their own opinion". The music video for it will be shot sometime in December.

News
>
Celebrity Gossip
November 24, 2007 02:44:46 GMT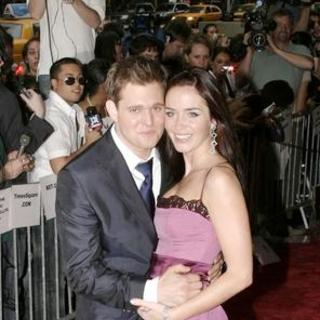 It appears that isn't really into that of the good guy predicate that many people have addressed to him. The critically acclaimed Canadian crooner is reported to have cheated on his actress girlfriend by having sex affair with another woman behind her back. Ouch.

A 28-year-old woman, named Tiffany Bromley, claimed she has been bedding the singer on and off for the past ten years. Worse, she claimed to have had sex with him in the house he shared with Blunt.

News
>
Music News
November 24, 2007 02:32:42 GMT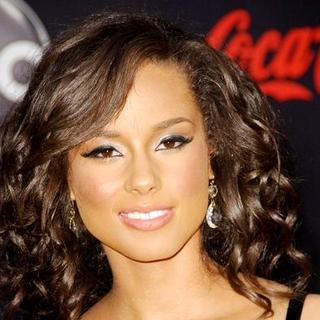 This week apparently belongs to . After on Wednesday (November 21) through 'As I Am', she gains the same victory on the singles chart with 'No One'.

The album's lead single had an 88 per cent increase of sale from previous week's sale, numbering at 210,000 downloads. With the position at #1, the single knocked off the reigning champion 'Kiss Kiss' by feat. that has been on taking over the top post in the last three weeks. 'No One' is also rounding up the 6th week of sitting at #1 on Hot R&B/Hip-Hop Songs chart.

News
>
Celebrity Gossip
November 24, 2007 02:03:05 GMT
Yes it's true. The Hogans are heading for divorce.

It's been sometimes since rumors on that matter first hit the news media. By now, it has been reported that 's wife has filed for divorce, ending their 23-year marriage.