News
>
Movie News
July 27, 2007 09:59:57 GMT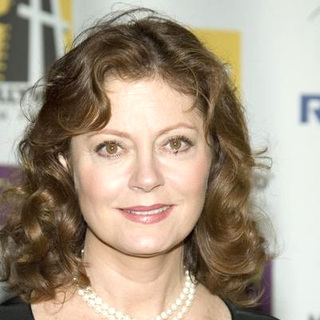 While still trying to get on board the project, filmmakers of "" have successfully reached deals with to have her in the lineup of the drama, which Oscar-winning filmmaker Peter Jackson is set to direct, Variety has revealed.

A big screen adaptation of Alice Sebold's novel of the same name, pic centers on a murdered teenage girl who continues to watch over her family and killer from heaven. Sarandon is learned to portray the teen's grandmother who comes to live with the family after her murder.

News
>
Movie News
July 27, 2007 09:32:10 GMT

Looking forward to make a great on-screen match to each other, and are both involved in final talks to topline comedy flick "", New Line Cinema as the studio producing the flick has announced through its Production President Toby Emmerich.

The twosome have worked on recent movies coming from the company, with Vaughn starring in 2005's hit "" and Witherspoon playing the female lead in the upcoming thriller "." As for the project, the duo is said to portray a couple who struggle to visit all four of their divorced parents' homes on Christmas day.

News
>
Movie News
July 27, 2007 09:14:27 GMT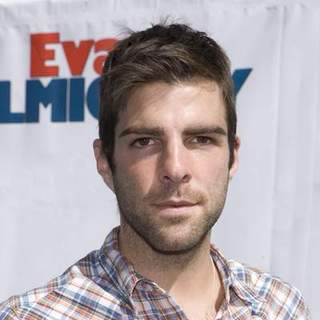 On the same day during the confirmation of Karen Allen in "Fourth Installment of the Indiana Jones Adventures" at the 2007 Comic-Con, Paramount Pictures delightfully also rolled up the veil covering its other tightly-kept project, none other than "."

Answering the recent talks about the flick's cast, the giant studio ultimately admitted that and have both indeed picked up to play the young and old version of Spock, respectively. Further, it was also revealed that a search for the one to portray Captain Kirk is underway and that filmmakers of the sci-fi adventure are trying to get back as well.

News
>
Celebrity Gossip
July 27, 2007 09:01:28 GMT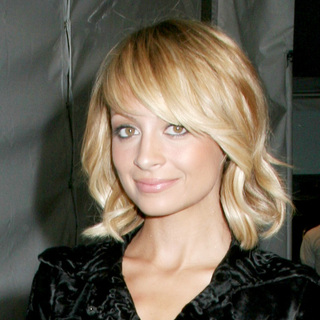 is coming out of her hiding place. The tiny socialite apparently couldn't keep her mouth shut for any longer, planning to break her silence concerning all the matters surrounding her in a tell all interview with ABC News' Diane Sawyer.

Talk is heating up that Nicole will seat for three segments, slated to be aired next week, Thursday August 2nd on "Good Morning America", Friday August 3rd on "Good Morning America" again and on "20/20".

News
>
Celebrity Gossip
July 27, 2007 08:40:16 GMT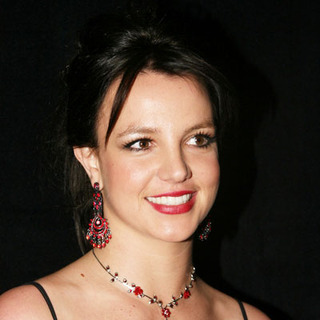 is really a mess. She has just fired her current assistant and is now in search for a new one.

The troubled pop singer and mother of two fired her personal assistant (PA), Shannon Funk, Wednesday July 25th after just three weeks. The firing came amid rumors Funk could bring bad influence to Spears as she herself lives a worse life than the star.

News
>
Movie News
July 27, 2007 08:39:41 GMT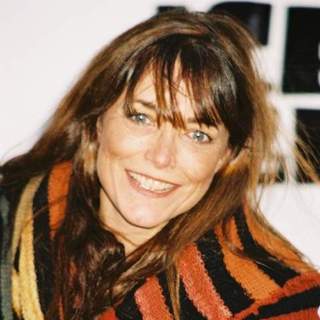 Yes, Marion Ravenwood is back. After weeks of speculations, an announcement stating Karen Allen will reprise her stint as the character was finally made by the filmmakers of "Fourth Installment of the Indiana Jones Adventures" at this year's Comic-Con International in San Diego.

Allen's inclusion thereby marks her as the second star after to return to the adventure franchise. Veteran actor previously was contacted to get back as well to play Indy's father Professor Henry Jones, but refused the offer due to his wish to continue enjoying his retirement.

News
>
Celebrity Gossip
July 27, 2007 08:14:48 GMT
Do not play a trick to or else you'll be sent behind bars. The actor won a battle with a man who tried to blackmail him over his wedding photos with actress wife .

David Hans Schmidt, a man identified as celebrity smut peddler, was arrested by police on Tuesday July 24th after attempting to sell the actor, through his lawyer to be exact, private photos he took during his November 2006 wedding to Holmes. He reportedly tried to sell the photos to Cruise for $1 million.

News
>
Movie News
July 27, 2007 07:19:23 GMT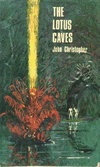 Steering into sci-fi thriller genre, Walden Media is on its way to develop a movie of the kind titled "" based on a novel of the same name by John Christopher, Variety has reported.

Set in the year 2068, the project sees humans live on the moon vast colonies of airtight bubbles. Among these crowds, two teens decide to break out and embark on a quest to find magical, legendary caves.

News
>
Movie News
July 27, 2007 07:15:38 GMT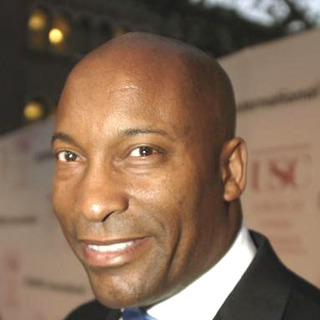 Looks like the helming task on "" is no longer put on Carl Franklin's shoulder for another name is learned to have been picked up to carry out the chore.

According to BlackFilm.com, the man replacing Franklin is none other than acclaimed filmmaker John Singleton, widely recognized for his directorial work in "Boyz n the Hood" which scored him two Oscar nominations in 1992. A 1990 graduate of USC School of Cinema-Television, Singleton has often been lauded for his gritty helming efforts as seen in "Poetic Justice", "Higher Learning", and his most recent one, "."

News
>
Celebrity Gossip
July 27, 2007 03:46:35 GMT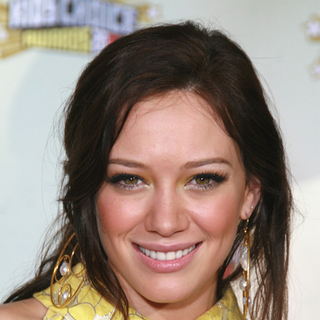 Enough is enough. has moved on from her past love life with ex-boyfriend Joel Madden and is scoring herself a new boyfriend. The young celeb is said to be dating hockey player Mike Comrie.

Duff and Comrie were spotted having a romantic dinner Wednesday night July 25th at Giorgio Baldi restaurant in Santa Monica. They were snapped leaving the eatery holding hands, what a perfect match.

News
>
Movie News
July 27, 2007 03:43:48 GMT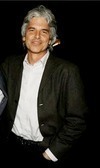 Seems quite ambitious in expanding its future film slate, DreamWorks Pictures has added not only one but two more film projects onto the plate, both reportedly being based on Oni Press' comic book series.

The first has been announced to be "", which will be an adaptation of a horror-noir series by Cullen Bunn and Brian Hurtt. Intended to be a gangster thriller with a supernatural twist, pic revolves around two rival gangs who must join forces when a pack of demons arrive in their city.

News
>
Celebrity Gossip
July 27, 2007 03:01:12 GMT
has become mother for the first time when she gave birth to her first child with partner on Wednesday afternoon July 25th in Los Angeles.

The newlyborn, a baby boy, was named Alexander Peter Schreiber. He weighed in at 8 pounds, 4 ounces and measured 22 1/2 inches long.