News
>
Movie News
July 26, 2007 09:37:04 GMT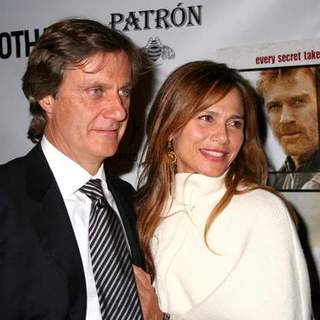 Coming to his next feature assignment, "" maker Lasse Hallstrom has reached deals with Spyglass Entertainment to direct "Anthony Zimmer", the studio's remake of the 2005 French film of the same name, Variety has revealed.

The original, written and directed by Jerome Salle, centers on a man who finds his life in danger when a female Interpol agent uses him as a dupe to flush out an elusive criminal with whom she once had an affair.

News
>
Celebrity Gossip
July 26, 2007 09:28:44 GMT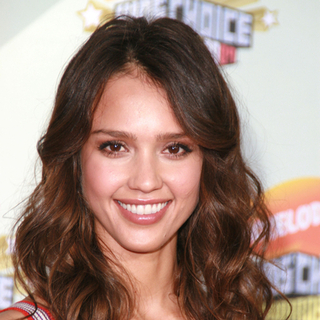 This just in. is single again. The sexy actress is reported to have dumped her film producer boyfriend Cash Warren over the weekend.

Report on their break up first comes to the surface Thursday July 26th. It is said that Alba dumped Warren over the phone, telling him "I'm not in love with you anymore."

News
>
Celebrity Gossip
July 26, 2007 09:11:23 GMT
has his dream comes true when he had his name crafted on the boulevard sidewalk Wednesday July 25th. The Hollywood hunk was given a star on the Hollywood Walk of Fame, an appreciation to his contribution to the film industry.

Cheering on him during the event was his wife Luciana Bozan Barroso, mother Nancy Carlsson-Paige, not to mention numbers of fans. "A few times in my life I've had these experiences that are just kind of too big to process and this looks like it's going to be one of those times," the actor said recalling his struggle to earn fame upon receiving the honor.

News
>
Movie News
July 26, 2007 09:05:19 GMT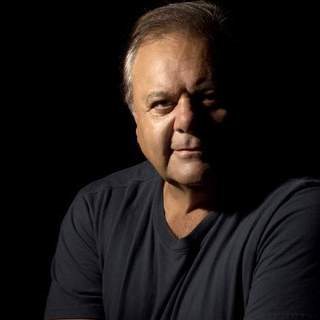 Snatching the next male talent for the flick, filmmakers of "" have submitted veteran actor Paul Sorvino into the movie's cast lineup, ShockTillYouDrop.com has reported.

Already cast "Saw" series star in, the futuristic clone-age fantasy, set in the not-so-distant future, deals with an epidemic of organ failures that devastates the planet, which prompts the scientists to gear for a massive organ harvest. A biotech giant later hatches easy organ payment plans, but all financed organs are subject to legal default, including repossession at the hands of repo men.

News
>
Celebrity Gossip
July 26, 2007 08:40:24 GMT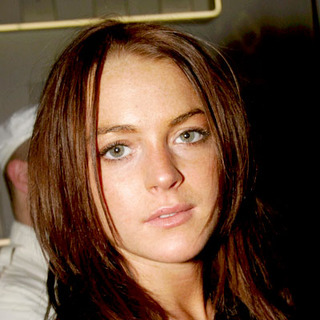 There it is, after talks and speculation finally breaks her silence on her second DUI arrest in a month on Tuesday July 24th. The troublemaker comes to herself defense, wrote an email to "Access Hollywood" host Billy Bush that was posted on the entertainment show's Website.

In the email she wrote, Lindsay says "I am innocent ... did not do drugs they're not mine." Further the starlet also revealed on the high-speed chase addressed to her, claiming "I was almost hit by my assistant Tarin's mom. I appreciate everyone giving me my privacy."

News
>
Movie News
July 26, 2007 08:40:11 GMT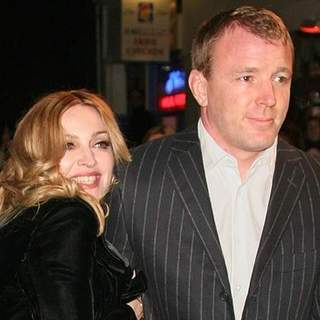 Keen to bring his own work to the big screen, Guy Ritchie is on the move to direct "The Gamekeeper", a film adaptation of his Virgin Comics series which he will set up at Warner Bros. Pictures with Joel Silver to produce.

Likely to stay true to the original material, the project centers on the reclusive caretaker of a Scottish estate with infinite knowledge of the behaviors of all animal species. When the alleged killer of his son surfaces, the man, however, discovers that Europe's urban jungle is not so unlike that of the natural landscape to which he is accustomed.

News
>
Movie News
July 26, 2007 08:10:22 GMT
Set to give more illumination on the project, "" star has signed on to take acting role in drama flick "", which Spyglass Entertainment is developing for Universal Pictures to distribute.

Joining and in the cast, the Alexandria-born actor is reported to portray Gil Privick, an owner of a chain of auto-parts stores who is also the best friend Kinnear's character, Robert Kearns. Meanwhile, Graham has already been confirmed to play Kearns' wife, Phyllis Kearns.

News
>
Movie News
July 26, 2007 06:29:33 GMT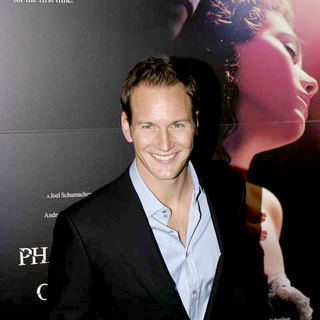 Most latest tidbits about "" cast that have circulated on the net turn out to be true indeed as Warner Bros. Pictures has finally confirmed that , , , , , and have all been picked up for the lineup.

As previously assumed by recent speculations, Wilson will play Nite-Owl with Haley, Goode, and Morgan portraying Walter Kovacs aka Rorschach, Adrian Veidt/Ozymandias, and the Comedian, respectively. Meanwhile, Crudup is confirmed as Dr. Manhattan and Akerman as Laurie Juspeczyk/the Silk Spectre.

News
>
Celebrity Gossip
July 26, 2007 05:11:42 GMT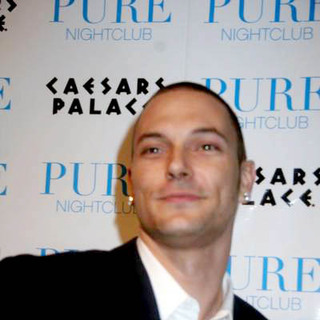 Her recent erratic behavior does raise eyebrows and spark concern not only among fans but also among people close to the pop star. Sad to say that could possibly lose the custody of her sons, Sean Preston and Jayden James, to ex-husband should she keeps acting wild and uncontrolled.

Issued a restraining order against her mother, went for an impromptu afternoon dip wearing only her underwear in front of a crowd of photographers, and spotted driving with son Sean on her lap are just few of her many antics. Worst than those is her ill-fated photo shoot for OK! Magazine.

News
>
Movie News
July 26, 2007 05:09:46 GMT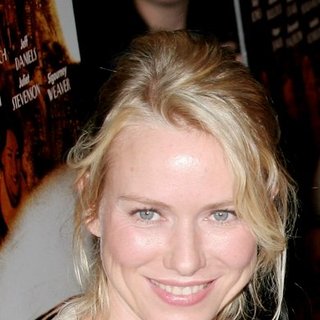 Just hours after The Courier-Mail posted a report stating , , and have been cast in "", MTV has obtained claims from the thesps' representatives who all slammed the threesome's involvement in the project instead.

"Not true," representatives for Watts declared with those for Fiennes and Townsend echoing the same statement.