News
>
Celebrity Gossip
July 18, 2006 09:05:37 GMT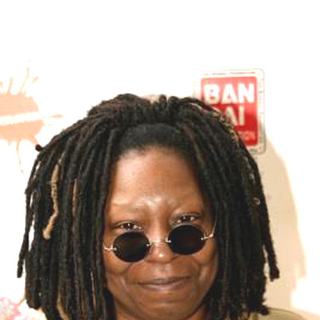 "Everybody Hates Chris"? No, not everyone. At least doesn't.

The actress reportedly will make a guest appearance on the critically acclaimed comedy series chronicles the life of famous comedian .

News
>
Celebrity Gossip
July 18, 2006 08:45:04 GMT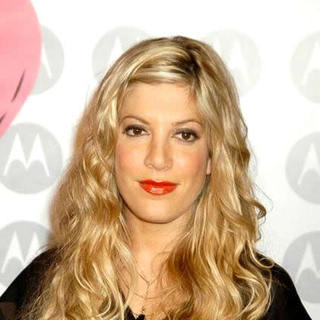 Here's one more Hollywood famous figure intended to make a Broadway appearance. is in talks with the producers of "Chicago", Barry Weissler and Fran Weissler, to star as Roxie Hart on the Broadway, New York City, stage.

The actress would later on team up with R&B star , who has already signed on as slick lawyer Billy Flynn.

News
>
Music News
July 18, 2006 08:01:44 GMT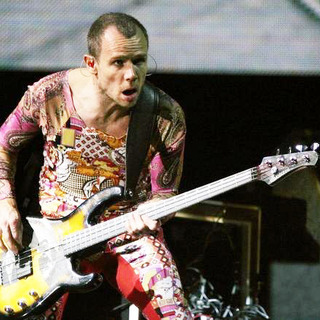 and are only two of the many music acts set to play the upcoming U.S. version of the Virgin Festival, which is about to be held on September 23 at the Pimlico Race Course in Baltimore.

The festival, presented by Virgin Mobile, will also visit Toronto on September 9-10, thus marking the first time the longstanding U.K. festival has left its shores.

News
>
Celebrity Gossip
July 18, 2006 06:07:24 GMT
After remained tight-lipped, finally laid the rumors to rest and has confirmed that she and are just friends. Also she blasts reports saying she dumps for James.

Speaking on their being photographed together recently, the actress rep, Ciara Parkes, tells People, "The pictures of Sienna were of her doing a scene at Niagara Falls with James. There were about a thousand people around them and it was a sad scene, the last scene of the movie. They are just joking about during takes."

News
>
Celebrity Gossip
July 18, 2006 04:40:16 GMT
Warning
: getimagesize(/home/aceshow/public_htmlhttp://msnbcmedia.msn.com/j/msnbc/Components/Video/060717/tdy_curry_bradpitt_060717.vlarge.jpg) [
function.getimagesize
]: failed to open stream: No such file or directory in
/home/aceshow/public_html/php/ndetail.php
on line
423
"Man, I got kids now," said in an interview aired Monday July 17th on NBC's "Today" show. "It completely changes your perspective. And certainly takes the focus off yourself, which I'm really grateful for."

Further he continues "I've had my day. I made some films and I've really had a very fortunate life. And it's time for me to share that a bit. I'm so tired of thinking about myself. I'm kinda sick of myself".

News
>
Celebrity Gossip
July 18, 2006 04:19:00 GMT
Speculation is mounting in Hollywood that and her best friend Gayle King are gay. However, the talkshow queen has, in the August issue of "O," the Oprah Magazine, explained that that some people misunderstand their close relationship.

"I understand why people think we're gay," she says. "There isn't a definition in our culture for this kind of bond between women. So I get why people have to label it - how can you be this close without it being sexual?"

News
>
Celebrity Gossip
July 18, 2006 03:45:56 GMT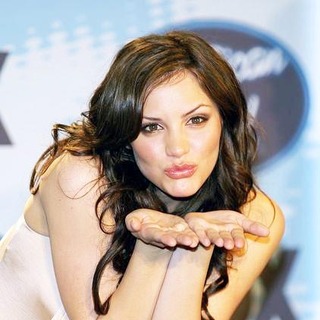 Her absence from American Idol Live Tour sparks conspiracy. And now after some of the rumors circulating about her, finally, in a letter posted on fan site KatharineFans.com last week, laid the rumors to rest.

There on the Web site she wrote "I have heard a rumor that I will be missing the entire tour, I can assure you that that is completely false. I am looking to join the tour around the 21st. That is the doctors (sic) orders, not mine."

News
>
Celebrity Gossip
July 18, 2006 03:25:17 GMT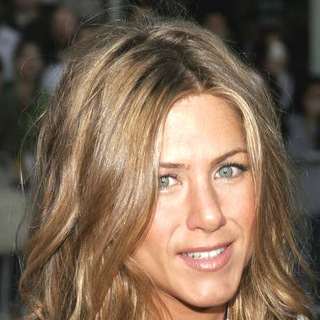 Fans of famous TV series "Friends" could expect at least one more episode of it as former cast member said in an interview with the British talk show "Richard and Judy" that she would like to reprise her role as Rachel Green in a reunion show.

Aniston claimed she missed the show at times and would like to revive her role as Rachel for a special, saying in a TV interview that was set to air Monday July 17th on Channel Four "The only thing I can think of doing is maybe for fun doing a Thanksgiving episode. Our Thanksgiving episodes were really fun."

News
>
Celebrity Gossip
July 18, 2006 02:48:16 GMT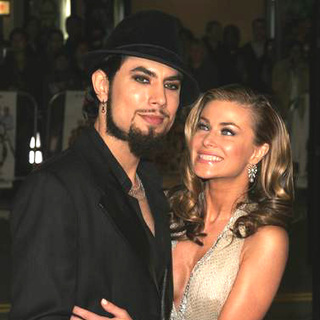 After less than three years of marriage, Hollywood couple and have called it quits. They announced that they are "amicably separating", Electra's rep Brit Reese said Monday July 17th, while would not elaborate on the reasons behind the split.

Electra and Navarro, who is the host of TV series "Rock Star: Supernova", documented their November 22nd, 2003 wedding on MTV's "'Til Death Do Us Part: Carmen & Dave." The pair met on a blind date, and "it was love at first sight," Electra told The Associated Press during an interview in 2004.

News
>
Music News
July 18, 2006 02:10:36 GMT
Talk is heating up about 's plan to reveal her "Public Affair". Yes the newly divorcee is intended to spill her guts.

While MTV is doing the world premiere of some of the hottest videos of the summer simultaneously on TRL and online at MTV Overdrive (www.overdrive.mtv.com), the pop singer has been set to premiere the video for her new single "A Public Affair" from her latest album of the same name on TRL Wednesday July 19th at 3:30 ET/PT.