News
>
Music News
June 13, 2006 09:41:38 GMT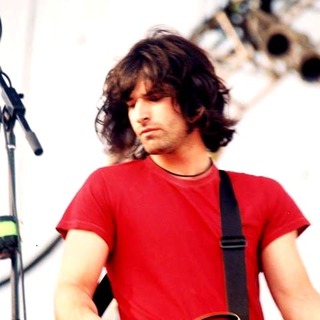 Singer-songwriter Pete Yorn will have his third full-length album touches the market this summer. The self-described musical "trilogy" dubbed "Nightcrawler" due August 15 later this year via Columbia Records.

Recruited to work on the album among others are veteran Michael Beinhorn, Butch Walker and Don Fleming, all of whom serve as producers.

News
>
Music News
June 13, 2006 09:17:14 GMT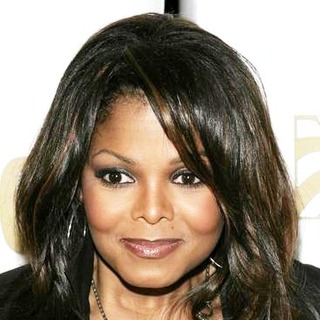 It's been so long that didn't make a comeback to music industry since the embarrassing wardrobe malfunction.

However, by now on, the singer is working on her new studio album, tentatively titled "20 Years Old," which will arrive in stores Sept. 26 via Virgin Records.

News
>
Celebrity Gossip
June 13, 2006 08:54:47 GMT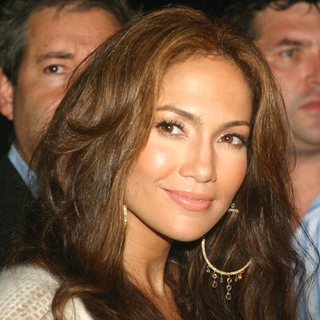 "The rumors about me being pregnant are always strong and always wrong!" so commented at the Women In Film Crystal Awards.

Untrue the related report, J.Lo insisted that she has been unsuccessfully trying for a baby for months now.

News
>
Celebrity Gossip
June 13, 2006 08:18:19 GMT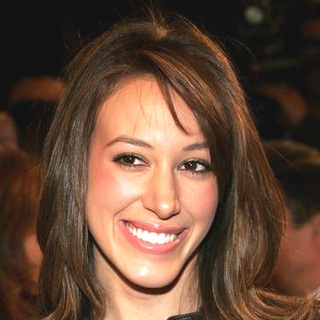 Starring in big screen production and singing is now giving hand at something completely new for her. The actress reportedly has signed on to Broadway version of "".

There in the feature which will mark her Broadway debut, Haylie will play Amber von Tussle, the archenemy of the musical's main character, Tracy Turnblad, the show's producers confirmed Monday June 12.

News
>
Celebrity Gossip
June 13, 2006 07:48:55 GMT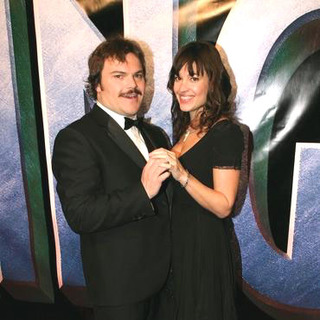 Good news come in two for as the actor has at the "" premiere Monday night June 12th, 2006 in Hollywood announced the arrival of his first child with wife musician Tanya Haden.

The newly born, a baby boy was delivered on Saturday June 10th, 2006 in Los Angeles. This is the couple's first child together. And while Black and Tanya have yet come with a name, the actor said that the frontrunner right now is Samuel.

News
>
Celebrity Gossip
June 13, 2006 07:20:42 GMT
Pop icon finally breaks her silence concerning heavy media report on her personal life. The singer has during a candid interview with NBC's , emotionally talked about the state of her marriage, motherhood, the tabloids criticism about her skills as a mom, and why the paparazzi have gone too far.

Being asked to give her comment on the media that highly reported her marriage and is on the rock, Spears said "I think everybody should be pro-love," while insisting that her marriage of two years has been "awesome" and denied rumors that K-Fed has been banished to sleeping in the basement.

News
>
Music News
June 13, 2006 06:38:43 GMT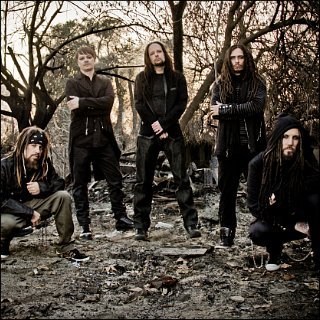 Rap-rock band has to unfortunately cancel the remaining dates of its European tour after frontman Jonathan Davis was hospitalized and diagnosed with a blood disorder.

Explaining on his latest condition, in a post on the band's official Website, the singer told fans he had checked into a London hospital following Saturday's gig at the U.K.'s Download Festival. Doctors told him he had immune thrombocytopenic purpura, an infection that prevents platelets produced by bone marrow from clotting normally.

News
>
Celebrity Gossip
June 13, 2006 06:23:31 GMT
and altogether with their three children Shiloh, Maddox, and Zahara are back in Malibu.

The entourage landed in Los Angeles on Saturday June 10.

News
>
Celebrity Gossip
June 13, 2006 05:58:01 GMT
Hollywood actor is now a father as his wife Luciana Bozan gave birth to their first child together, a baby girl named Isabella.

The baby was born on Sunday June 11th, 2006 weighed in at 7 pounds, 7 ounces. Both mother and child were said to be doing well.