News
>
Celebrity Gossip
June 12, 2006 08:36:35 GMT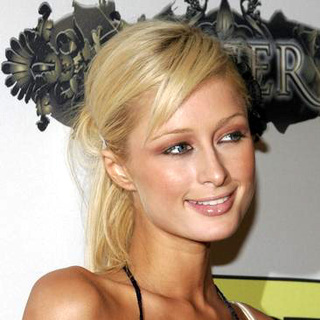 She did admit to hit a parked car in Los Angeles this week, but won't be blamed for the incident. instead pointed her finger to the paparazzi for the mistake, claiming they disorientated her.

Aside from a previous report, the hotel heiress insisted to have left her details with an employee.

News
>
Celebrity Gossip
June 12, 2006 08:13:51 GMT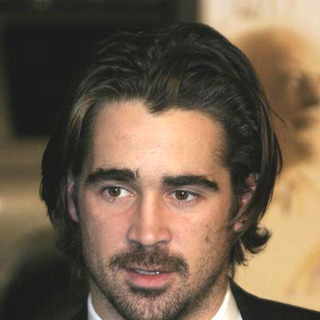 Is dating ? Only heaven knows. Though so, the actor is rumored to have fallen for Bell in the set of his new film "."

The hunk is said to be deeply in love with the actress. Farrell's representative, however, refused to give comment on that matter saying that any potential romance was a private matter.

News
>
Movie News
June 12, 2006 07:48:17 GMT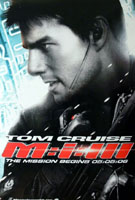 Negotiations are ended as agreements have been reached on the opening date of the highly anticipated flick "" in China. It has been decided that there will be some cuts to the movie, some of which are understood to involve scenes of violence, before its July 18 opening in the country.

"M:I-3," which was submitted in mid-April for approval in Beijing, as is standard procedure in China, faced complaints from communist censors about scenes of violence and shots depicting parts of Shanghai as a slum. Yuan Wenqiang, deputy manager of the import-export arm of state-run industry giant China Film Group Corp., confirmed that "M:I-3" would be released in mid-July, after a seasonal summer blackout of foreign films ends. This blackout runs through July 11.

News
>
Celebrity Gossip
June 12, 2006 07:25:21 GMT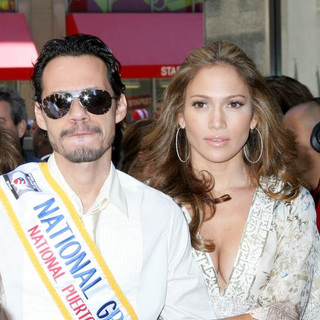 Latin actress created abuzz Sunday June 11th, 2006 when she and husband made an unexpected appearance at the Puerto Rican Day Parade, prompted thrilling screaming fans.

"The Puerto Rican parade has been a long-standing tradition in my life. It was always an event that I looked forward to every single year," said Anthony, who led the parade with Lopez and Mayor Michael Bloomberg.

News
>
Movie News
June 12, 2006 06:37:35 GMT
©
It really is a very short period for drama comedy "" to top the North America box office for just one week, before in June 9-11 period slips one place to No. 2 after "", the latest animated feature from newly merged Walt Disney Co. and Pixar Animation Studios, seizes the No. 1 position with an estimated ticket sales of $62.8 million.

Now becoming the 2nd, "The Break-Up" garnering $20.5 million in ticket sales, ahead of "" which is at No. 3 with $15.5 million and "" at No. 4 with $15.4 million. Finishing in 5th place is "" with an estimated $10.301 million, while "" is at No. 6 garnering another $10.3 million.

News
>
Celebrity Gossip
June 12, 2006 06:15:49 GMT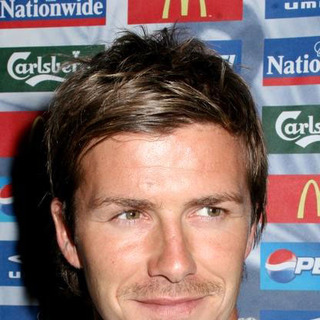 There has been at least one definite agenda listed on and wife ' schedule, which is attending Cheryl Tweedy and 's summer wedding.

The celebrity couple reportedly has decided to "move their schedules around" so that they can see the happy couple tie the knot.

News
>
Celebrity Gossip
June 12, 2006 05:53:16 GMT
The an estimated 4.1 million dollars pictures of and 's baby girl hit newsstand Friday June 9th, 2006. The six photos, taken at a private shoot, show the newly parents snuggling and holding baby Shiloh, who was born May 27 in Namibia, delivered by Caesarean section, and weighed in 7 pounds.

The costly pictures were taken by the same Getty Images photographer who shot the family in the Namibian desert on April 19. People magazine paid an estimated 4.1 million dollars for the images, which the celebrity couple is donating to as-yet-unnamed charities. About the images, the magazine writes "She's got Dad's baby blues and just a soft crop of fair hair, but it's those lips -- check out the super-size pout -- that most give her away. Yes, Shiloh Nouvel Jolie-Pitt is definitely her mother's daughter."

News
>
Celebrity Gossip
June 12, 2006 04:52:51 GMT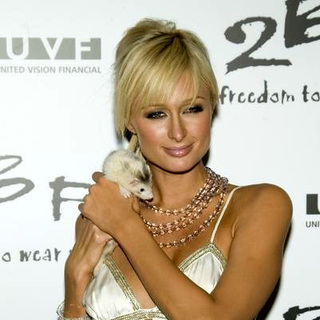 is identical with sensation after sensation. This is one new she has just made. The hotel heiress and her mother Kathy Richards they were both sighted at The Hollywood Museum, where they were being honored as 'Idols of Gay Hollywood.'

Responding on her choosing by gay community as their "Idol", Paris said "I think because I'm free-spirited, I'm real, I like to have fun, I enjoy life and I think that's what's the gay community's about, they enjoy life, have fun and I'm just honored to be a part of this with so many wonderful women, like ."

News
>
Celebrity Gossip
June 12, 2006 04:29:50 GMT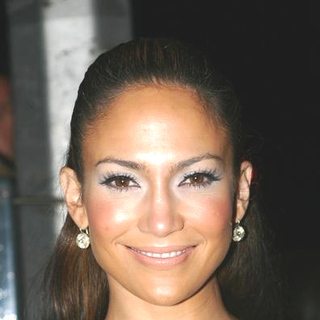 and , both have been honored for their strong portrayals of women at the Women In Film Crystal Awards held in Los Angeles on Tuesday night June 6th, 2006.

Lopez, who was also honored for her charity work, commented "I already have a love affair with diamonds - and now with crystal as well."

News
>
Celebrity Gossip
June 12, 2006 04:05:10 GMT
Ironic maybe if it is not tragic that amid the many rumors saying the marriage of pop superstar and husband is on the rocks, an official wedding invitation to the couple's 2004 wedding has been sold on auction website eBay for $2,150.

The invitation, which comes with a candle from the reception and is embossed with the initials of the pair, was purchased by internet gaming company Goldenpalace with the latest purchase will be added to the site's growing collection of bizarre Britney Spears memorabilia.