News
>
Celebrity Gossip
June 10, 2006 07:58:36 GMT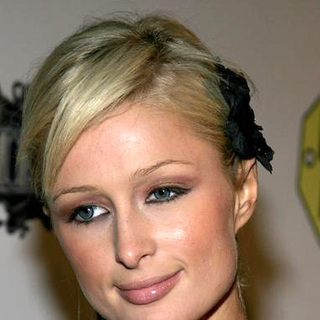 Leave it all to to create abuzz in Hollywood entertainment industry for she's an expert in it.

After creating publication on her boop incident, the hotel heiress is undergoing another bad scandal. She had on Thursday June 8th, 2006 hit a parked car causing damage, then left without leaving a note, such action which is obvious to everyone is considered a violation of California law. Worse, it was caught on video.

News
>
Movie News
June 10, 2006 07:48:04 GMT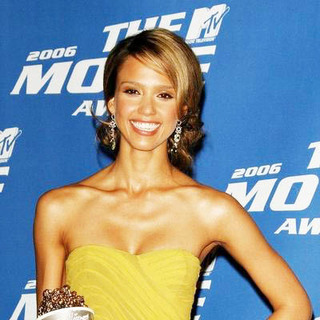 Hollywood beauty is taking away the role teen actress has turned down in the upcoming drama comedy "Bill".

Lohan was previously slated to star in the flick before she at last abruptly quit the film because the first-time directors weren't well known enough.

News
>
Celebrity Gossip
June 10, 2006 06:46:08 GMT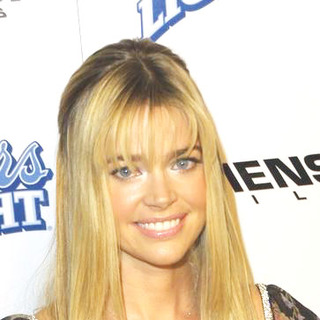 Is and her boyfriend Richie Sambora engaged? We leave it all to you to answer that question.

The actress was there at LAX on June 8th, 2006 where she was spotted wearing a ring on her left ring finger, prompted speculation on her being engaged to Sambora.

News
>
Celebrity Gossip
June 10, 2006 05:54:31 GMT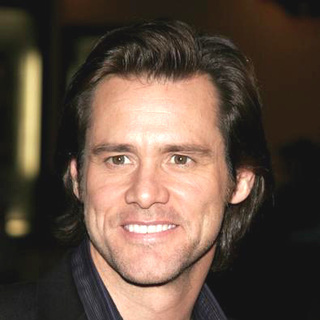 Hollywood's most kept secret is no longer an unconfirmed speculation, and are indeed a couple. A source close to the pair confirmed the good news to People while adding "They are very happy".

Despite such fact, McCarthy won't go public about her love life. "No comment. Does that ever work?" so the actress said when being asked if she was dating a "well-known comedian who makes funny faces".

News
>
Celebrity Gossip
June 10, 2006 04:59:25 GMT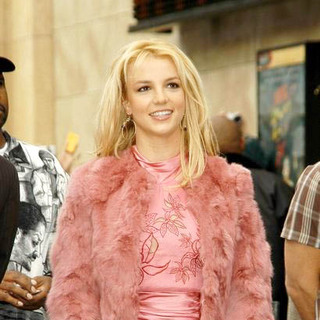 Oooops she did it again. is hit with lawsuit after another. This time the singer is facing a lawsuit brought by a paparazzo named Cullen Reavley who claims the pop superstar and her mother Lynne Spears are responsible for serious injuries he suffered when he was allegedly struck by an SUV carrying the pop princess.

The incident, as explained in the suit filed Tuesday June 6th, 2006 in Los Angeles County Superior Court, occurred in June 2004, when Spears, her sister Jamie Lynn and her mother Lynne were leaving a Santa Monica pet store. Numbers of paparazzi, including Cullen, crowded around the ladies as they got into their car belonged to Lynne.

News
>
Music News
June 10, 2006 04:41:24 GMT
After undergoing such a hectic schedules, "American Idol" finally returned to her home state Thursday June 8th, 2006 for a live performance.

The singer has been slated to perform at the Country Fever Music Festival in Pryor, during which she told the crowd "I have been to so many places, and seen so many things, but you don't know how it feels to be back home".

News
>
Celebrity Gossip
June 10, 2006 04:11:55 GMT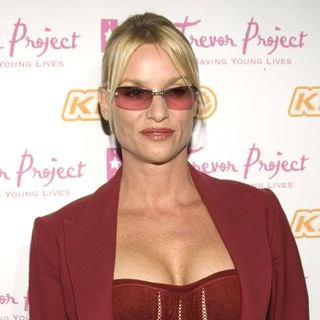 is hit by a lawsuit brought by her former manager, Rob Lee, who accused her of breaking an agreement to pay a percentage of her income.

In his lawsuit filed Thursday June 8th, 2006, Lee claimed Sheridan hired him when her career "consisted primarily of occasional appearances on television." Further it is said that Lee persuaded Sheridan to audition for Desperate Housewives, and stopped her from abandoning a second audition.

News
>
Celebrity Gossip
June 10, 2006 03:51:09 GMT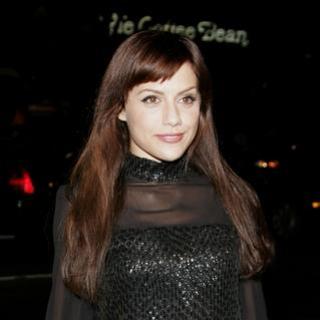 Being skinny is good for female, but when you are too skinny that's bad news of course. Skinny, diet, eating disorder and sort of always deal one another.

Just like many other Hollywood scantily clad, is hit with eating disorder report which draws her infuriated. As for everybody to know, the actress is believed to suffer from an eating disorder and that is why she is unable to gain some extra weight.

News
>
Celebrity Gossip
June 10, 2006 03:37:12 GMT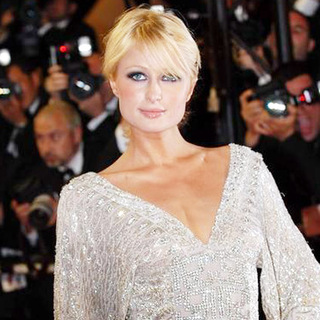 Thing bad goes on and on for the socialite. This time, creates scandal after another, worse it's a boop scandal.

Has just had her new single "Stars Are Blind" released on the market, Paris recently shot a five-minute version of a CK ad, in which she makes out with a guy on the beach.

News
>
Celebrity Gossip
June 10, 2006 03:11:34 GMT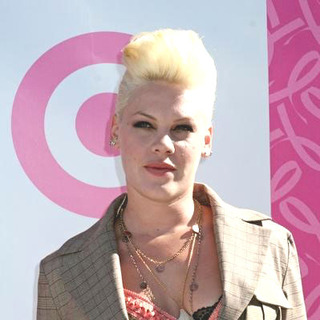 is identical with sensation. The singer continues to shock everybody when she is quoted in the 'Life Style Extra' magazine to have claimed that she is, in fact, trisexual.

In other words, Pink is actually attracted by everyone, very sexually open-minded and not afraid of trying absolutely anything. The star, who's been married to motorcross Carey Hart, confesses that she had her first lesbian relationship at the age of 13, that ended when the girlfriend chose the artist's brother over her.

News
>
Music News
June 10, 2006 02:53:02 GMT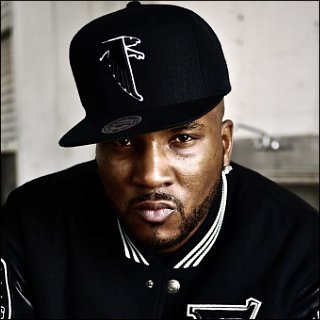 Platinum selling rapper is working on his new album, his second which is the follow up to his 2005 breakthrough debut "."

"October, that's all I can say," Jeezy said Wednesday night June 7th, 2006 about the LP. "I'mma keep it real low-key. The name of the album is The Inspiration: Thug Motivation 102."