News
>
Celebrity Gossip
June 08, 2006 09:13:05 GMT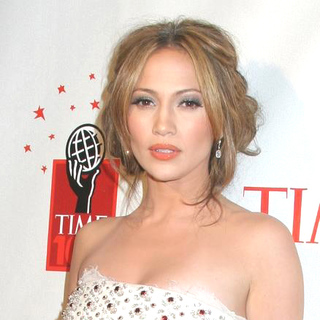 Singer-turned-actress fueled pregnancy rumors after she was overheard telling a friend of hers that her breasts are getting bigger. This physical condition, as everybody knows, may refer to that of a pregnant woman.

Word got around that Lopez was overheard making the breast confession while out shopping with actress pal last week, during which she chatted to Remini from a changing room in Los Angeles' Fred Segal store, saying "My boobs are going to get bigger".

News
>
Celebrity Gossip
June 08, 2006 08:50:04 GMT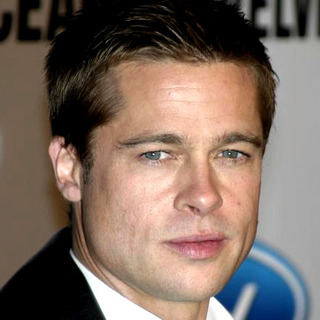 Hollywood most-talked couple, and , finally laid the rumors to the rest and has confirmed that they have no immediate plans to wed.

Despite the many rumors on the street mentioning they are about to tie the knot, the newly mom-and-dad had during their first public appearance on Wednesday June 7th, 2006 since daughter Shiloh Nouvel Jolie-Pitt was born May 27 in Namibia, rubbished those fake wedding rumors.

News
>
Celebrity Gossip
June 08, 2006 08:36:01 GMT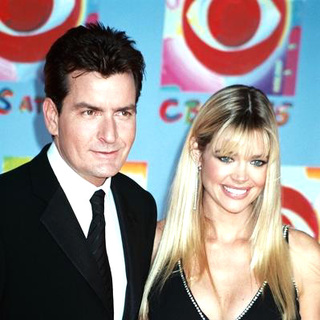 Hollywood stars and have agreed to extend a temporary restraining order which calls for the actor to stay away from his estranged wife.

Neither Denise nor Charlie was present in Superior Court on Wednesday June 7th, 2006 where their lawyers agreed to a three-week extension that keeps the order in effect until June 28.

News
>
Celebrity Gossip
June 08, 2006 06:46:30 GMT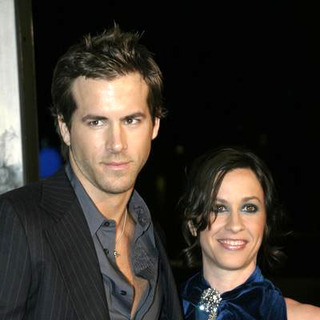 Canadian singer/songwriter and actor have reportedly ended their two-year engagement. A source close to the couple confirms the report to PEOPLE.

Morissette and Reynolds, who first met at 's birthday party in 2002, began dating for two years before became engaged in 2004. The beauty once even said of her fiance, "He's just such a supportive creature. I feel so loved by him, in a trampoline kind of way. He's always very happy for me."

News
>
Celebrity Gossip
June 08, 2006 06:28:42 GMT
The illegally reproduced image of baby Shiloh Nouvel has drawn such publications, as Hello! People and Getty Images mad that they are threatened legal action against several Websites that posted its leaked cover shot of the happy family, , and their first child ever.

"We were very shocked and horrified to see that this embargo has been breached," Juliet Herd, Hello!'s feature editor, told Reuters. "Hello! is taking legal action around the world to stop Internet sites and everyone else who may seek to publish. We are sending out 'Cease and Desist' letters to each of these sites."

News
>
Music News
June 08, 2006 05:05:41 GMT
Once comeback to the industry, hit hard with their set "". Debuted on top position on the previous week Billboard album sales chart, the an American all-female country music trio has for the week ended Sunday June 4th, 2006 ruled the chart, marking their second straight week to be at No. 1 position with another 271, 000 copies sold. Right behind the girls is "High School Musical" soundtrack by various artists at 2nd position, ahead of ' "" which sits at No. 3, selling 87,000-plus copies during its fourth week of release.

The chart's next best bows are "" by , "American Idol Season Five Encores" by various artists, and "Now That's What I Call Music! 21" also by various artists, all of which cling at No. 4 to 6 subsequently. Meanwhile, rounding out the Top 10 is 's "" at No. 7, 's "" at No. 8, 's "" at No. 9, and 's "" which finishing the Top 10 position.

News
>
Music News
June 08, 2006 04:42:35 GMT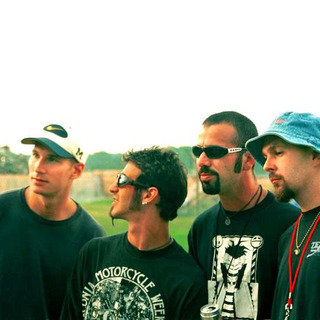 Universal Republic rock band have revealed details for their 2006 North American tour, which is embarked in support of their latest CD release "Godsmack IV" which recently debuted at the #1 spot on the Billboard Top 200 Albums chart.

Has been tapped to join them on the tour is . The North American tour is set to open August 25th in Dallas, TX at the Smirnoff Music Center and will run through October 1st in Concord, CA at the Chronicle Pavilion.

News
>
Music News
June 08, 2006 04:15:22 GMT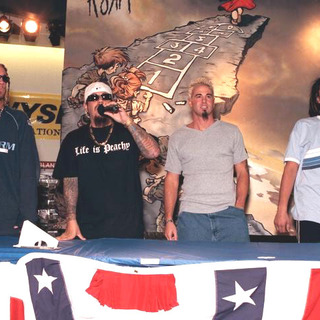 Have played many memorable shows over the years, music group has brilliantly put them in their latest DVD, tentatively titled "Korn: Live on the Other Side," due June 20.

The set reportedly features Korn's entire set at Hammerstein Ballroom in New York last November besides that of behind-the-scenes footage and interviews, as well as a Big Apple bus tour of New York that the band took with its fans.

News
>
Celebrity Gossip
June 08, 2006 03:46:28 GMT
Needless to say that indeed is a very generous actor judging from the donation he made to film students at a university. The Academy Award-winning actor is donating his collection of film-related materials, including scripts, costumes and correspondence, to the cultural archive at the university's Harry Ransom Humanities Research Center.

Naming the donation, there are more than 3,000 of his own costume items, in addition to that of scripts and photographs from his acclaimed films "Raging Bull," "The Deer Hunter" and "Taxi Driver," as well as a full monster body cast used in the 1994 production of "Frankenstein."

News
>
Movie News
June 08, 2006 03:27:38 GMT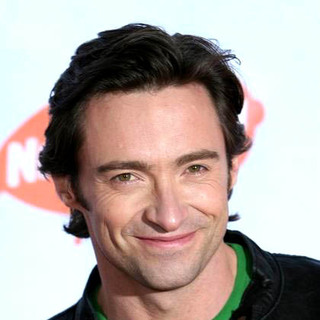 The director could at last find the perfect man for his upcoming film. is the perfect figure to replace in Baz Luhrmann's Australian period epic.

Crowe dropped out of the historic epic, co-starring , a few weeks ago and was previously reported to have been replaced by . However, by now on Jackman is to star in the action-adventure romance, set in pre-World War II Australia.