News
>
Movie News
June 07, 2006 09:09:39 GMT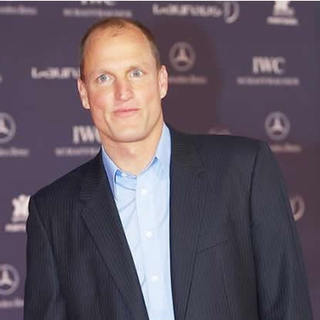 and Stephen Root, both have been added to the star-studded cast of the upcoming drama adventure flick "", joining the likes of , and in the Joel Coen and Ethan Coen direction.

Based on the acclaimed Cormac McCarthy novel, the story tells the battle between good and evil and the importance of choice and chance in shaping destiny.

News
>
Movie News
June 07, 2006 08:52:39 GMT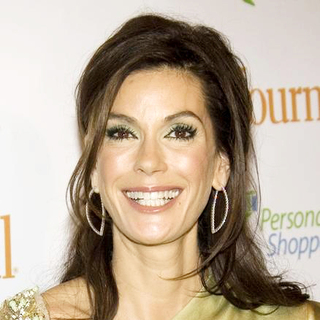 After gaining success with "Desperate Houswives", is now venturing into big screen production, again. The actress is joining the cast of the upcoming drama "", which Rod Lurie is directing.

Based on a Los Angeles Times article written by J.R. Moehringer, the story of the flick follows a reporter who finds a homeless man who he thinks is a famous boxer but turns out to be a lesser-known fighter of the same era.

News
>
Celebrity Gossip
June 07, 2006 08:32:34 GMT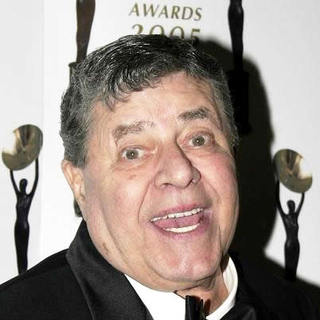 , the actor who played "The Nutty Professor" in 1963, is planning to direct the Broadway musical of the flick, the first show of which is planned for January at the Old Globe Theatre in San Diego.

Will be produced by The Michael Andrew Company, the show has been scheduled to have on Broadway by October 2008. Andrew, a comedian who fronts The Atomic Big Band, is set to play the lead, the bucktoothed Julius Kelp, who invents a potion that transforms him into the suave Buddy Love.

News
>
Celebrity Gossip
June 07, 2006 07:45:53 GMT
Oscar-winning actress was on weekend photographed at the beach on a family day out, wearing a very loose summer dress that showed a big bulge for her belly. This then prompted rumors on the street saying that she is pregnant.

That's not all, media outlets have also reported that in recent months Witherspoon has taken to wearing floaty, loose outfits and has been sporting a more rounded tummy. She and husband , however, have not yet made any public statement regarding this, but if the report proven true the baby would be the couple's third child.

News
>
Celebrity Gossip
June 07, 2006 07:26:15 GMT
Word got around that Sarah Harding, the member of music group , has been secretly dating for the past few months.

Per The Sun, Sarah was spotted with actor Dorff in a nightclub after Girls Aloud's Wembley gig on Saturday.

News
>
Music News
June 07, 2006 07:15:44 GMT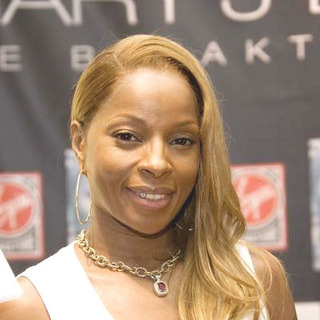 A representative for confirmed that the queen of hip-hop soul is about to kick off a summer tour July 14 at the UMB Bank Pavilion in St. Louis with openers and .

The tour, dubbed "Mary J. Blige: The Breakthrough Experience", will end September 8 at Concord, California's Chronicle Pavilion. Click on Mary J. Blige's official site for the singer's tour dates in complete.

News
>
Music News
June 07, 2006 06:39:58 GMT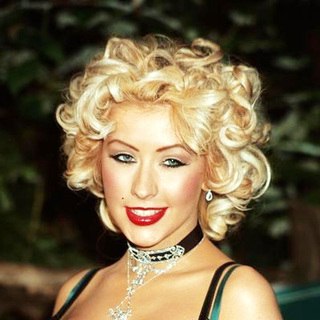 seems more than ready to make a comeback to music industry with her new album "". Speaking about the soon to-be-released set, the pop crooner reveals that she at last decided to expand it into double LP after previously narrowed it down to one.

At Saturday's MTV Movie Awards, during which she performed her new single "Ain't No Other Man", Aguilera confirmed "The first half is based upon working with more beat-driven producers and will use samples and things like that, and then the second disc is all me and (collaborator) Linda Perry."

News
>
Movie News
June 07, 2006 06:06:57 GMT
Warning
: getimagesize(/home/aceshow/public_htmlhttp://img515.imageshack.us/img515/8020/aprilscott0as.jpg) [
function.getimagesize
]: failed to open stream: No such file or directory in
/home/aceshow/public_html/php/ndetail.php
on line
423
Question on who is going to play Daisy Duke in the upcoming prequel to "" finally is answered. It's not going to be like the film's producer had previously said, instead the choice has gone to .

"We decided to go with a Southerner and someone more reminiscent of Catherine Bach," producer Bill Gerber tells PEOPLE explaining on the final casting.

News
>
Celebrity Gossip
June 07, 2006 05:39:56 GMT
The legal suit brought to stop several companies from selling ringtones of his songs via the Internet has yet over. Though so, the rapper's publishing companies, Eight Mile Style and Martin Affiliated, have settled a lawsuit that had been filed back in October with one of the ringtone firms.

As for you to know, Em's companies had filed a lawsuit in U.S. District Court in Detroit against Cellus USA, FanMobile, Nextones.com, myPhonefiles and MatrixM, seeking court orders prohibiting these companies from illegally selling the ringtones. In February, Eminem's attorneys sued a sixth company, Florida-based Phattones Media Productions, making the same claims.

News
>
Celebrity Gossip
June 07, 2006 04:43:10 GMT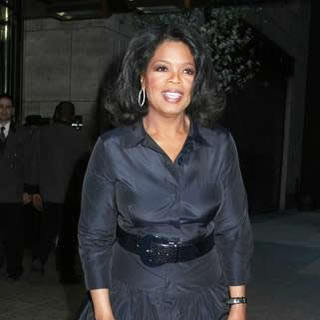 Doing good deeds for other human beings and hosting a very successful talk show are only some of the specialties possessed by besides that of giving surprise for others. Last weekend, the star popped up at several receptions in Tulsa, Oklahoma with her Oprah Winfrey Show cameras in tow.

Wearing pink dress, Oprah attended at least two wedding ceremonies, which was that of Morgan and Bethany Francis and Ben and Heather Klein. What's more was that the star also brought the shocked first couple a wedding gift, dishes from Dillards department. While the "Oprah" show producers interviewed the bride and groom, Oprah chatted with wedding guests and signed the guest book before then went on to visit the second nuptial with the same gift in hand.

News
>
Music News
June 07, 2006 04:17:08 GMT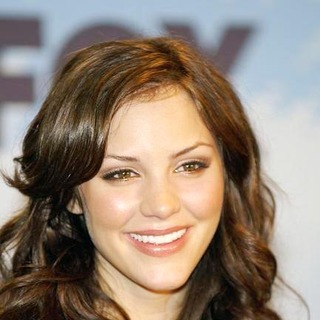 Soon after "American Idol" winner signed a record deal, it's now the turn of runner-up to ink hers.

The young and talented singer has signed a record deal with the famed music mogul Clive Davis in conjunction with 19 Recordings Unlimited, the label managed by "Idol" creator Simon Fuller, it was announced Tuesday June 6th, 2006.

News
>
Celebrity Gossip
June 07, 2006 03:52:40 GMT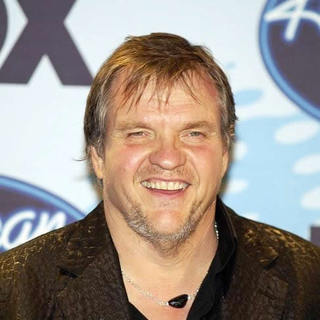 Rock singer filed a more than $50 million lawsuit over trademark rights to the phrase "Bat Out of Hell" addressed to two members of his creative team, songwriter Jim Steinman and manager David Sonenberg. In his suit, filed May 26 in Los Angeles federal district court, Meat claimed that Steinman, who penned the epic song, wrongfully registered the phrase as his trademark in 1995.

Also Meat alleged in the suit that though he didn't actually come up with the signature phrase, he has used it extensively for 29 career-spanning years, starting with the 1977 album "," and thus claimed its legal association should be with him, not Steinman. The suit further claims that the songwriter registered the phrase as trademark "out of nowhere."