News
>
Movie News
June 05, 2006 08:51:29 GMT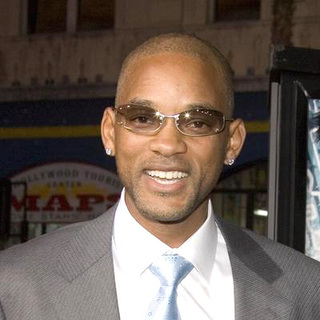 Noticed for his excellent acting skills he has displayed throughout his career in film industry, has been tapped to star in an upcoming drama titled "", while also is in talks to produce the film alongside James Lassiter.

Written by Grant Nieporte, the story centers on a man who inadvertently falls in love with a woman while attempting to kill himself.

News
>
Celebrity Gossip
June 05, 2006 07:46:13 GMT

J-Bo and , the two members of rap group , were arrested Thursday June 1st, 2006 on I-85 on the way to Columbus, Georgia while on their way to a concert.

Coweta County Sheriff's Deputy Clinton Reynolds said he pulled over the tour bus that carried on the twosome and their 12 other entourages in learning that it had an expired Florida tag before soon thereafter smell the odour of burning marijuana.

News
>
Movie News
June 05, 2006 06:52:00 GMT
Warning
: getimagesize(/home/aceshow/public_html/images/still/the_break_up01.jpg) [
function.getimagesize
]: failed to open stream: No such file or directory in
/home/aceshow/public_html/php/ndetail.php
on line
423
©
There is big and significant change in North America box office. The estimated ticket sales for Friday through Sunday at U.S. and Canadian theaters, according to Exhibitor Relations Co. Inc., sees "" debuts more strongly than expected with $38.1 million to take over the No. 1 position from last week's champ, "" which slips one to second spot with another $34.3million.

Cling at No. 3 is DreamWorks Animation's cartoon comedy "" taking in $20.6 million, just one place ahead of the controversial flick "" at No. 4 with $19.3 million. Meanwhile, the highly anticipated "" taking in $4.6 million to be at No. 5, then followed by "" at No. 6 with $3.4 million. Rounding out the Top 10 among others are "" at No. 7, "" at No. 8, "" at No. 9, and "" to close the Top 10 movie chart.

News
>
Movie News
June 05, 2006 05:13:00 GMT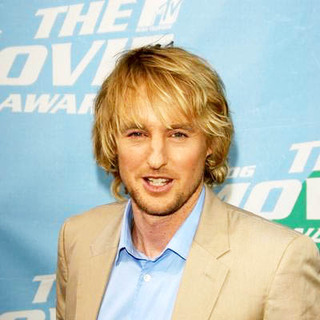 The 2006 MTV Movie Awards show, held on Saturday June 3rd on a soundstage at Sony Studios, celebrated the big winning of last summer's "" which at that time collected three trophies all at once, including the coveted Golden Popcorn for Best Movie.

In addition to that, the flick also brought winning to and who both shared the Best On-Screen Team honor, and that for who won the Breakthrough Performance award. Just behind "Wedding Crashers" there came "" which brought to double winning mainly for Best Performance category and Best Kiss which he shared with .

News
>
Celebrity Gossip
June 05, 2006 04:45:32 GMT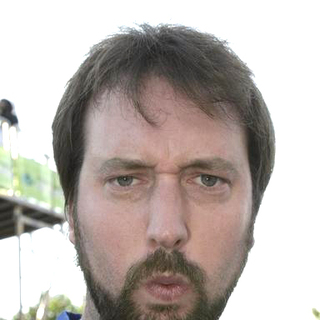 It's been three years that MTV axed his show, and now is having ManiaTV.com hosting a weekly call-in show with him on June 15, live from his living room in the Hollywood Hills.

Dubbed "Tom Green Live", the project will be broadcast and archived on both Denver-based ManiaTV.com and Green's Web site. Has signed up to do 50 one-hour episodes for an undisclosed fee, the comedian will host the show from his old MTV desk set in front of his fireplace and will probably interviewing his cleaning lady and landscaper.

News
>
Celebrity Gossip
June 05, 2006 04:08:29 GMT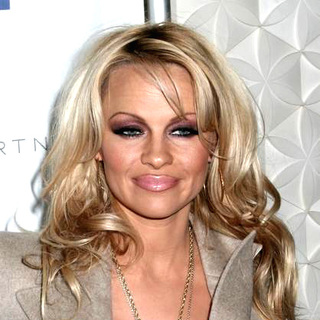 Such Canadian famous figures as , Paul Shaffer, and humorist were all there gathering in downtown Toronto on Saturday June 3rd, 2006 to have their names engraved in a Toronto sidewalk as the inductees of Canada's Walk of Fame.

Levy, who was being recognized for his work on the SCTV comedy series as well as the "American Pie" movies and other comedies such as "" and "Best in Show," commented "It feels pretty damn good, actually. It's a kick. I was kind of blasť up to today, trying to play it down, but it was pretty exciting."

News
>
Celebrity Gossip
June 05, 2006 03:28:16 GMT
Vince Welnick, the keyboard player for band , has died on Friday June 2nd, 2006 in Sonoma County, Calif., at 55, the band longtime publicist Dennis McNally said Saturday June 3rd, 2006.

While McNally would not release the cause of Welnick's death, the Sonoma County coroner's office said an autopsy would be performed next week.

News
>
Celebrity Gossip
June 05, 2006 02:36:38 GMT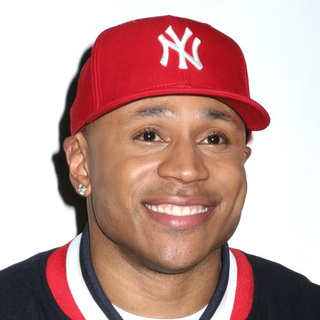 The American Society of Composers, Authors and Publishers announced Friday June 2nd, 2006 that it would honor and for their musical contributions.

As for LL Cool J, the rapper is set to receive the Golden Note award, while the R&B crooner Withers will be presented with the Rhythm & Soul Heritage award.

News
>
Movie News
June 05, 2006 02:14:05 GMT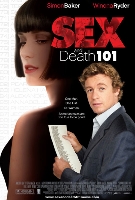 Movie star has been cast as the female lead in "", in which she is about to play opposite . Also land roles in the drama comedy flick are and Dash Mihok.

Directed by Daniel Waters for Cary Brokaw's Avenue Pictures and Sandbar Pictures, "Sex and Death 101" concerns a man whose life is upended by an email containing the names of every woman he's had sex with and every woman he ever will have sex with.