News
>
Celebrity Gossip
June 03, 2006 07:30:44 GMT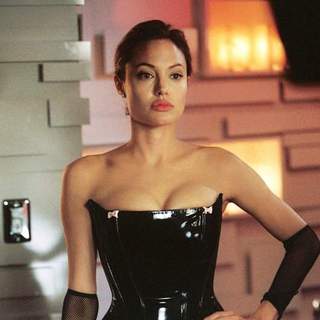 ©
Naturally sexy, really is an asset. Well at least that is what , the boss of saucy publication Playboy thinks of.

Praised Jolie as one of the most lusted-after actresses in the world, the man claimed that he wanted to honor her by posing for the magazine.

News
>
Celebrity Gossip
June 03, 2006 07:16:33 GMT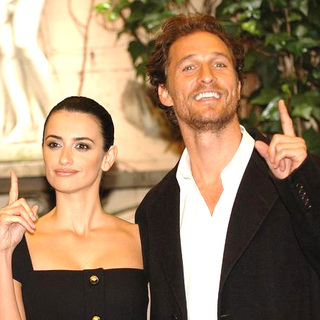 and split.

Explaining on what is going on between them, both Cruz and Matthew released a joint statement saying they "have decided to take time off as a couple. Due to busy work schedules and so much time apart, they mutually decided four weeks ago that separating was the best thing to do at this time."

News
>
Movie News
June 03, 2006 07:04:48 GMT
isn't the only movie star that is brave. Instead, and are both as brave as the actress as the twosome has joining Foster to star in the upcoming drama thriller "".

There in the Neil Jordan direction, Foster is set as the title character, a woman who recovers from a brutal attack and sets out on a dark psychological and physical journey for revenge and justice. Andrews, on the other hand, will play Foster's fiance, while Steenburgen is set to portray her boss at the newspaper for which she writes.

News
>
Music News
June 03, 2006 06:39:46 GMT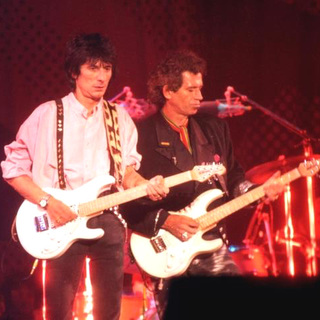 Previously forced to postpone their European tour after accidentally injured his head, is now back to the track with the guitarist for sure. The Stones official Website confirmed that Richards has made a "complete recovery."

Following the good news, tour promoters unveiled a rescheduled-date of stadium shows that will kick off in Milan, Italy on July 11 and make stops in over 20 cities including Vienna; Munich; Berlin; Paris; Amsterdam; Zurich; Porto, Portugal; Valladolid, Spain; London; Glasgow; and Bergen, Norway, among others.

News
>
Celebrity Gossip
June 03, 2006 06:28:38 GMT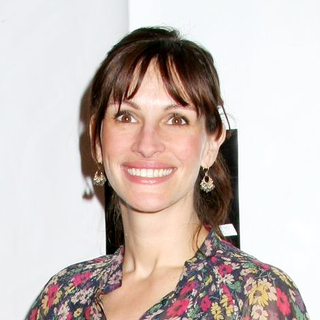 Film star is reportedly to be the new face for the cosmetic giant Avon.

The Hollywood actress is expected to sign a contract, worth for $2 to $4 million, by week's end. Just keep it here for more on the report.

News
>
Celebrity Gossip
June 03, 2006 06:11:31 GMT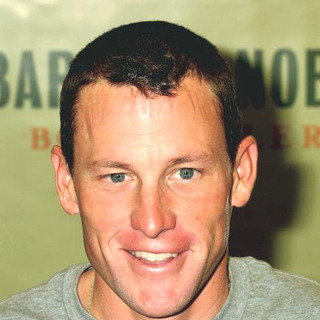 The Amsterdam-based International Cycling Union announced on Wednesday May 31st, 2006 that has been cleared of doping charges stemming from the 1999 Tour de France. Commenting on the findings, the athlete himself who repeatedly denied using the banned substances, says to be very "pleased" with it.

That being so, the Amsterdam-based International Cycling Union accused France's World Anti-Doping Agency of misconduct in unfairly targeting Armstrong. The agency, moreover, also has on its 132-page report suggests considering "appropriate sanctions to remedy the violations" by the World Anti-Doping Agency.

News
>
Music News
June 03, 2006 05:50:17 GMT
undergoing music career? Believe it or not he does. What's more, the martial-arts star indeed is very serious about it judging from the band he has, called Thunderbox.

The action movie star has already had a new album in hand, tentatively titled "". He even has Thunderbox kicking off a three-week headlining tour on June 6, at the Fillmore in San Francisco, in support of the new set.

News
>
Celebrity Gossip
June 03, 2006 04:45:15 GMT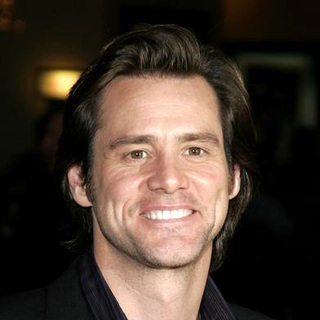 It was announced Thursday June 1st, 2006 that actor and director will both be presented with special prizes during the 2006's MTV Movie Awards, which will air June 8 on MTV from the Sony Pictures Studios in Culver City, Calif.

As of Carrey, the funny man is being honored with the MTV Generation Award for his work in keeping the MTV audience entertained with years of memorable movie performances. Elsewhere, Lee will receive the Silver Bucket of Excellence Award for his film, "Do the Right Thing".

News
>
Celebrity Gossip
June 03, 2006 04:14:35 GMT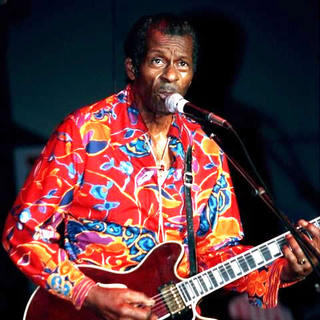 American singer, guitarist, and composer will have his DVD documentary "Hail! Hail! Rock 'n' Roll" released as an exclusive DVD/CD version under Coffee merchant Starbucks.

"Hail! Hail! Rock 'n' Roll" actually is Taylor Hackford's 1987 feature which revolves around an all-star concert marking Berry's 60th birthday the year before. The show held at the Fox Theater in Berry's St. Louis hometown, featured a house band led by , with such guests as , , and among others. Besides, it also shows interview section with the likes of , Little Richard, Bo Diddley, Roy Orbison, The Everly Brothers, and .

News
>
Celebrity Gossip
June 03, 2006 03:56:14 GMT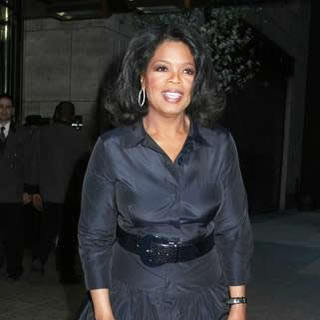 Talk show queen visited Native Americans at the Navajo Nation on Wednesday May 31st, 2006 in order to collect footage for an upcoming episode of her talk show.

The TV star explored the Navajo capital of Window Rock, during which she watched children performing a powwow dance. Navajo Nation President Joe Shirley Jr. says, "It was a real honor to have such a celebrity grace us with her presence, especially on sacred ground right under the Window Rock."

News
>
Music News
June 03, 2006 03:28:32 GMT
"," the debut album of band has been voted The Greatest Album of All Time in a major music poll organized by the book of "British Hit Singles and Albums" and music website NME.com. Meanwhile, ' "" comes at 2nd, while the 3rd rank is secured by the pop and rock music group's another album titled "".

Top the poll, which votes involving of more than 40,000 music fans coming from as far afield as New Zealand, Croatia and Colombia, at No. 4 is 's "", which is ahead of second Oasis title, "" at No. 5. In 6th place, in the meantime, is "" by , followed after by The Stone Roses' "The Stone Roses" at No. 7.