June 14, 2006 07:04:39 GMT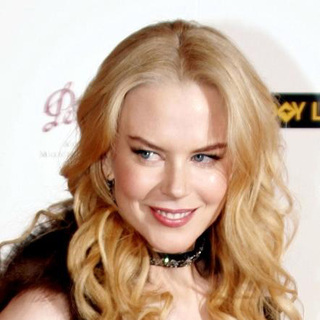 The big day is coming close and as a preparation reportedly has now re-adopted Catholicism. It is said that the Aussie actress has become more involved with the religion as she prepares for her wedding with .

"For Nicole, you know this is a spiritual homecoming, coming back to the church and her faith in her old parish," says Jesuit Father Paul Coleman in the Catholic News Service. It described Coleman as "a longtime friend of the Kidman family who advised them on the annulment of Kidman's marriage with ."

June 14, 2006 06:36:23 GMT
They were previously close friends. and used to be close and good friends, but for now on religious differences have sent them apart.

The dispute is said to be prompted by Britney's comment posted on the Internet saying that "I no longer study Kabbalah, my baby is my religion".

June 14, 2006 05:53:30 GMT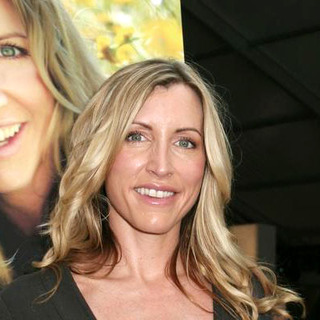 "Contrary to recent press reports, McCartney will not be giving any interviews or commenting in relation to her pending divorce from her husband," said a statement issued by Mills' office Sunday June 11th, 2006. And so, the statement released indicated that the pair, Mills and is "no longer separate but divorce."

Two days later, on Tuesday June 13th, 2006, Mills' lawyer released another statement, marked "urgent," saying that the model planned to sue a British tabloid later on after her divorce had been finalized. This is prompted for her becoming the subject of several unflattering newspaper articles that included pictures of her in naked or semi-naked poses. Naming one of many, it was Britain's News of the World which ran an article that she spent nights with wealthy men when she was in her 20s.

June 14, 2006 04:53:24 GMT
Rapper is eyeing a comeback to movie industry. After a long break following his treatment for addiction to sleeping medication and the death of his best friend Proof, Eminem has at least one big screen project to finish.

In somewhat a follow-up to his movie debut in 2002's semi-autobiographical "", Em is attached to star in a movie remake of the 1950s TV drama "Have Gun - Will Travel." Variety reports that the show's concept will be updated to contemporary times and feature Eminem playing a bounty hunter, possibly based out of the rapper's hometown of Detroit. The movie is being produced by Interscope/ Shady/ Aftermath Films, with producer credits going to Interscope boss Jimmy Iovine and Eminem's manager, Paul Rosenberg.

June 14, 2006 03:43:41 GMT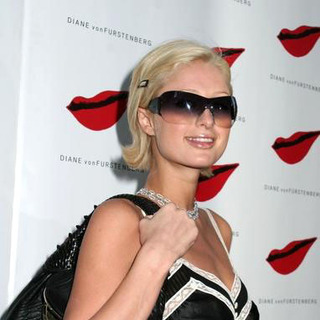 has had and gotten everything in her life, but a man? She has none, at least for now on.

The hotel heiress said "I always have a boyfriend all the time, so I've never really got to know me and, like, have time for myself because I spend all my energy on the boyfriend".

June 13, 2006 08:54:47 GMT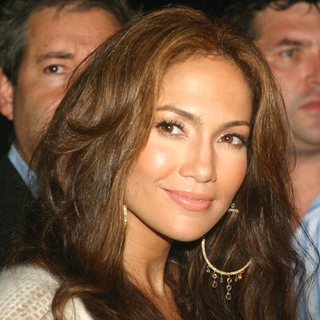 "The rumors about me being pregnant are always strong and always wrong!" so commented at the Women In Film Crystal Awards.

Untrue the related report, J.Lo insisted that she has been unsuccessfully trying for a baby for months now.

June 13, 2006 08:18:19 GMT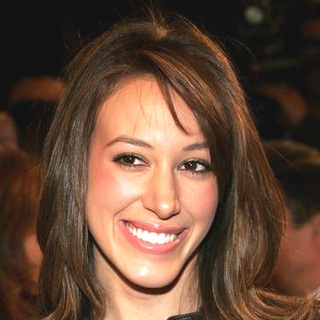 Starring in big screen production and singing is now giving hand at something completely new for her. The actress reportedly has signed on to Broadway version of "".

There in the feature which will mark her Broadway debut, Haylie will play Amber von Tussle, the archenemy of the musical's main character, Tracy Turnblad, the show's producers confirmed Monday June 12.

June 13, 2006 07:48:55 GMT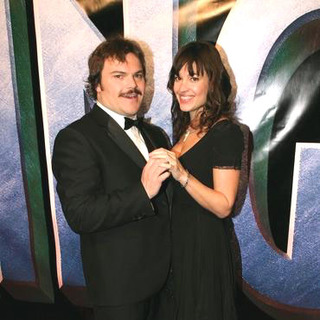 Good news come in two for as the actor has at the "" premiere Monday night June 12th, 2006 in Hollywood announced the arrival of his first child with wife musician Tanya Haden.

The newly born, a baby boy was delivered on Saturday June 10th, 2006 in Los Angeles. This is the couple's first child together. And while Black and Tanya have yet come with a name, the actor said that the frontrunner right now is Samuel.

June 13, 2006 07:20:42 GMT
Pop icon finally breaks her silence concerning heavy media report on her personal life. The singer has during a candid interview with NBC's , emotionally talked about the state of her marriage, motherhood, the tabloids criticism about her skills as a mom, and why the paparazzi have gone too far.

Being asked to give her comment on the media that highly reported her marriage and is on the rock, Spears said "I think everybody should be pro-love," while insisting that her marriage of two years has been "awesome" and denied rumors that K-Fed has been banished to sleeping in the basement.

June 13, 2006 06:23:31 GMT
and altogether with their three children Shiloh, Maddox, and Zahara are back in Malibu.

The entourage landed in Los Angeles on Saturday June 10.

June 13, 2006 05:58:01 GMT
Hollywood actor is now a father as his wife Luciana Bozan gave birth to their first child together, a baby girl named Isabella.

The baby was born on Sunday June 11th, 2006 weighed in at 7 pounds, 7 ounces. Both mother and child were said to be doing well.

June 12, 2006 08:36:35 GMT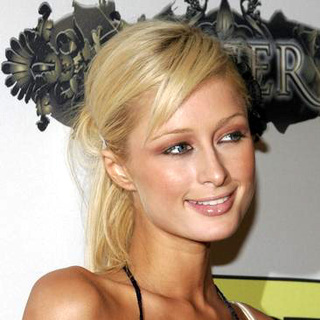 She did admit to hit a parked car in Los Angeles this week, but won't be blamed for the incident. instead pointed her finger to the paparazzi for the mistake, claiming they disorientated her.

Aside from a previous report, the hotel heiress insisted to have left her details with an employee.

June 12, 2006 08:13:51 GMT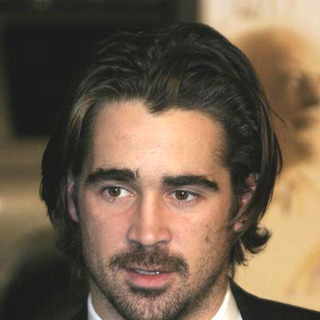 Is dating ? Only heaven knows. Though so, the actor is rumored to have fallen for Bell in the set of his new film "."

The hunk is said to be deeply in love with the actress. Farrell's representative, however, refused to give comment on that matter saying that any potential romance was a private matter.

June 12, 2006 07:25:21 GMT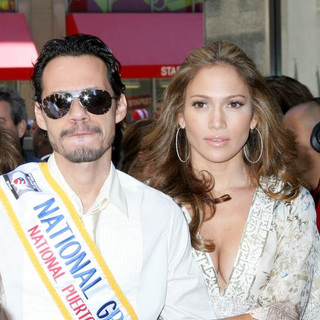 Latin actress created abuzz Sunday June 11th, 2006 when she and husband made an unexpected appearance at the Puerto Rican Day Parade, prompted thrilling screaming fans.

"The Puerto Rican parade has been a long-standing tradition in my life. It was always an event that I looked forward to every single year," said Anthony, who led the parade with Lopez and Mayor Michael Bloomberg.

June 12, 2006 06:15:49 GMT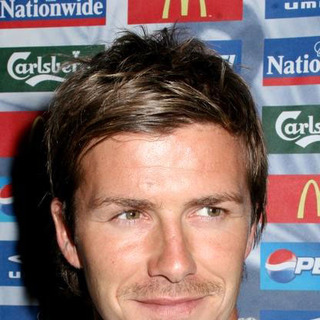 There has been at least one definite agenda listed on and wife ' schedule, which is attending Cheryl Tweedy and 's summer wedding.

The celebrity couple reportedly has decided to "move their schedules around" so that they can see the happy couple tie the knot.