June 30, 2006 08:08:26 GMT
That is reported break from girlfriend , that's not true. "There was no break-up", the pop singer's manager Johnny Wright has hit back at the claim.

As a known fact, it was reported last week that Timberlake had dumped Diaz so he could "sow his wild oats" on his upcoming world tour.

June 30, 2006 07:46:06 GMT
The newlyweds, and , seem to enjoy their honeymoon so much.

The just-pronounced husband-and-wife were spotted enjoying a little motion in the ocean during their honeymoon at their French Polynesia resort.

June 30, 2006 06:08:31 GMT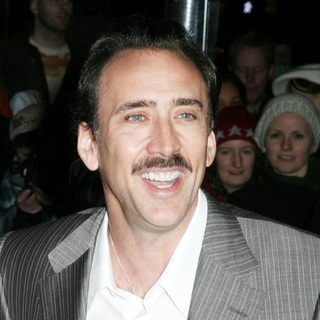 Oscar-winning actor is following the footstep of his many other celebrity pals who have made donation a trend among Hollywood public figures. The star is reported to have donated $2 million to Amnesty International, such amount will be used to help fund rehabilitation shelters, medical services and psychological and reintegration services for an estimated 300,000 former child soldiers.

"I understand that this pledge is not a solution for the problem," Cage said when he announced the contribution by video. "It's my hopeful wish that today's discussions on this tragic subject at the United Nations conference may bring us closer to eradicating the nightmare of child soldiers", he continued.

June 30, 2006 04:54:35 GMT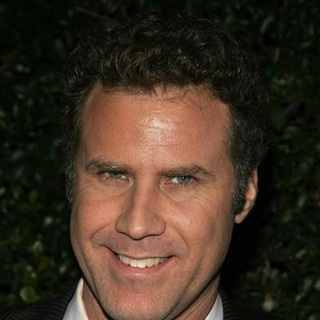 Give the actor two thumbs up. deserves more than that somehow for he's been tapped to pose for the cover of Stuff magazine for its August issue, thus becoming the first man ever to grace the cover of the publication.

In somewhat a more sensational issue, the hunk joins his co-star in the upcoming Nascar spoof, "", for the exceptional edition.

June 30, 2006 04:30:45 GMT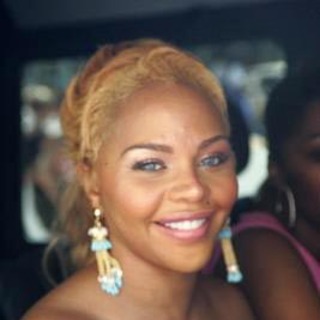 Listen to this good news, is about to be released from prison early. This obviously is one good news many of the rapper's fans have been waiting for.

Kim, who has been serving a 366-day prison sentence for federal perjury since September 19, will be released nearly three months early on Monday July 3rd due to good behavior.

June 30, 2006 03:29:42 GMT
After such hard work, not to mention the investigation after investigation they've done, police and the FBI finally found the stolen photos of and .

Police in California has on Tuesday night June 27th, 2006 raided a home in Westfield, Massachusetts, belongs to camera shop employee Bill Keyes and seized photos of the couple's Namibian baby shower that had been stolen from a digital memory card.

June 30, 2006 02:55:37 GMT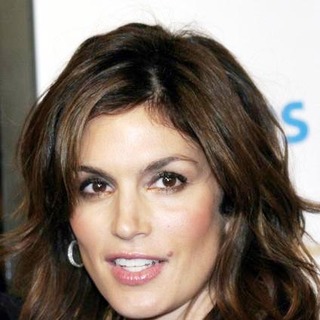 When many famous celebrities are busy tattooing their body that later on becomes their trademark, has hers removed. The world supermodel has had three moles removed in a bid to avoid skin cancer after tanning herself in the blazing sun for years.

Crawford, who is a spokeswoman for skin cancer awareness, reminds us all to get checked regularly and that the smaller skin blemishes are the most at-risk. She said, "The mole on my face isn't the type that's dangerous, but I have others and I get myself checked every year. I had three removed - two on my back and one on my belly that looked like a collection of almost flat, tiny spots."

June 30, 2006 02:18:29 GMT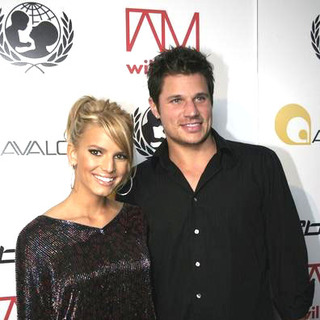 Hot news, and are close to divorce settlement. According to a report from TMZ it is said that the former "Newlyweds" stars are inching closer to settling up and finalizing their divorce.

The legal documents, signed by both Simpson and Lachey and filed in L.A. County Superior Court, show that besides asking for a retired judge to be appointed specifically to enter a divorce decree, the pair also are asking to "bifurcate" the divorce case, meaning the divorce can become final and the parties can then deal with the messy financial matters separately.

June 29, 2006 09:38:15 GMT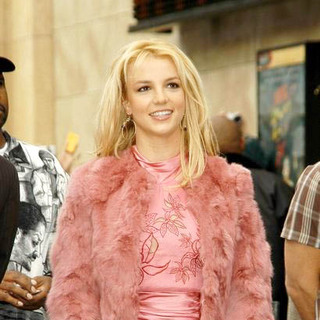 The hard pressure she has to face when living in Malibu has led considers relocating to her home state of Louisiana. The pop singer is said to believe that the fast life of Los Angeles may be behind many of her marital problems.

And so, Britney is reportedly moving back to Lousiana and even has been upgrading her mother Lynne Spears' house so she can stay there.

June 29, 2006 06:25:05 GMT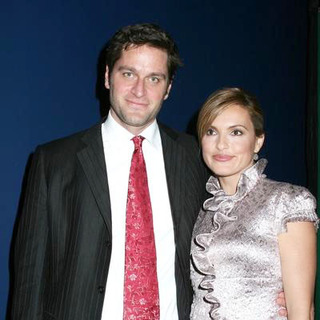 and her husband of two years, actor Peter Hermann, welcomed the arrival of their first child ever, a son, Wednesday June 28th, 2006 in Los Angeles.

The baby boy was born at Cedars-Sinai Medical Center and weighed in at 10 pounds, 9 ounces, via C-section. Hargitay's father, actor Mickey Hargitay, also was at the hospital to welcome his grandchild.

June 29, 2006 05:01:22 GMT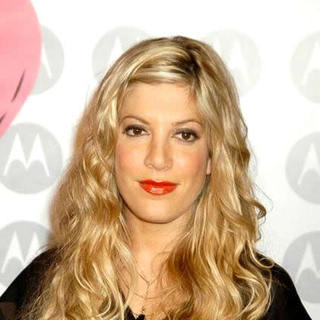 The Spelling family feud begins. The furious breaks her silence on her feud with mother Candy Marer Spelling.

In an interview with US Weekly, due out Friday, the actress reveals all. She claims to have learned of father Aaron Spelling's death last week as she dined in Toronto. She said she got the heartbreaking news via BlackBerry on the night of June 23.

June 29, 2006 04:34:30 GMT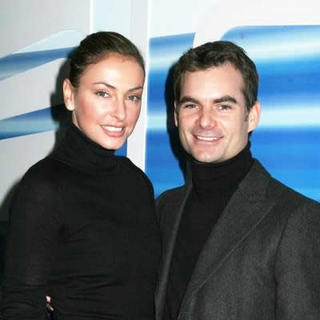 is ready to get married again. The NASCAR racer announced his engagement to Belgian model Ingrid Vandebosch on June 24 at California's Infineon Raceway, just north of San Francisco, where he is the current top driver.

Gordon and his first wife, Brooke Sealy, divorced in 2003 after nine years of marriage. He then met Vandebosch on the set of the movie "", in which she played a bank robber and Gordon made an unbilled cameo appearance. Since then on they began dating.

June 29, 2006 02:19:23 GMT
Has found love? Apparently she has as the actress has been romantically linked to comedian , her co-star in their forthcoming flick "".

Earlier this year, tongues were wagging over Simpson's reported relationship with Cook while they filmed the movie. At that time, however, Cook was still with his longtime girlfriend Racquel Houghton.

June 28, 2006 09:35:24 GMT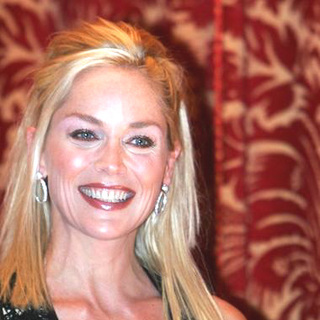 More and more notable figures want to adopt child. In fact, adopting child isn't something new for Hollywood actress .

Has had two adopted sons, Roan Bronstein and Laird Vonne Stone, the beauty reportedly has adopted her third, newborn Quinn.

June 28, 2006 09:20:02 GMT
Is it one of her strategic to get back people's notice on her? Only heaven knows. One thing for sure, her being naked on the cover of the August 2006 issue of Harper's Bazaar is just a very smart step of such diva as to regain her status as a superstar in world's music biz.

Confidently posed with her newly-dyed black hair, there you can see six different pictures of the pregnant diva. One of the many poses shows Britney in a black backless gown with baby boy Sean Preston in tow. The other one pictures the singer baring her burgeoning belly, wearing nothing but a g-string, lying down after the jump.