These couples looked like they were going to stay together with their respective partners for a very long time, but it turned out they were involved in cheating scandals with unexpected people.
A lot of celebrities' relationships end messily, but there are couples who seem like they will last forever. These celebrities have good reputation, but their reputation doesn't guarantee that they will remain faithful to their partners. Here are some celebrities who appeared to be the picture perfect couples with their respective partners, but ended up being involved in shocking cheating scandals.
Kristen Stewart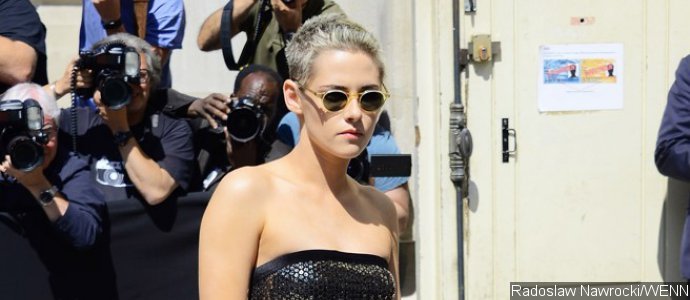 Kristen Stewart
and
Robert Pattinson
started dating after starring in "
Twilight
". The pair were one of the most popular celebrity couples who seemed to be very in love with each other, causing people to be completely shocked when Kristen was caught having an affair with married director Rupert Sanders. In 2012, photos of the "
Personal Shopper
" actress and the "
Snow White and the Huntsman
" director were released.
Kristen later released an apology, saying, "I'm deeply sorry for the hurt and embarrassment I've caused to those close to me and everyone this has affected." She added, "This momentary indiscretion has jeopardized the most important thing in my life, the person I love and respect the most, Rob. I love him, I love him, I'm so sorry."
Meg Ryan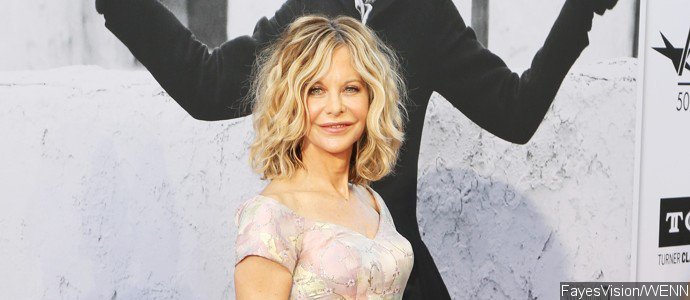 Meg Ryan
had been married to
Dennis Quaid
for ten years when rumors swirled that she was cheating on her husband with "Proof of Life" co-star
Russell Crowe
in 2001. Shortly after the scandal was revealed, Meg and Dennis announced their divorce.
The "You've Got Mail" star admitted to cheating on Dennis with Russell, but revealed that the "
American Dreamz
" actor wasn't completely faithful to her during their marriage. "It was a great story," she said in an interview with InStyle in 2008. "But what wasn't in the story was the reality of my marriage for nine years. Dennis was not faithful to me for a long time, and that was very painful."
Meg emphasized that their divorce wasn't Russell's fault. "I found out more about that once I was divorced. But Russell didn't break up the marriage," she said. "He was definitely there at the end, but it wasn't his fault."
Jude Law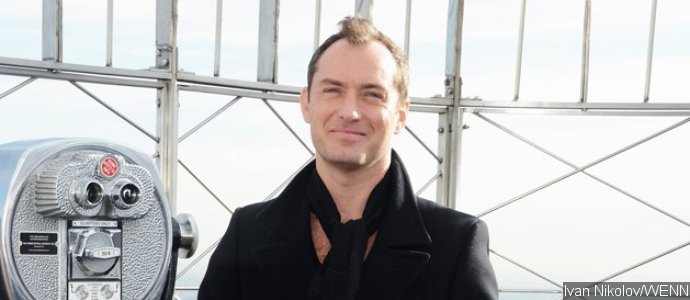 Jude Law
and
Sienna Miller
got engaged in 2004, but ended it the next year after Jude cheated on her with his children's nanny Daisy Wright. The affair came to light after Daisy decided to tell the media about their relationship.
Jude released a public apology to Sienna shortly after. "Following the reports in today's papers, I just want to say I am deeply ashamed and upset that I've hurt Sienna and the people most close to us," he said in a statement. "I want to publicly apologize to Sienna and our respective families for the pain that I have caused. There is no defense for my actions which I sincerely regret and I ask that you respect our privacy at this very difficult time."
They rekindled their romance in late 2009 and spent the Christmas holiday with three of Jude's children in Barbados. However, they split again in February 2011.
Sienna Miller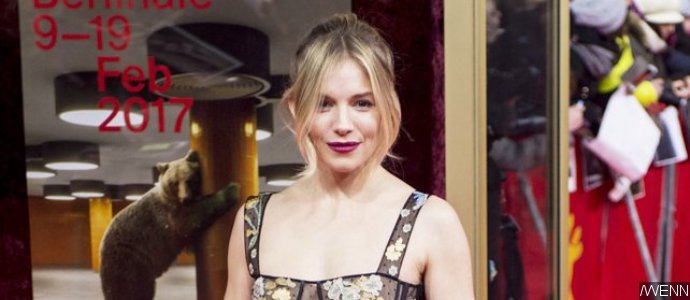 Well, it turned out that
Sienna Miller
wasn't completely faithful to Jude during their relationship. Shortly before Jude's affair was exposed to the media, Sienna became a victim of phone-hacking and an alleged voice mail she sent to
Daniel Craig
leaked online. In the voice mail, she could be heard saying, "Hi. It's me. Can't speak. I'm at the Groucho [club] with Jude. I love you."
However, Sienna refused to acknowledge the affair and said that she wasn't in a relationship with Daniel. "It was not a relationship, it was a very brief encounter," she said. "He was my best friend and so me saying, 'I love you', whether anything romantic had happened or not, that was the way I communicated with him, whether Jude was present or not."
She was later involved in another scandal when she had an affair with married actor
Balthazar Getty
. "
The Lost City of Z
" later admitted that she regretted her wrongdoings. "I sabotaged things. I burnt a lot of bridges. I never read a review or paid any mind to what anyone said. And that translated to how I behaved outside work," she revealed in an interview with
Esquire
. "On set, I was first to arrive, last to leave, best friends with the crew, totally professional, no d**king around. But when I wasn't at work, I wasn't behaving the way you should. I'm very lucky to have a second chance in that town."
Hugh Grant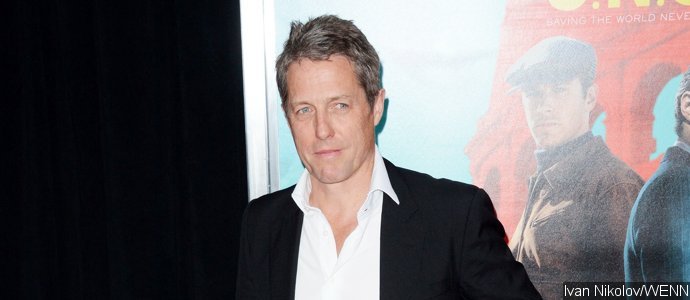 Hugh Grant
, who was dating
Elizabeth Hurley
, was arrested with a sex worker in Los Angeles for having sex inside his car back in 1995. The "
Did You Hear About the Morgans?
" actor was in L.A. to promote his movie "Nine Months" when he met a sex worker named Divine Brown. He reportedly paid her $60 to perform oral sex on him at a nearby street.
"Last night I did something completely insane," Hugh later apologized in a statement. "I have hurt people I love and embarrassed people I work with. For both things I am more sorry than I can ever possibly say."
Less than two weeks after his arrest the actor guested on "
The Tonight Show with Jay Leno
". When asked about the scandal, Hugh simply said, "I did a bad thing."
Arnold Schwarzenegger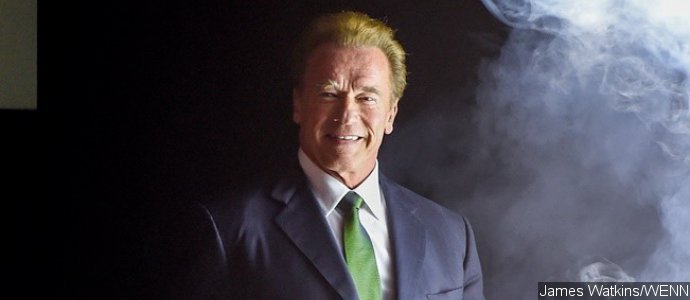 Arnold Schwarzenegger
and his wife Maria Shriver split in 2011, causing people to wonder why they ended their marriage after 25 years together. A few days after announcing their divorce, Arnold revealed that he had an illegitimate child with housekeeper Mildred Patricia Baena. He told Maria about the affair during a therapy session, and the journalist filed for divorce shortly after.
Arnold opened up about the affair in an interview with
Men's Journal
. "You do think about it every so often," the former California governor confessed. "And I can beat myself up as much as I want - it's not gonna change the situation. So the key thing is, how do you move forward? How do you have a great relationship with your kids?"
"You can't go back - if I could, in reality, be Terminator, of course I would go back in time and would say, 'Arnold... no,' " he went on saying. "You know, it's always easy to be smart in hindsight. That's not the way it works."